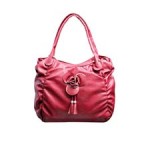 A handbag was first introduced in the market of the west as a utility bag that accommodated various products such as cosmetic, make up kit, wallet and other essential items. [...]
August 29, 2013 |
0 comments
|
View Post
Disney characters on a themed Alaska Airlines jet called "Spirit of Disneyland II." The plane is adorned with the faces of Disney's most recognized characters – Mickey and Minnie Mouse, [...]
January 4, 2011 |
0 comments
|
View Post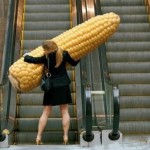 I like to go shopping and I usually go to the department stores, but i have never shopped like that. Do you ?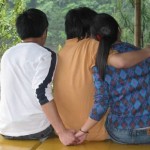 Your love is serious about you ? Are you 100% sure ?
Megan Fox looked white-hot at the premiere of her new movie "Passion Play" at the 2010 Toronto Film Festival. She wore an elegant white Armani Prive dress and a sultry [...]
There are some women who can firm pregnancy in the second week and some may come up with an unreadable and definite answer. But by the third week, you can firm with a doctor that you are indeed pregnant.
July 17, 2010 |
0 comments
|
View Post
Talented lady, who proves herself as the most successful actress and model in Pakistan is Sadia Imam. I am writing profile of this great lady, whose acting, modeling is still young like her.
Standing tall at 5'8", a lovely peaches n cream complexion, and an hour-glass figure, the beautiful and elegant Katrina Kaif stands apart and is not one to go unnoticed.
The second week of pregnancy is considered to be the official start of your pregnancy. At this week, you still won't be showing and you may not be experiencing symptoms.
Priyanka Chopra is an Indian Hindi film actress born on July 18, 1982. She is a former Miss India and Miss World (2000) who went on to do movies in the Hindi Film Industry.
July 12, 2010 |
0 comments
|
View Post