There is tough competition between these two.. who catches better woman or dog..
I think this cat is very hungry and wants to be feed…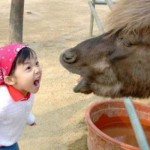 This girl is wants to be like Doo little doctor.So she too starts her talking with animals..
What does this pink animal do in a alone subway?
Hello you my little friends, how are you? You think I'm your father?
The cat simply freaked out! Just look at that.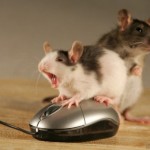 Real mouse not so popular like PC mouse.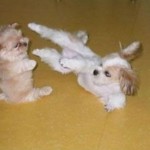 These two very funny dogs are in the mood to play.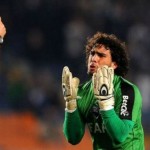 This dog is going for shooting for the film… He is the hero of the movie…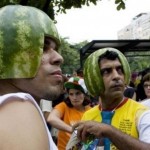 The reel gladiators are here for the war… They are very bad guys so don't try to fight!