Photography is the process, activity and art of creating still or moving pictures by recording radiation on a radiation-sensitive medium, such as a photographic film, or an electronic sensor. This kind of photography is usually used for advertisement purposes, but now with the advancement of fashion industry it has now become a field of its own.
So today, I have collected very beautiful and awesome girls fashion photography for your inspiration. This fashion photography collection brings together a handful of urban photography, capturing the beauty and style of some beautiful urban girls and models. I like it how a lot of these photos have a conceptual feeling added to them, that takes the photos to a whole new level.
You may want to take a look at the following related articles as well: fashionable girls hairstyles photography, traditional hairstyles photography and surreal photography. I hope you will liked this cool photography collection.
1. The f Word: New Fashion Photography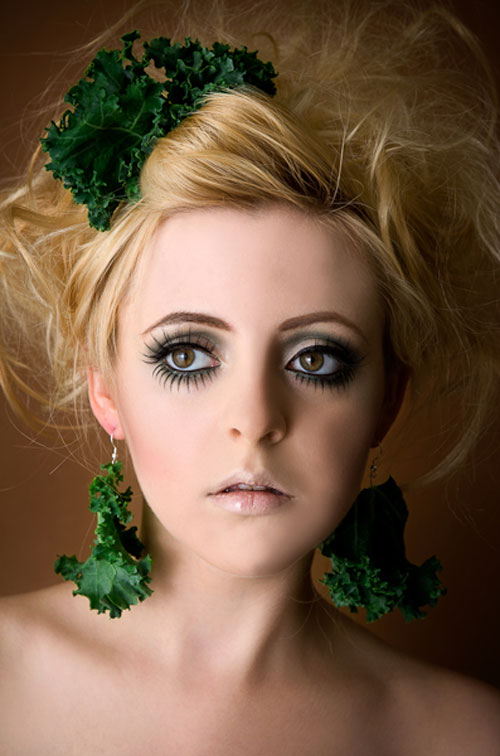 2. Awesome Funky Glasses Picture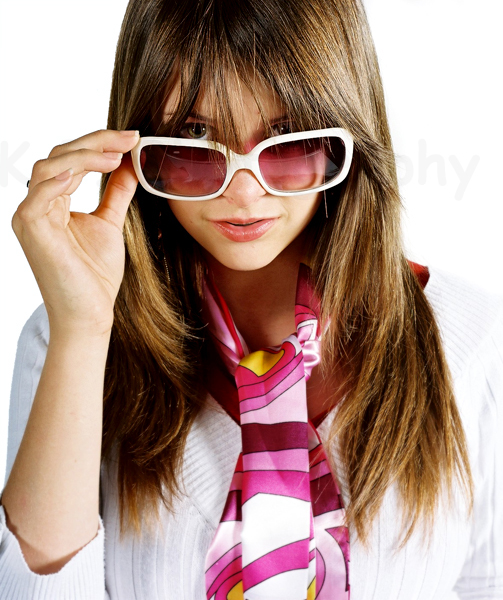 3. Fashion Photography by RAW Photography

4. Model Marketa and Virginia Fashion Photo Shoot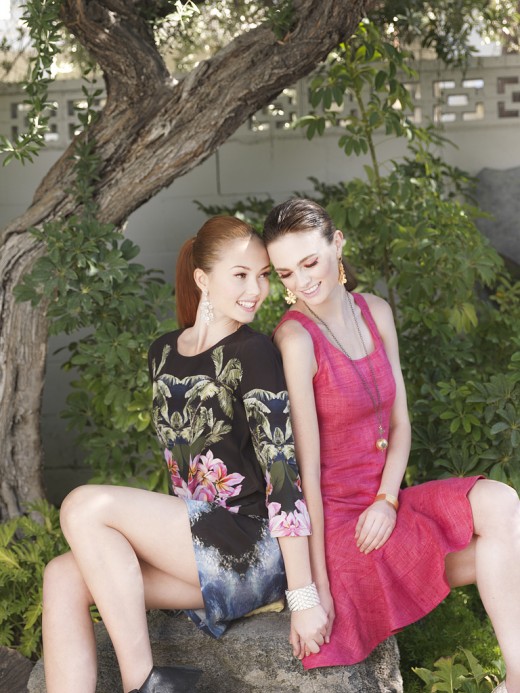 5. I in Glasses in Color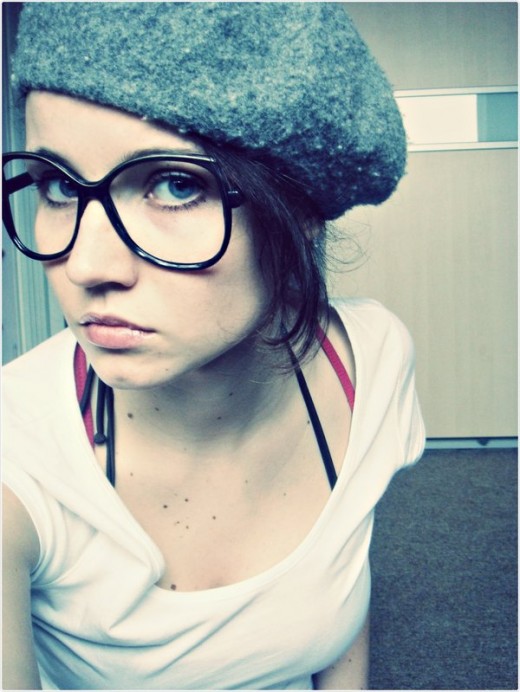 6. Istanbul Not Constantinople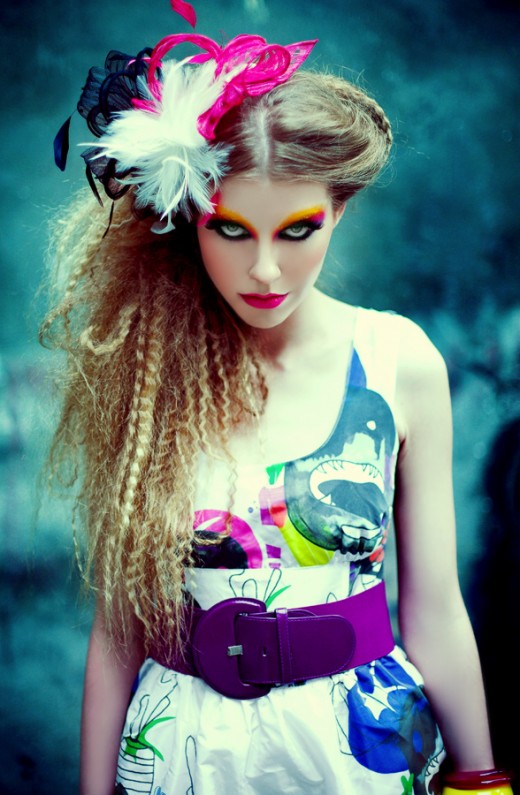 7. Fantastic Cosmo Girl Photography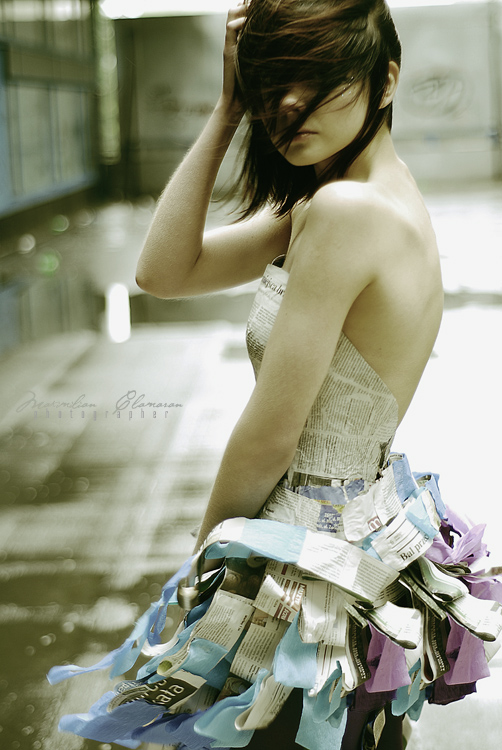 8. Black and White Fashion Photography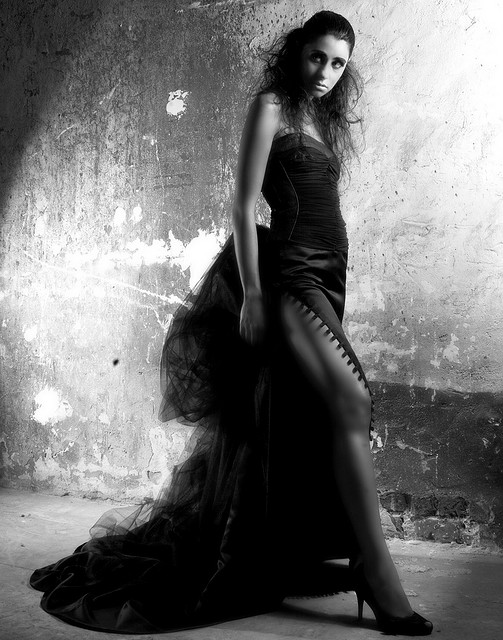 9. Fashion Photography Model Picture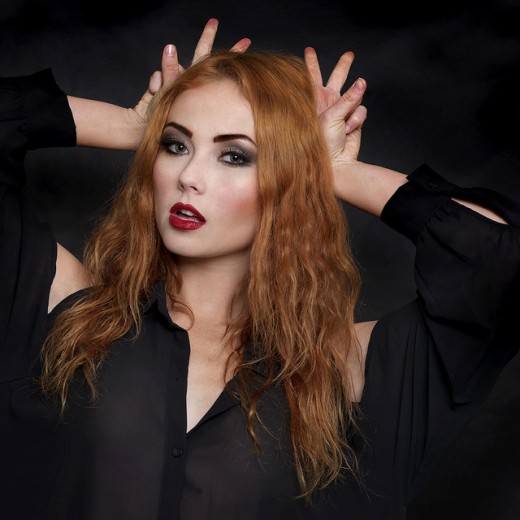 10. Stefania Morland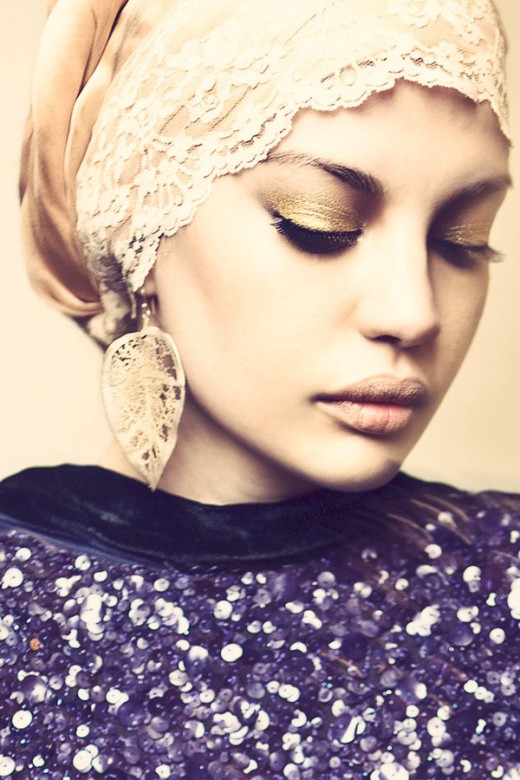 11. Poison Is My Potion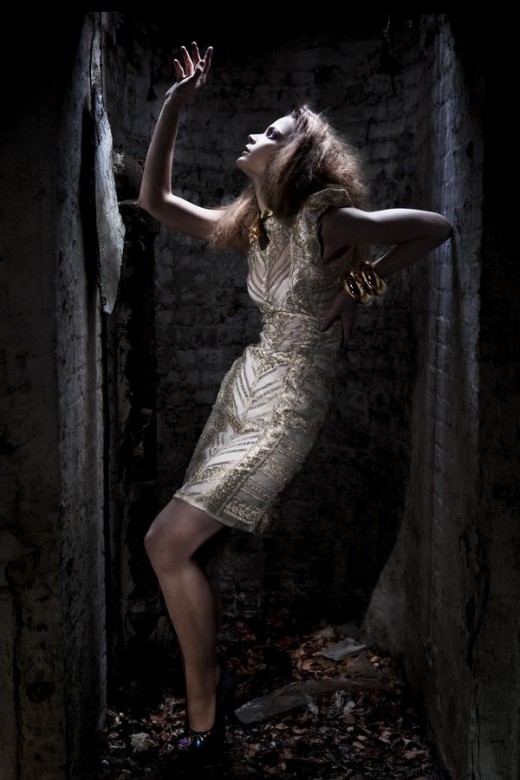 12. Teen Girls Street Fashion Photography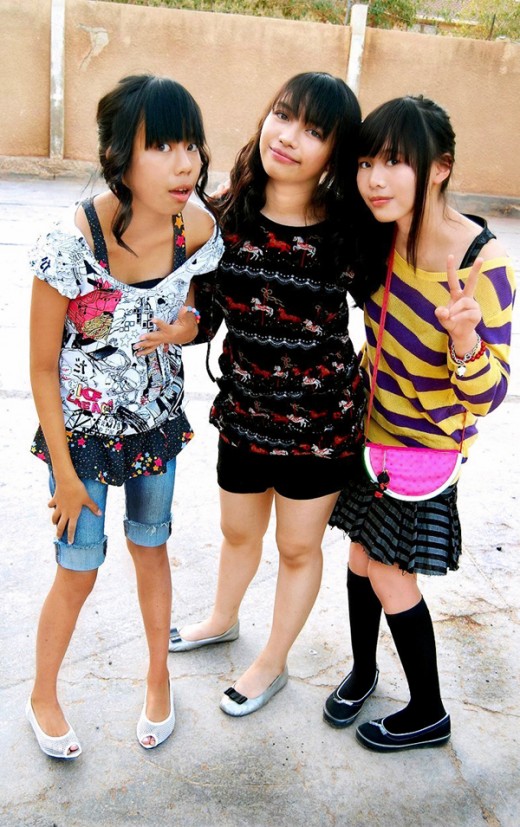 13. Fashion Photography – Makeup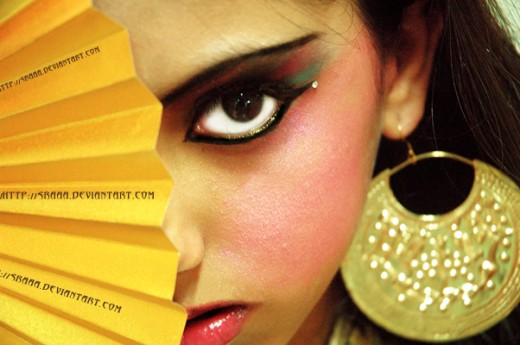 14. Cool Indian Fashion Photography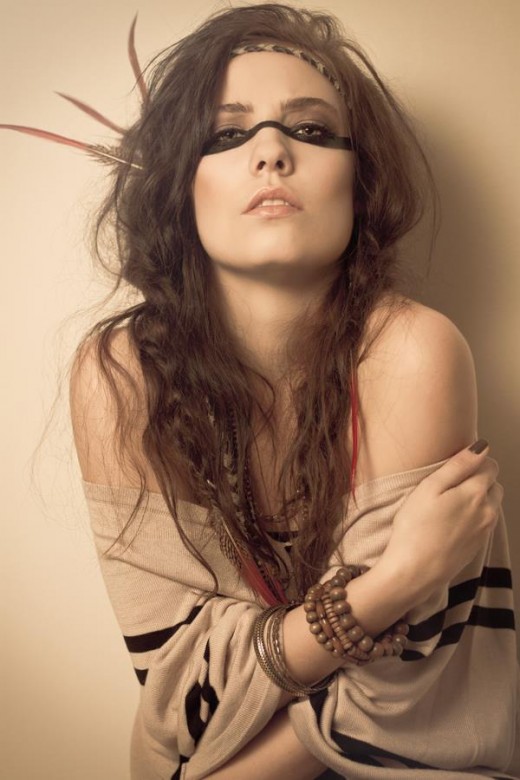 15. Amazing Fashion Photoshoot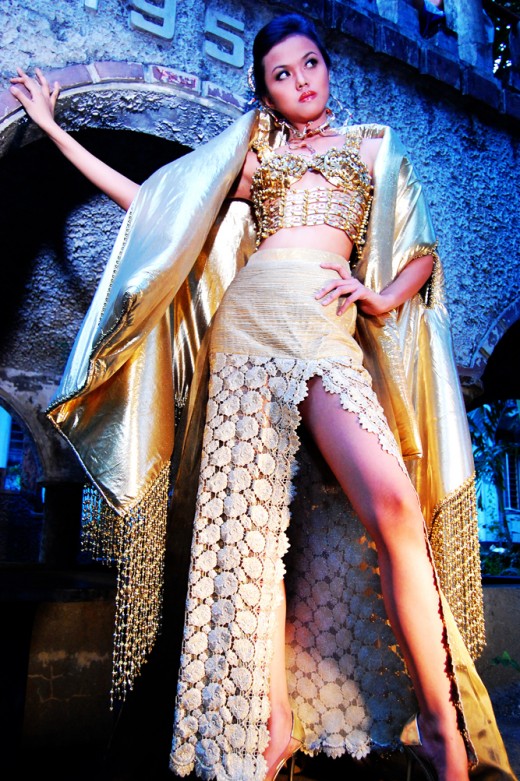 16. GFX69 Fashion Photography Workshop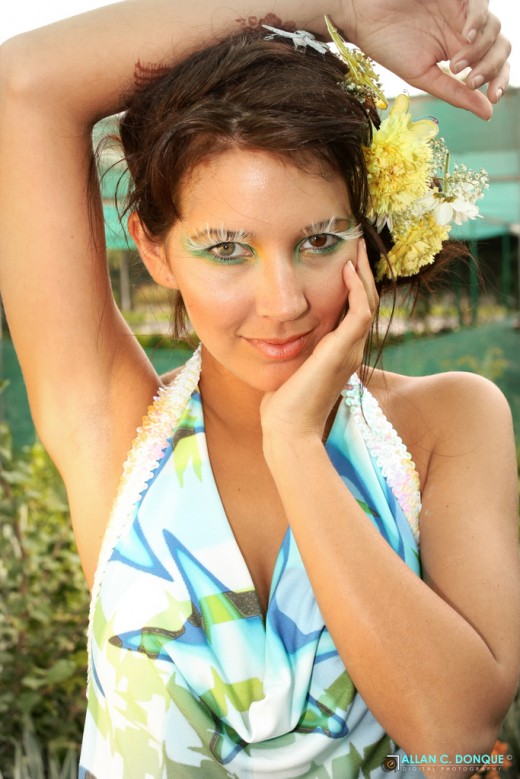 17. Fashion Student Photoshoot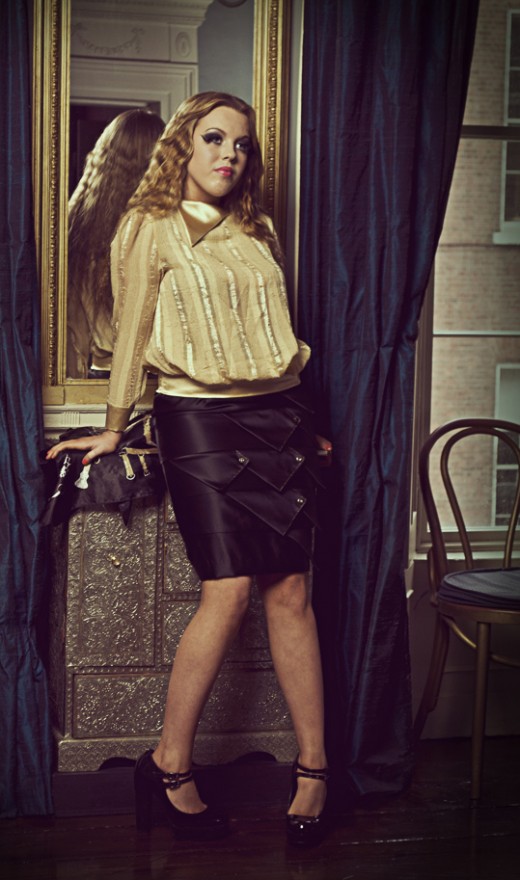 18. Swarovski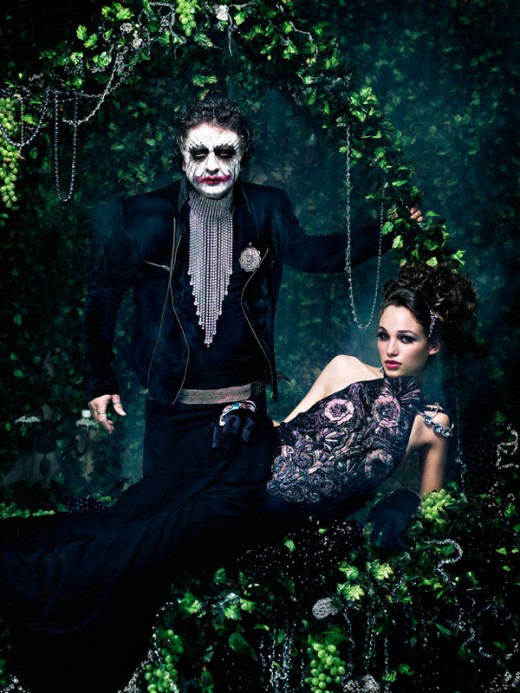 19. Adela Fashion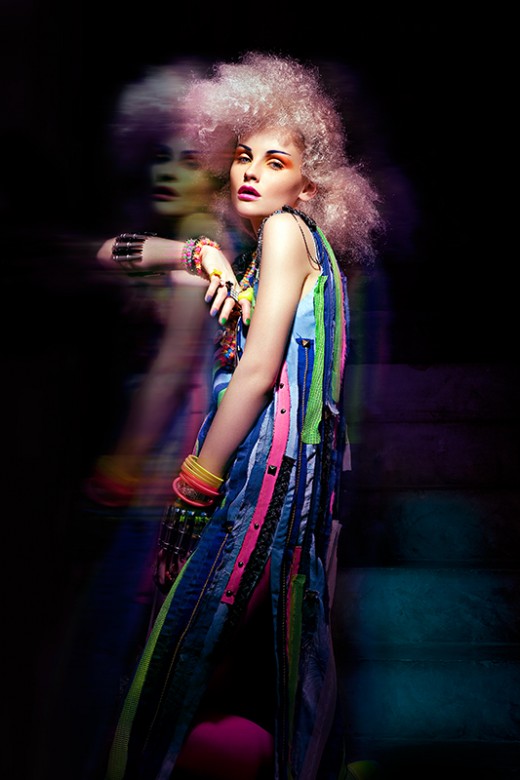 20. The Glasses That Match My Hair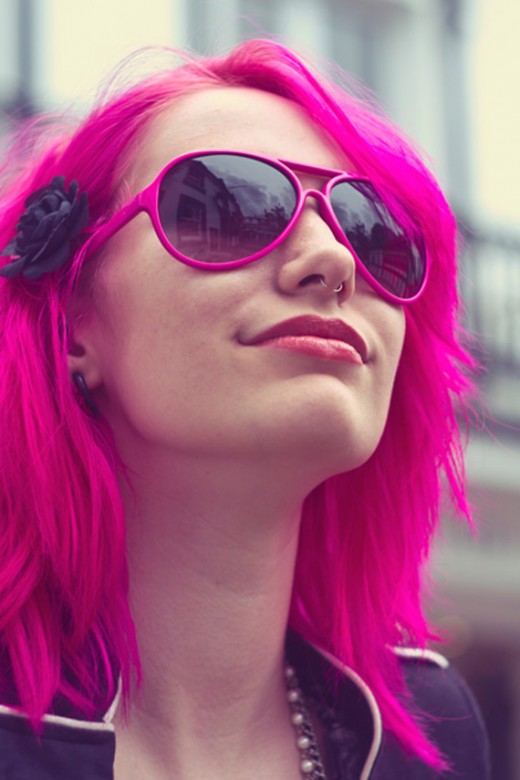 21. Hot Beautiful Portait Fashion Photography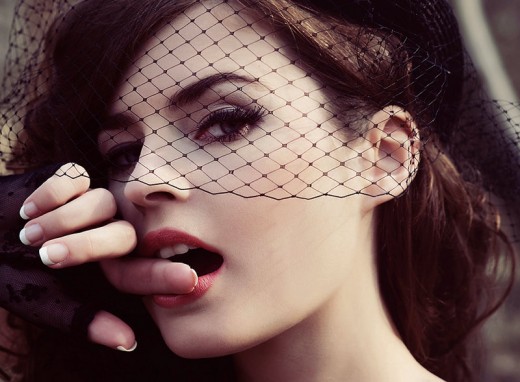 22. Street Girls Fashion Photography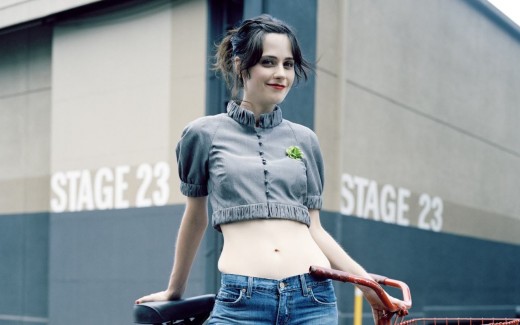 23. Also Sprach Zaratustra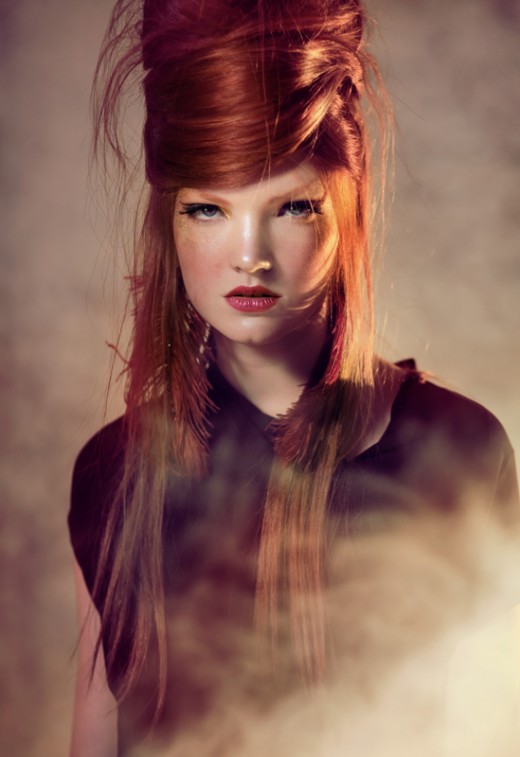 24. Best Fashion Photography 3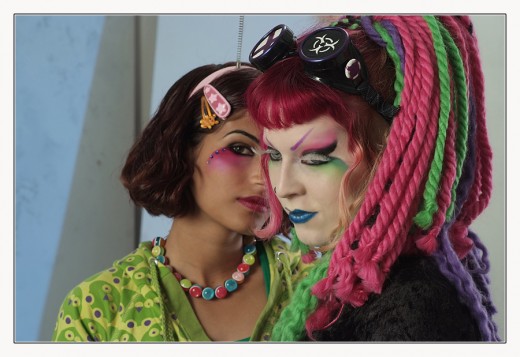 25. Golden Fashion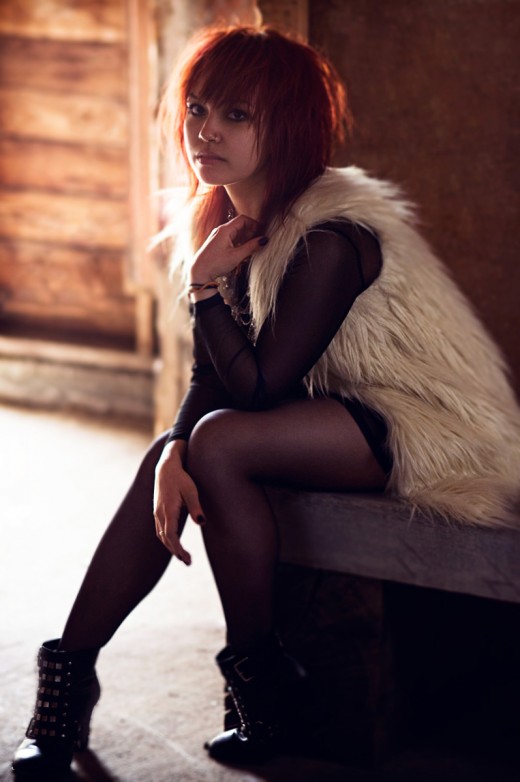 I hope you will have liked this showcase. If you like these fashion photography gallery for fashionable girls then share your comments with us. If you have any photography collection then you can absolutely share with us.