Stylish Eid Salwar Kameez Fashion Designs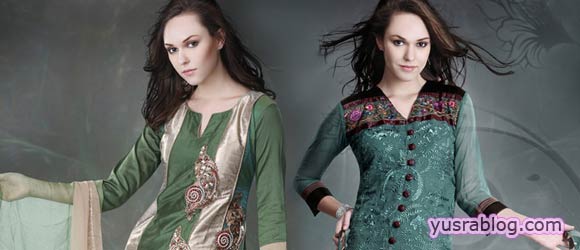 If you are searching for Eid shalwar kameez, Eid dress designs or Eid shalwar kameez fashion trend, you can see lot of collection 2010 Eid salwar kameez designers idea and style.
Eid Spesal Salwar Kameez Collection 2010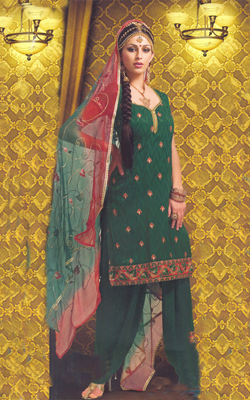 Very special and beautiful designer salwar kameez is especially designed for comming Eid ul Fitr. Gorgeous self jacquard design on kameez all over is looking amazing,
Thread and sequins work embroidery spread all over is looking elegant and gorgeous. Contrasting embellished patchwork on daman and sleeves and neck design is also designed with golden patchwork.
Salwar has been retained plain. Pure chiffon dupatta is beautified with with embroidery all over and pretty laces on edges.
Sleek n Stylish Churidar Vogue Salwar Kameez Cotton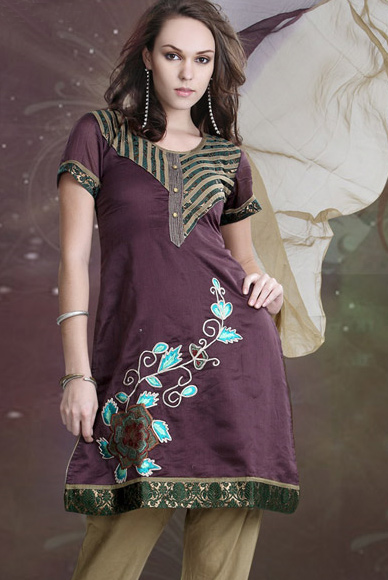 Beautiful Peacock Churidar Salwar Kameez Party Wear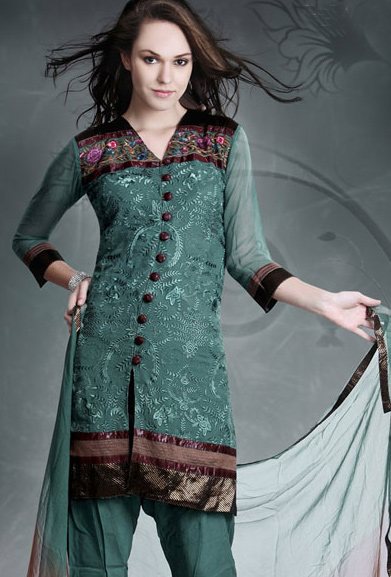 Breezy Cool Churidar Set Cotton In Vogue Salwar Kameez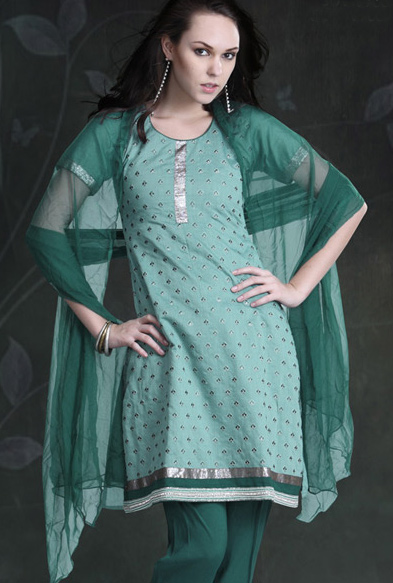 Floral Chic Churidar Salwar Kameez Party Wear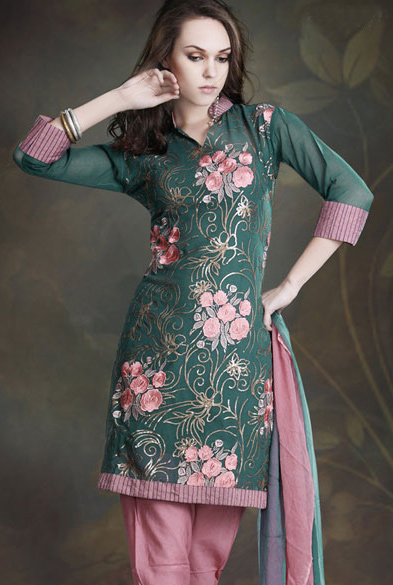 Luxurious Salwar Kameez  Designer Wear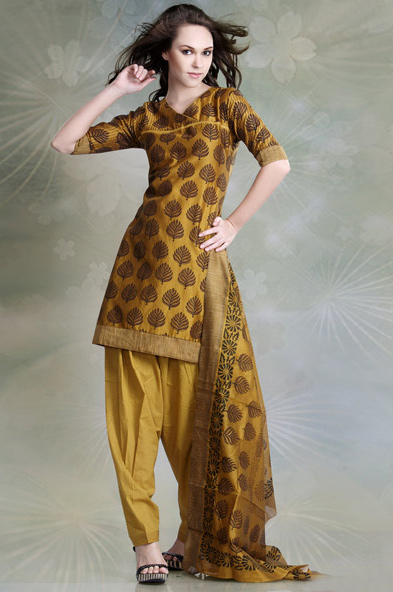 Mesmerizing Black Salwar Kameez Embroidered Suit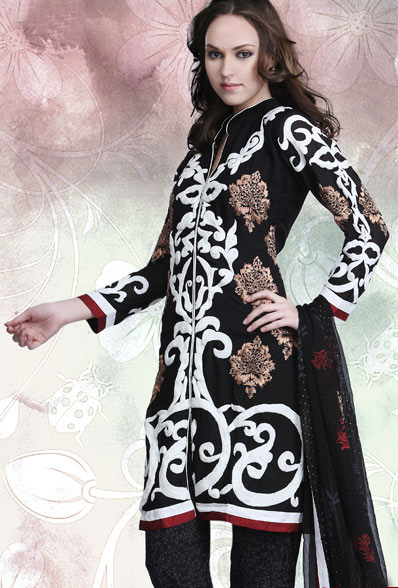 Paisley Glow Churidar Party Wear Salwars Kameez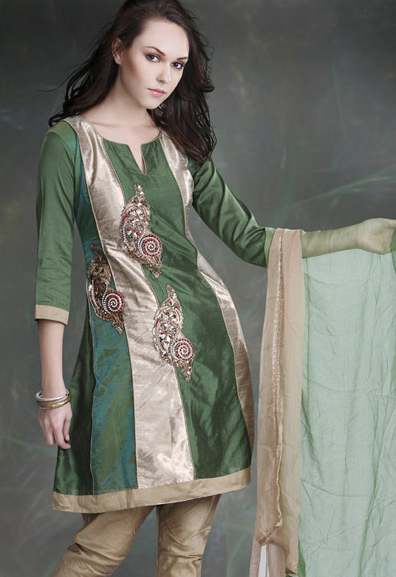 Royal Mirage Churidar Cotton Vogue Salwar Kameez