Ultimate Collection of Pakistani Bridal Dresses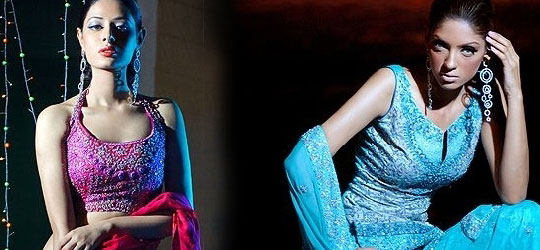 Pakistani and Indian brides pay an equal attention on bridal makeup as well as on bridal dresses. In this ultimate collection, we bring you stylish Pakistani bridal wedding dresses that will give you an idea to decide birdal wear at wedding ceremony.
By the end, you should have a pretty good idea about Pakistani bridal lehnga and pictures. This post has a unique idea as we believe, design is a field in which no one knows it all.