Shoulder Length Hairstyles 2010 -2011 Photo Gallery
There is a misconception among women that to look beautiful. A shoulder length hairstyle is great for women with a busy life style but who still want that fresh look. Although this hair length is not as easy to manage as a short cut, a shoulder length haircut style seldom requires more than the use of a good shampoo and conditioner for maintenance.
Donna Air Medium Curls
Donna showcased major volume while making her way into the Burberry Spring 2011 fashion show.
Kylie Minogue Medium Curls
Kylie showed off her loose highlighted curls while hitting the UL premiere of 'The Kid'.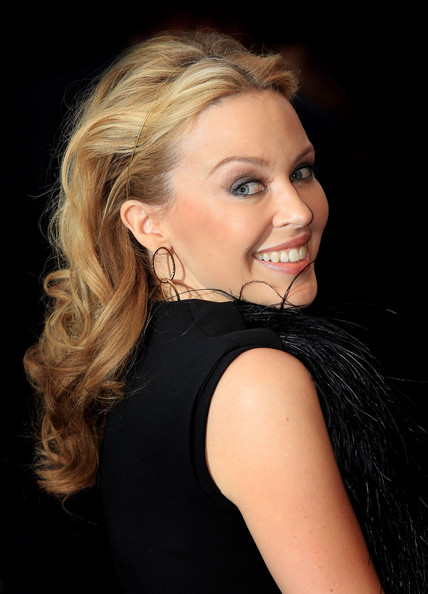 Olivia Palermo Medium Curls
Olivia showed off her fresh new haircut while sitting front row at the Monique Lhuillier show.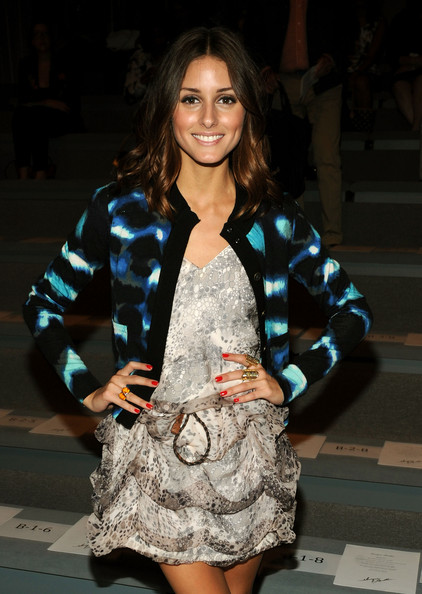 Liv Tyler Medium Curls
Liv Tyler showed off her medium length curls while hitting the G-Star chess challenge.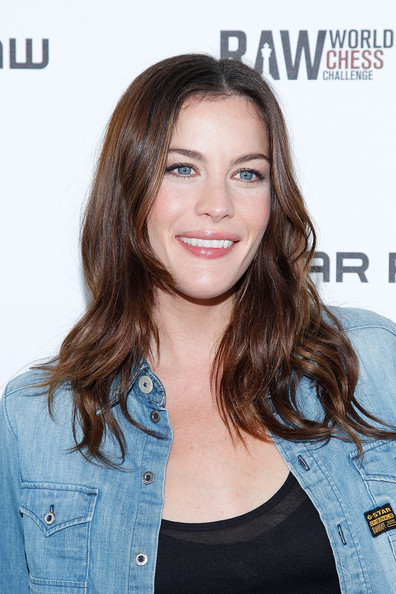 Paula Patton Medium Curls
Paula Patton showed off her medium curls while hitting the Chanel dinner in Soho.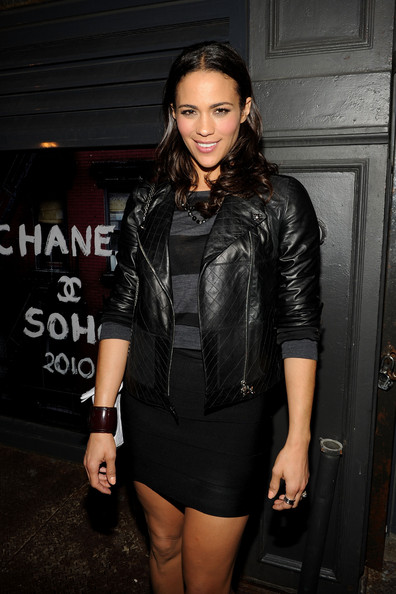 Laura Allen Medium Curls
Laura showed off her soft waves while hitting the 'Terriers' premiere.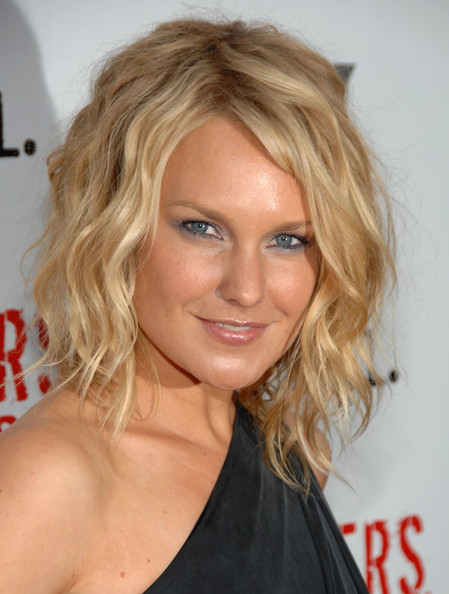 Kimberly Quinn Medium Curls
Kimberly showed off her radiant curls while hitting the red carpet in a one-shoulder deep purple dress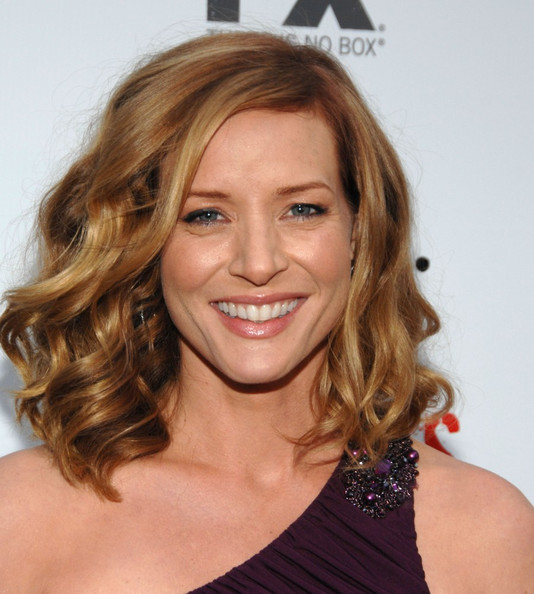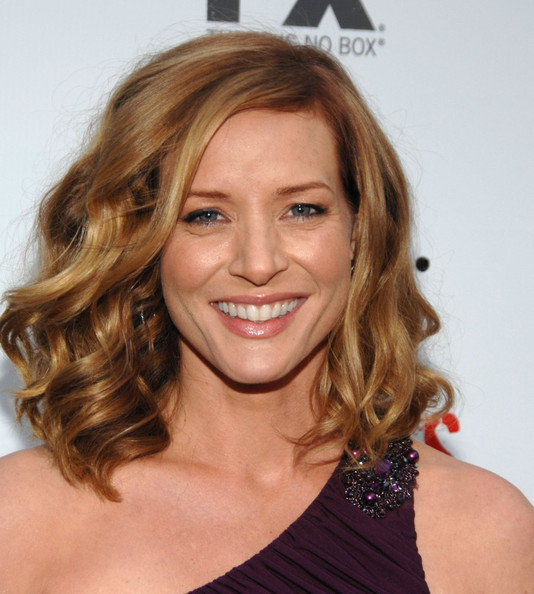 Valeria Solarino Medium Curls
Valeria showed off her medium curls while hitting the Venice Film Festival.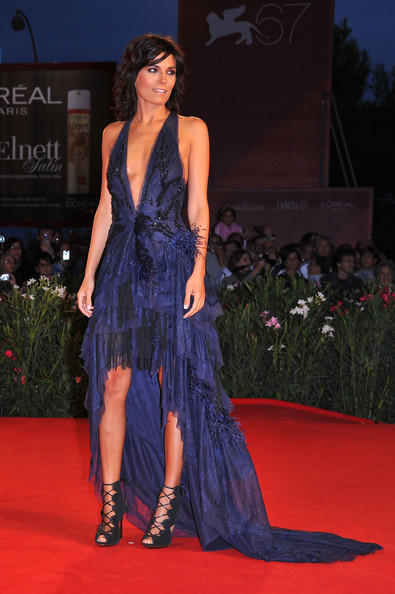 Katy Perry Medium Curls
Katy Perry showed off her shoulder length curls, which were highlighted with rainbow colors.
Kelly Osbourne Medium Curls
Kelly Osbourne showed off her elegant shoulder length curls while attending the Emmy Awards.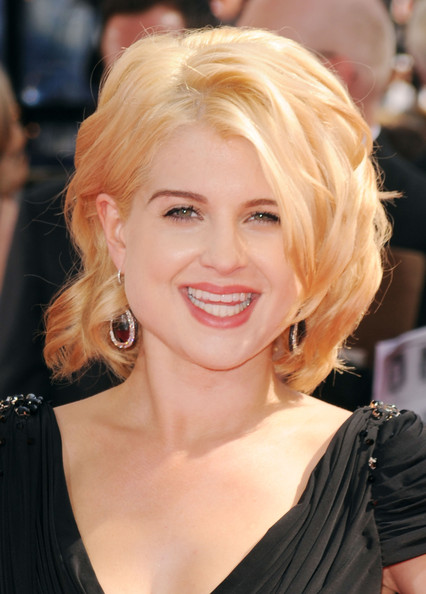 Karina Smirnoff Medium Curls
Karina posed for cameras as she showed off her shoulder length curly bob.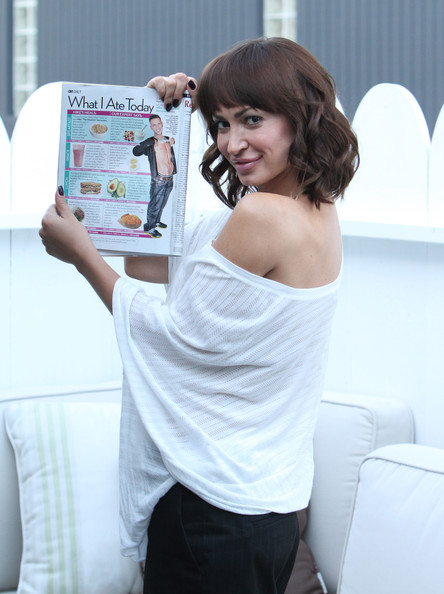 Nicola Roberts Medium Curls
Nicole showed off her shoulder length curls while hitting a photo call in London England.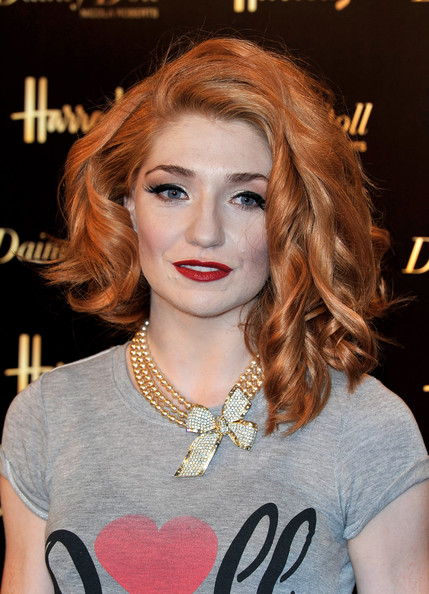 Rebecca Twigley Medium Curls
Rebbecca paired her black and gold dress with radiant center part curls.