Fashion Model Wiqar Ali Khan Biography and Sizzling Pictures
Wiqar Ali Khan  is one of the most popular and well known young fashion model in the world of media in Pakistan. He is a popular personality in Pakistani youth. His date of birth or birthday is 16th January. Wiqar Ali raised and educated from London. Wiqar attended school, college and university in Central London where he first started modeling at the age of 16 then started directing and producing short films.
Fashion Model Wiqar Ali Khan Career:
One of the shining models is the style icon Fashion model Wiqar Ali Khan, who is tremendously making his name both at national and international level. He is not just a model but a well reputed VJ on a famous TV channel and a TV director and producer as well.
Fashion model Wiqar Ali Khan is hard working and devoted man towards his work, and likes honesty in every relation and task. This might be the reason that Wiqar Ali Khan has earned a distinguish place in both the Pakistani Fashion and Showbiz industries. The endearing accent of the Fashion model Wiqar Ali Khan makes him like able among his viewers.
Model Wiqar Ali did a number of commercials and we can also see his images on the big Billboards of the renowned areas of our city. The perfect figure and modeling style guts of the Wiqar Ali Khan makes him adorable on both ramps and shoots. Creative writing for children, photography, particularly of the real social circumstances, and the cooking are some of the hobbies of the Fashion model Wiqar Ali Khan.
Wiqar Ali Khan Personal Bio Data Summary:
Birth Name: Wiqar Ali Khan
Nick Name: Wiqar
Age or Birth date: 16th January
Height: 5'8″
Hair Color: Black
Eye Color: Black
Languages: Urdu, English
Hobbies:  Cooking, Music
Wiqar Ali Khan is a man with the guts and he will soon make his legendary name among the top class Model in Pakistani. Here is a nice collection of some awesome, beautiful and impressive  pictures of Wiqar Ali Khan. In this photo gallery, we have compiled a list of beautiful pics of Wiqar Ali that are very attention grabbing and just nice to look at. Let's have a look and enjoy!
Fashion Model Wiqar Ali Khan Biography – New Photo Gallery
Model Wiqar Ali with Shoaib Akhtar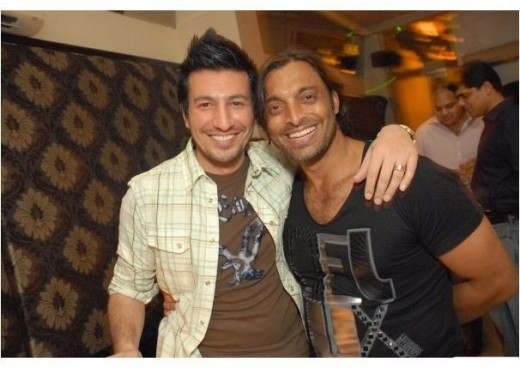 Elegant Picture of Fashion Model Wiqar Ali Khan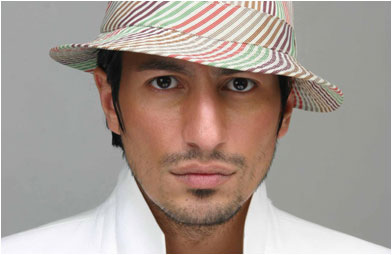 Model Wiqar Ali Khan in Party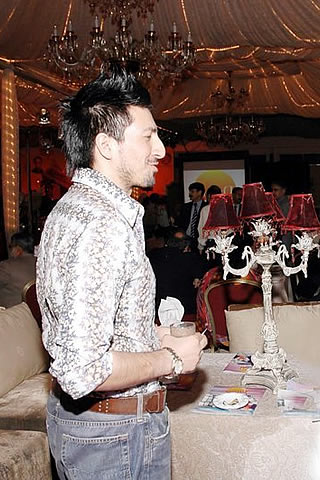 Fashion Model Wiqar Ali Khan Photo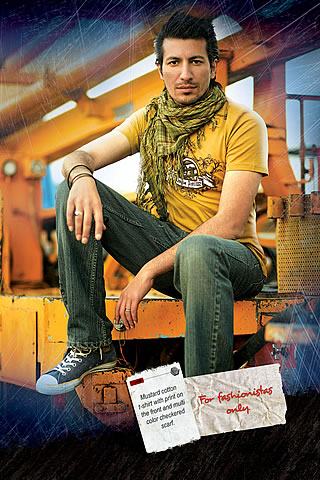 Decent Photo of Wiqar Ali Khan Pakistani Model