Tilt Shift Tutorials For Photoshop and Photography
A good camera, good subjects and tons of lenses are definitely a photographer's dream. Well it is a dream for me at least and I would just love to get one of those macro lenses for beautiful effects. Too bad I have to save lots of money for that but what I can do is just use Photoshop for now. The other day I found an interesting tutorial about the so called tilt- shift effect. This selection of tilt-shift tutorials will give you more information on this subject and I hope it will help you get the effect you want. And don't worry, it's a piece of cake!
How to Make Fake Miniature Scenes
Tilt-Shift Miniature Fake Technique in Photo-shop CS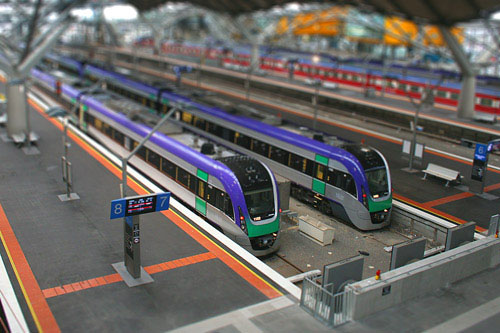 Create Tilt-shift Miniature Effect in Photoshop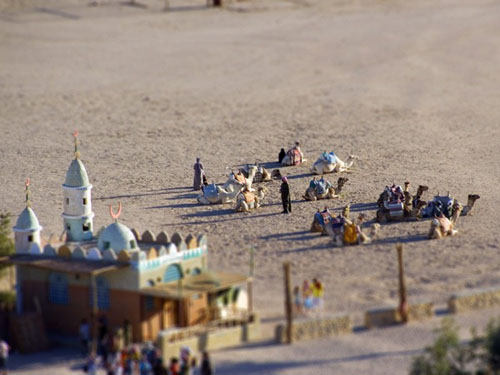 Tilt Shift Photography – Video Photoshop Tutorial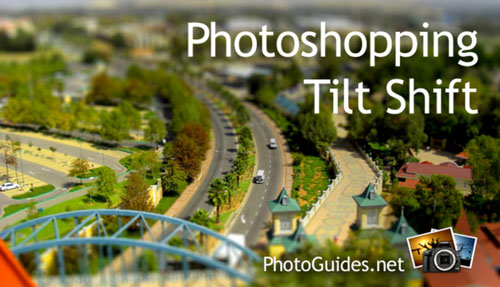 Simulated Tilt-Shift Using Photoshop Elements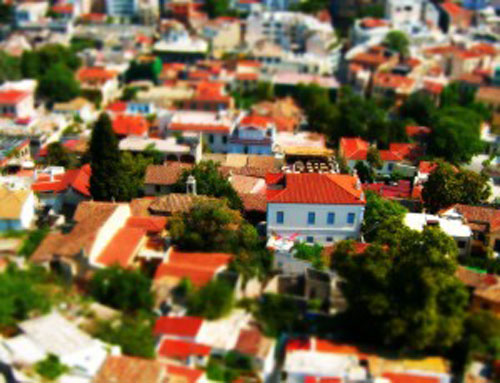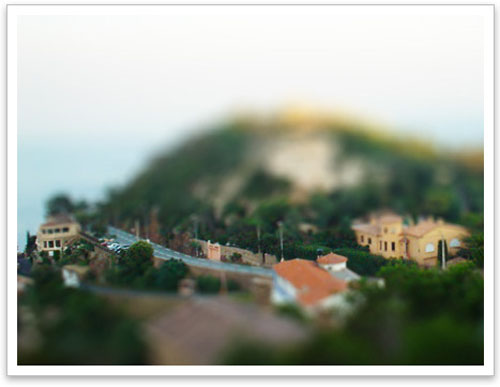 How to Create Your Own Tilt-Shift Photograph in Photoshop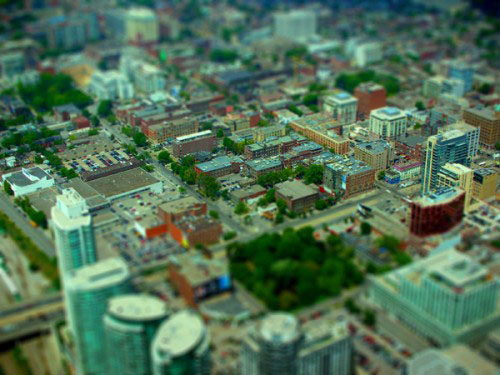 Tilt-Shift Photography Photoshop Tutorial
Tilt-Shift Photography and Photoshop Tutorial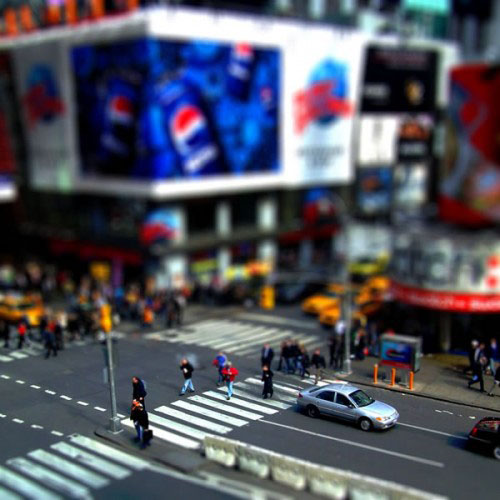 Turn any Lens into a Tilt-Shift or Macro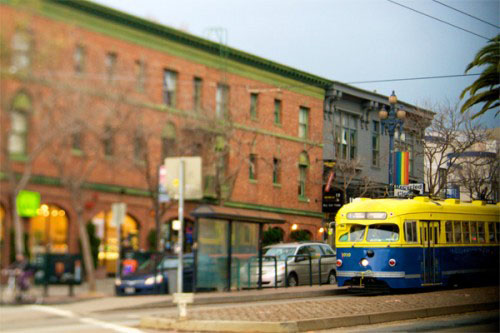 How do Tilt Shift Lenses Work?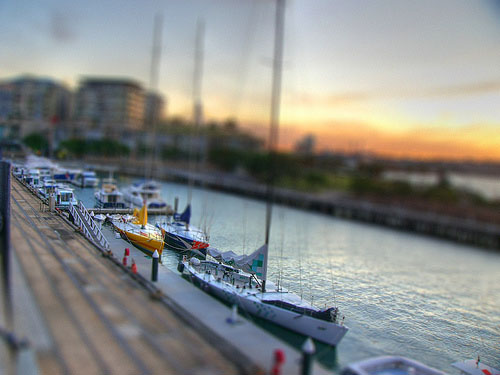 Simulate Original Pictures as Model Photography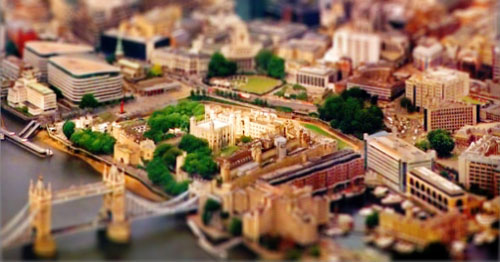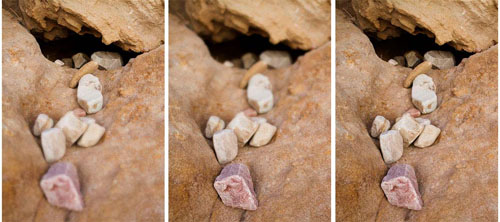 Faking Tilt-Shift – a Tutorial for Realistic Miniaturised Photos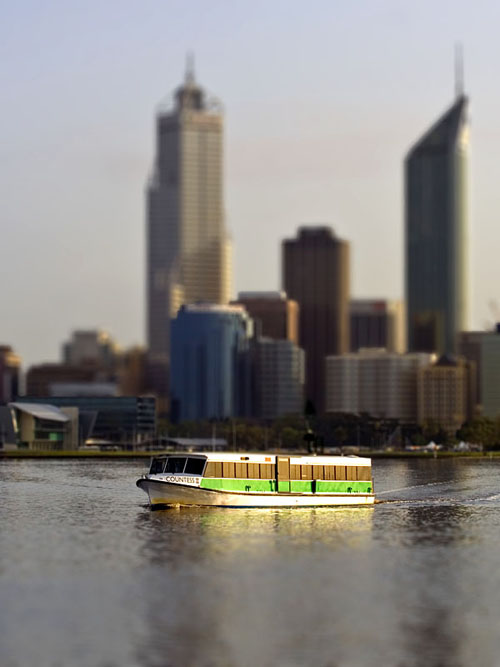 How Shift Lenses Change Your Life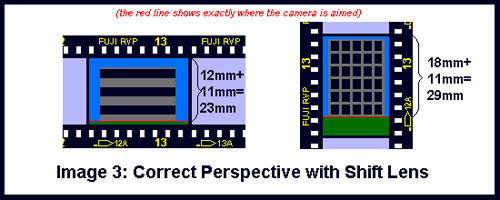 Using Tilt Shift Lenses to Control Perspective