Constance Jablonski in White Light in Soft Shadows by Kacper Kasprzyk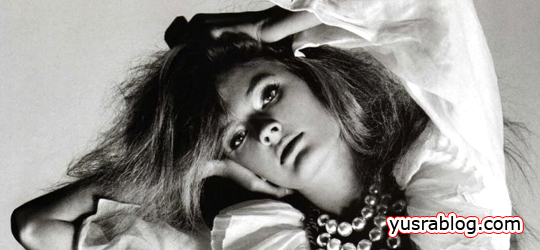 A little less than a year ago, Kacper Kasprzyk captured a fresh faced Constance Jablonski for Cover Magazine. Now a mere nine months later, the photographer and model team reunite for another studio shoot published in Vogue Nippon's July issue.
Styled by Grace Koo, the French top model shows us some new tricks as she wears tailored garments from labels such as emporio Armani, Bottega Veneta and Ralph Lauren.
Constance Jablonski by Kacper Kasprzyk Vogue Nippon July issue 2010