Back Hand Mehndi Designs For Eid: You May Have Missed
The art form of henna or mehndi varies significantly from region to region. Varying designs have different meanings for members of each culture, such as good health, fertility, wisdom, protection and spiritual enlightenment. Various shades of mehndi are procured by mixing its paste with the leaves and fruit of other plants, such as indigo, tea, coffee, cloves and lemon. When used in decorative body art, sugar and oil are also added to the mixture to strengthen the color and longevity of design.
Girls apply mehndi or Henna on different occasions. Eid-ul-Azha is one of them. Before eid day, last night is called Chand Raat and all the people enjoy and celebrate the occasion. The girls apply these mehndi designs on their hands. mehndi or Henna has a great role in the festival of eid. All the girls in Pakistan and India use these mehndi designs on eid. We collect these designs for you for the festival of eid.
Back Hand Mehndi Designs For Eid 2010 – 11 | Attractive Photo Gallery
Outstanding Lovely Mehndi Design for Eid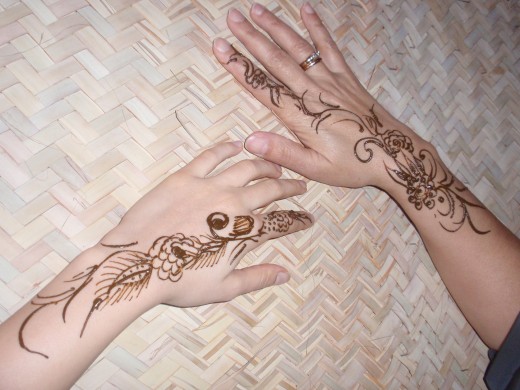 Most Beautiful Mehndi Designs on Back Hand for Eid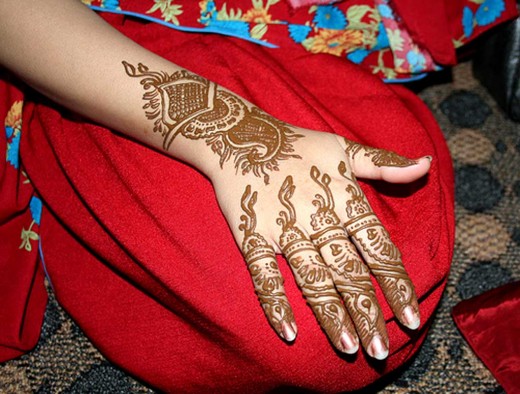 New Henna on Back Hand Mehndi Design for Eid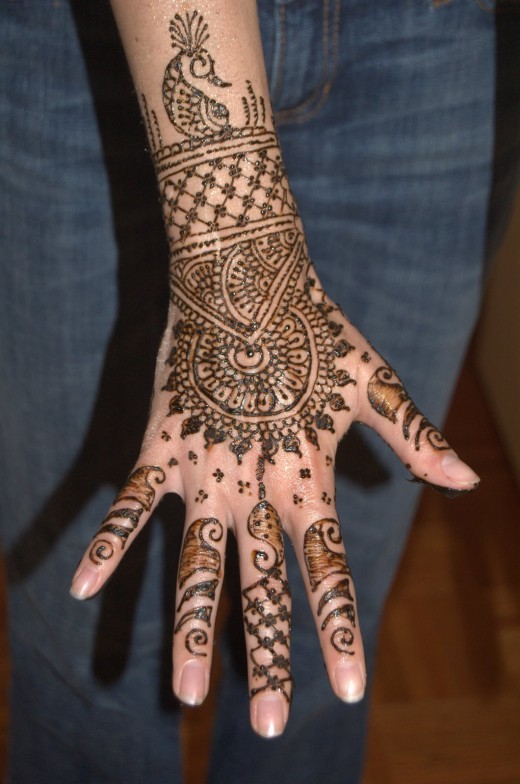 Back Hand Eid Mehndi Pattern for Pakistani Girls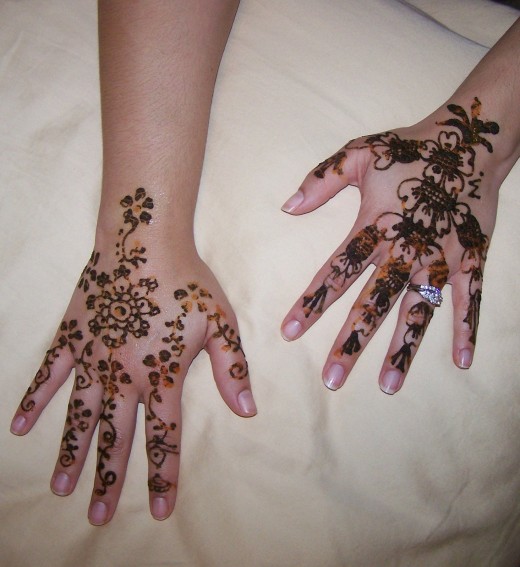 Simple Eid Back Hand Mehndi Style for 2011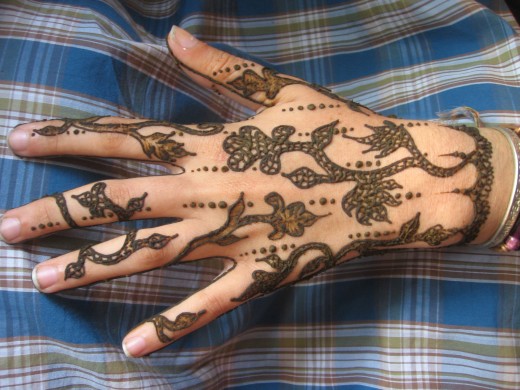 Kenzi's Beautiful Crazy Design on Eid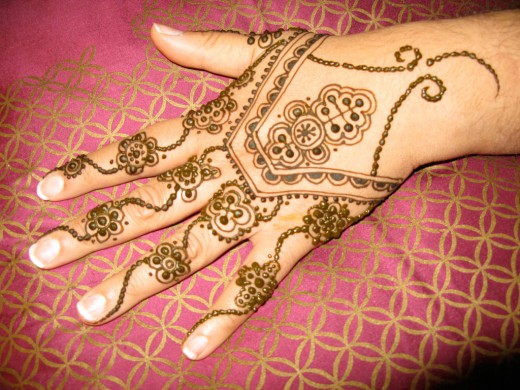 Absolutely Mehndi Style on Back Hand for Eid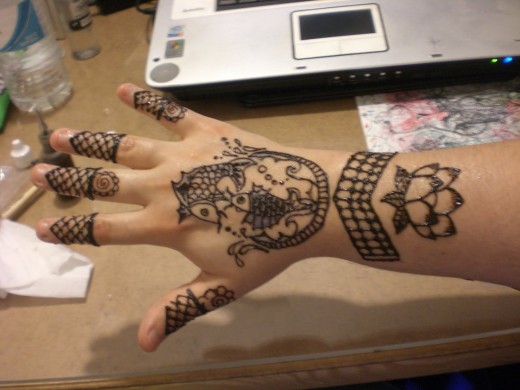 Awesome Eid Mehndi Design for Women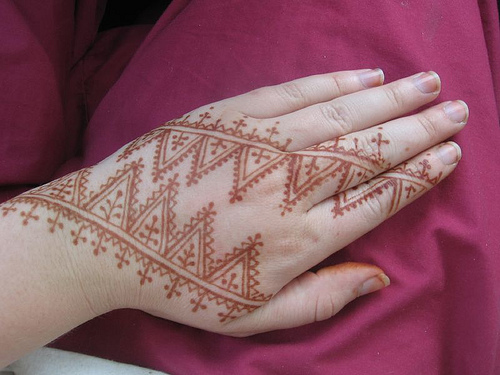 Elegant Flowers Mehndi Design on Back Hand for Eid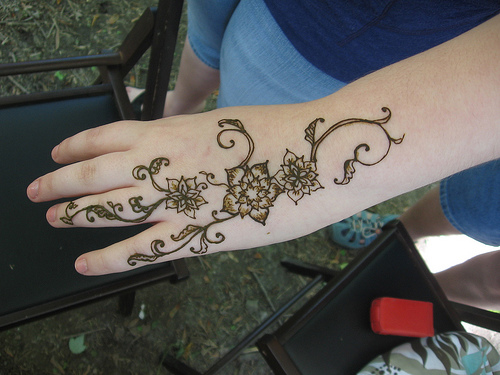 African Eid Mehndi Concepts on Back Hand for Indian Girls