30+ Excellent Logo Tutorials in Adobe Illustrator
These Illustrator design tutorials cover all aspect of making logo in Illustrator from conception to completion. Adobe Illustrator is the best software to design a logo because it creates a vector file which is easily scalable to any dimension. The Illustrator logo tutorials in this review feature usage of different tools and technique however all them are of highest quality.
Okay in this post I have collected top 30+ logo tutorials in illustrator. You improve your adobe illustrator skills with these tutorials. If you like photoshop tutorials then you explore our photoshop gallery where you will find a huge collection of  photoshop tutorials. I hope you will like these tutorials.
1. Create the Quick Time Logo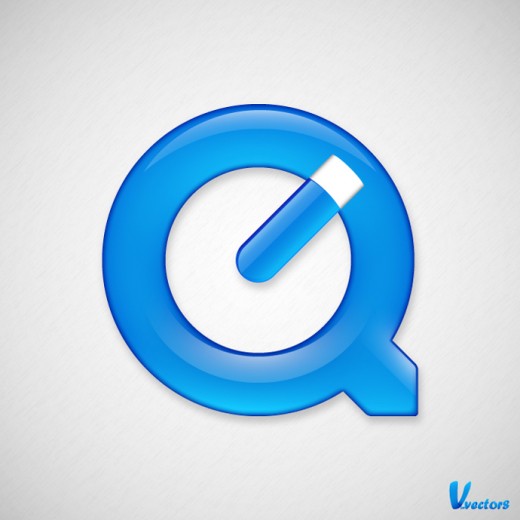 2. Create the Opel Logo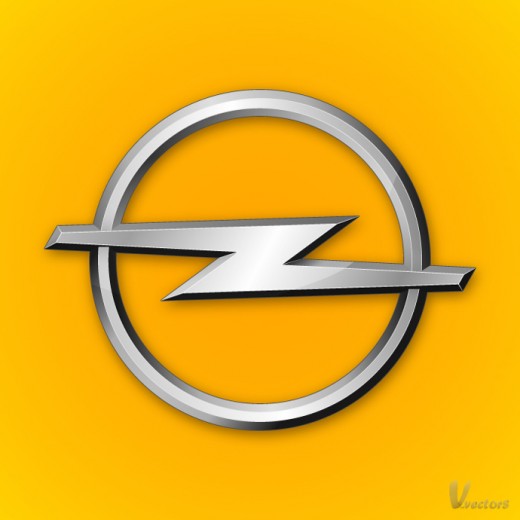 3. Chevrolet Logo in Illustrator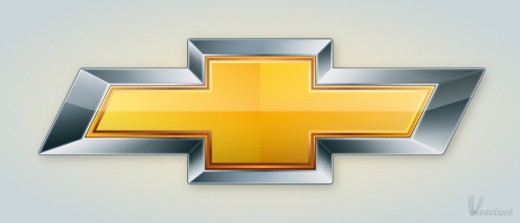 4. Illustrator a Logo Icon Using Dots Shape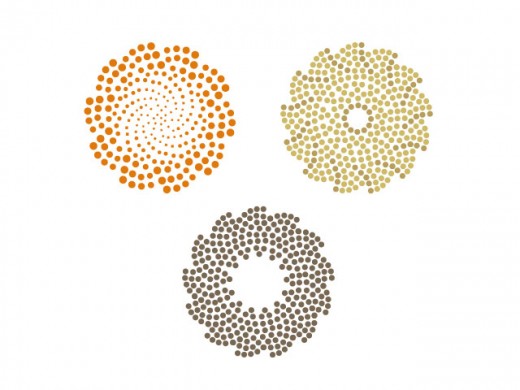 5. Create the Mercedes Logo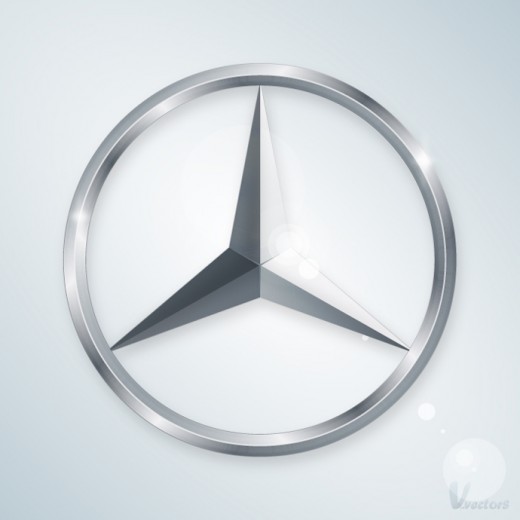 6. Mini Logo in Illustrator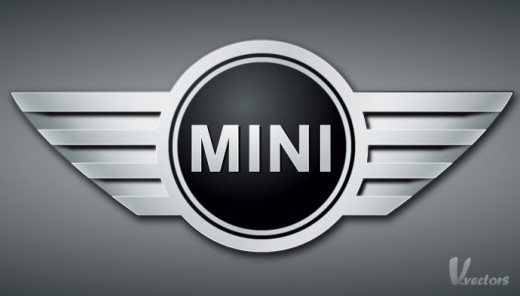 7. Create the Renault Logo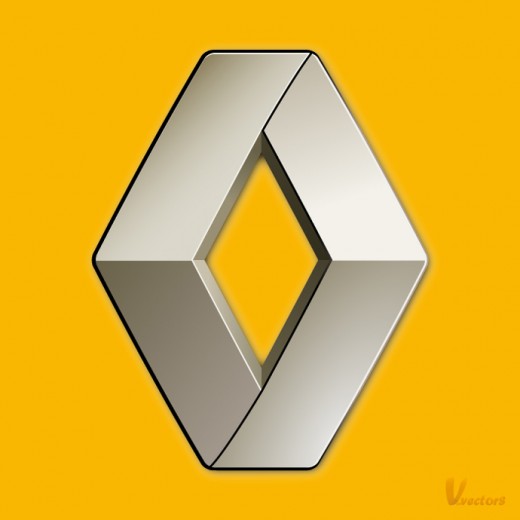 8. Vector Badge Logo in Adobe Illustrator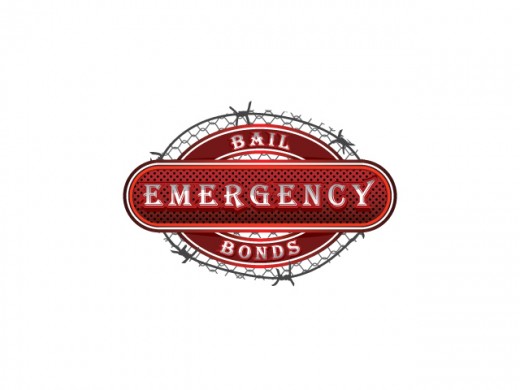 9. Create the Volkswagen Logo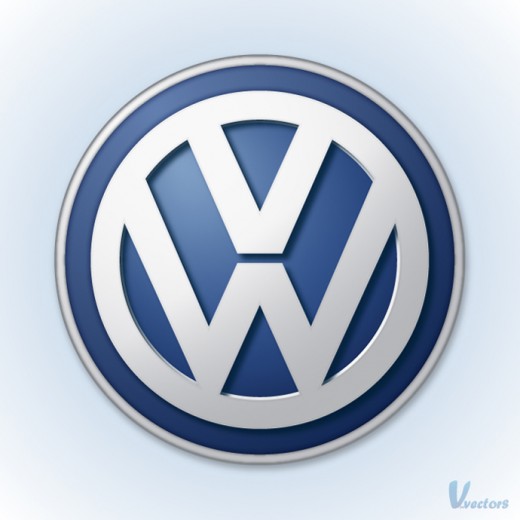 10. Logo, Pattern and Icon Using Illustrator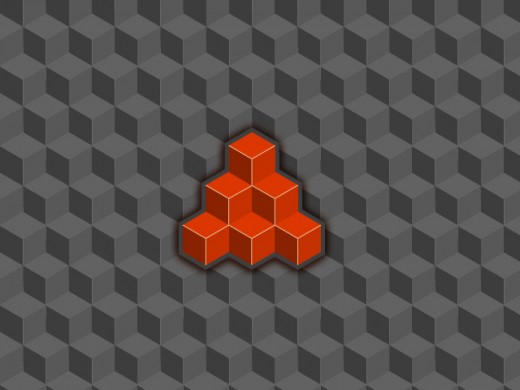 11. Create the Toyota Logo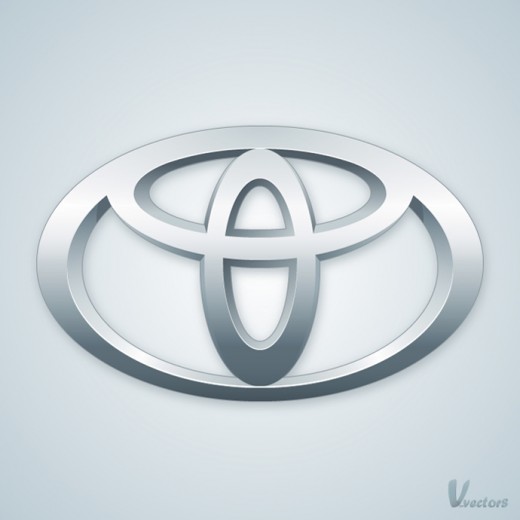 12. Create the Audi Logo

13. Logo Design Process Tutorial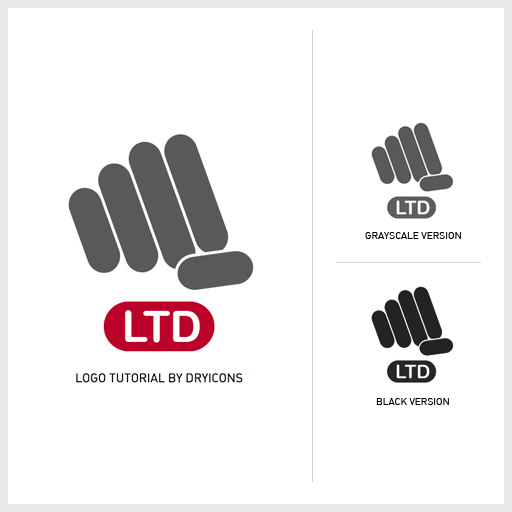 14. Illustrator Type Technique Using Shapes

15. Classic Heraldic Figure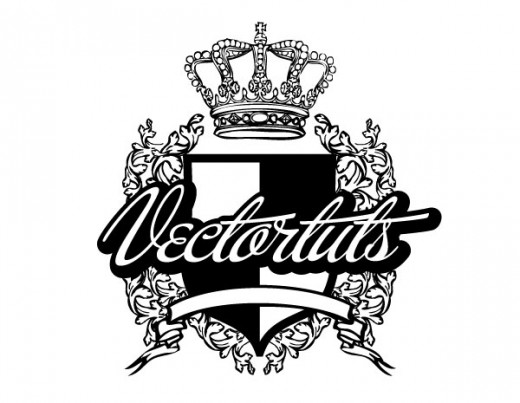 16. The Logo Design Process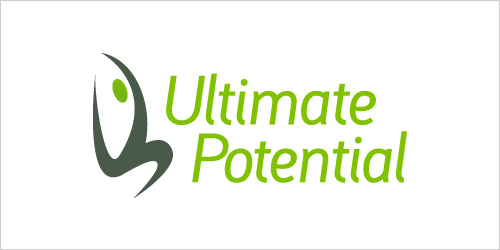 17. Gradient Flower Icon in Illustrator

18. Create a Swirly Type Treatment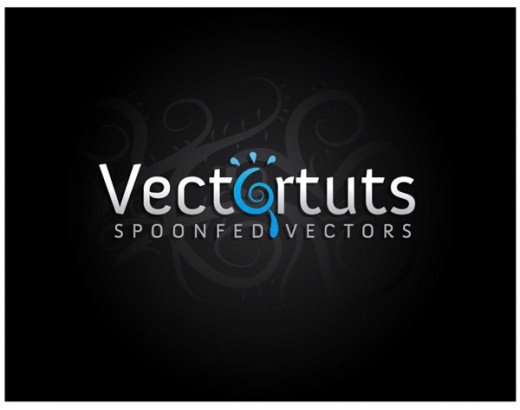 19. Create a Silhouette Logo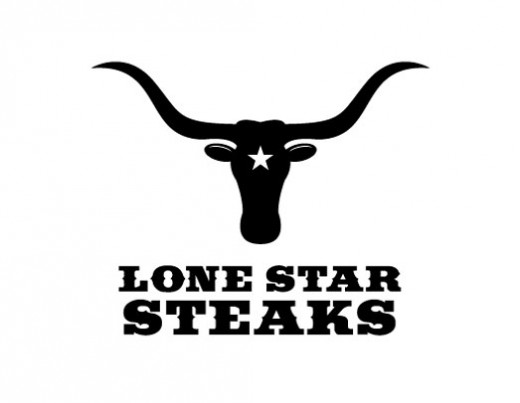 20. Design a Grungy Circular Logo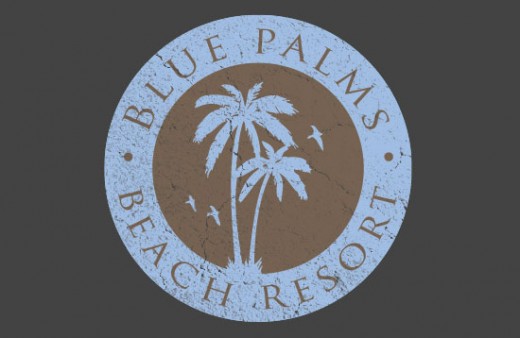 21. Obama Logo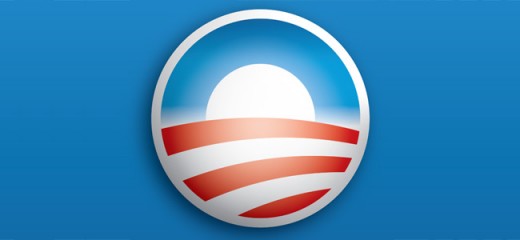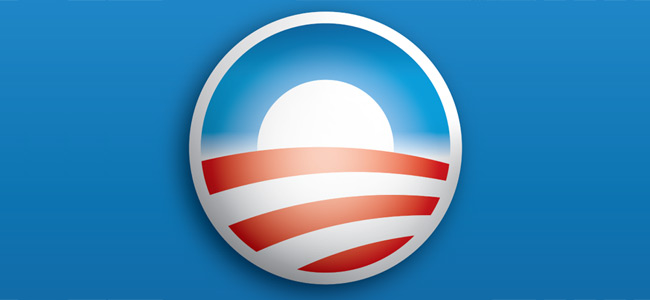 22. Creating a Crazy Cool Logo
23. Logo Walkthrough for Vivid Ways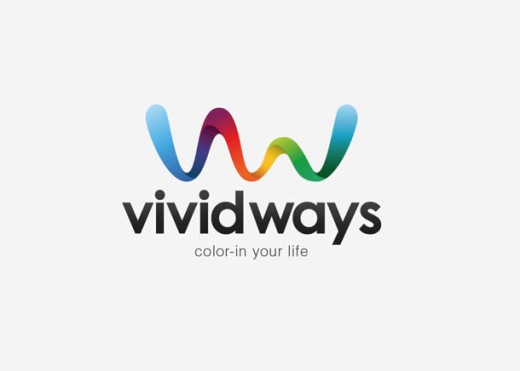 24. Web 2.0 Logo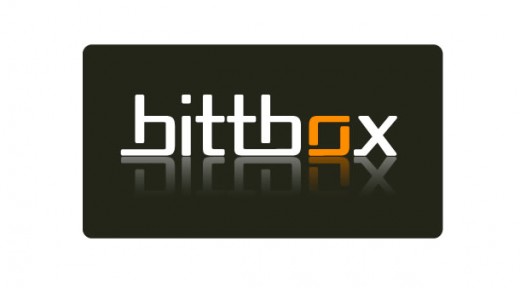 25. Think CMB Logo Design Tutorial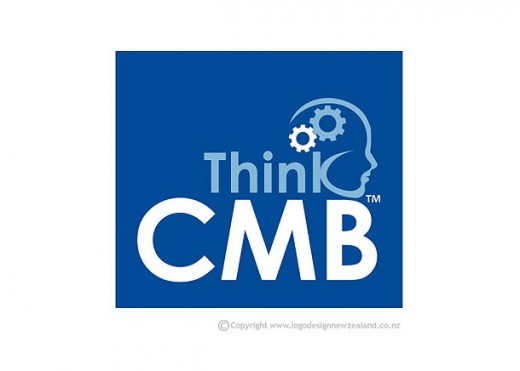 26. Swan Logo in Illustrator Tutorial

27. Advertisement Banner Tutorial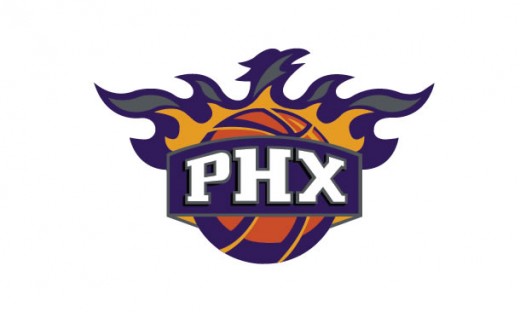 28. Grunge Style Pharmacy's Logo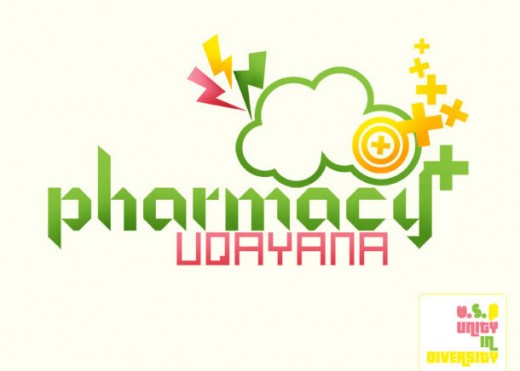 29. Cartoon Style Cereal Box Logo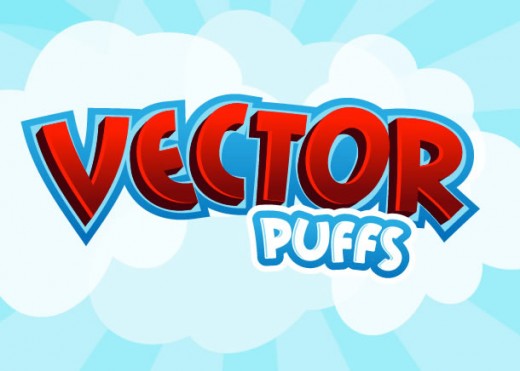 30. Colorful Sphere Logo in Illustrator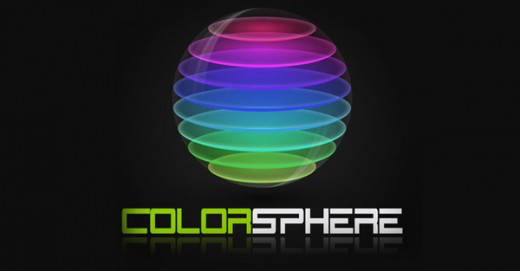 31. Fruit Logo Design in Illustrator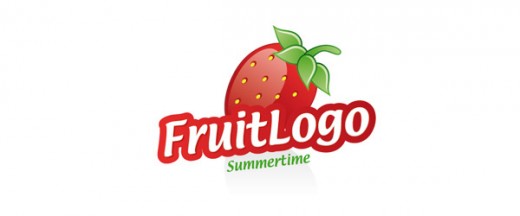 32. Logo Design from Start to Finish