Latest Shoes Collection for Summer Eid 2012
Eid ul Fiter is coming, this holy festival specific for Muslims community. On this occasion every Muslim men, women and girls decor their home and doing shopping. So today in this post, I'm sharing few pictures of summer footwear Eid collection 2012. This collection has been especially designed for the women and young girls. The colors used in the Eid shoes are specifically vibrant and has been set according to the summer season. The leather of the shoes makes the women feel much comfortable and relaxed.
1. Stylo Shoes Eid Footwear Collection 2012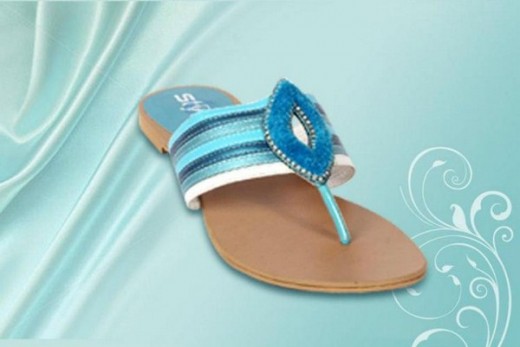 2. Starlet Footwear Eid Collection 2012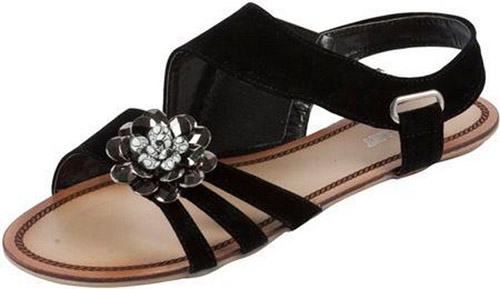 3. Needle Impression Eid Shoes for Summer 2012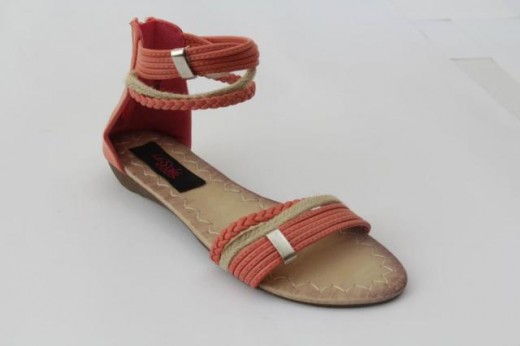 4. Cool Summer Eid Shoes for 2012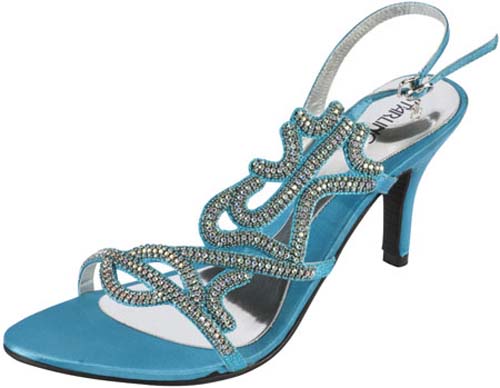 5. Latest Eid Shoes for 2012-2013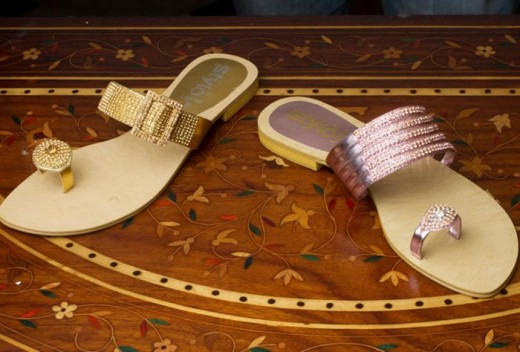 6. Elegant Silver Shoes Fashion 2012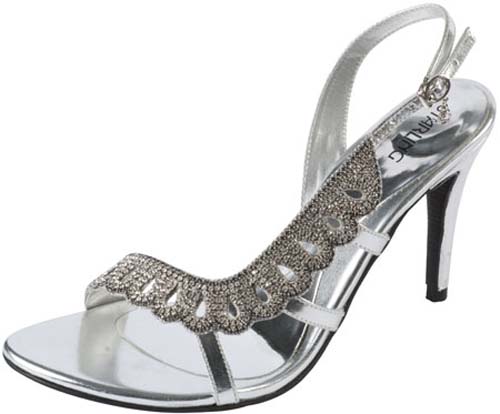 7. Eid Footwear Collection 2012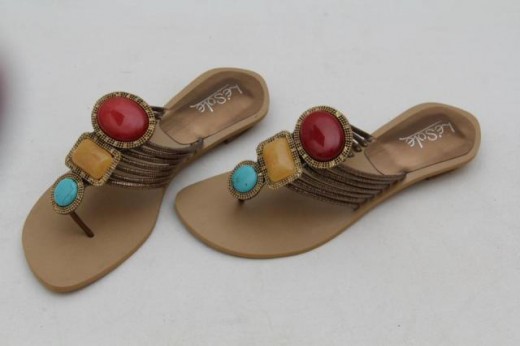 8. New Design of Eid Shoes for Girls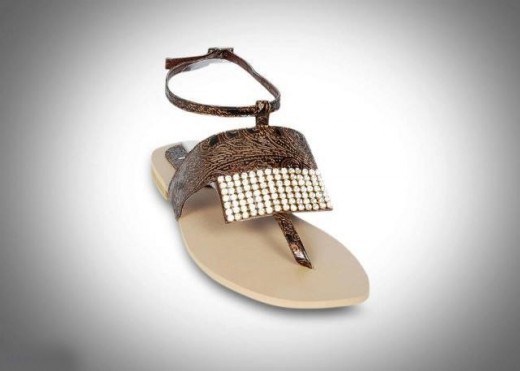 9. Red Summer Shoes for Eid 2012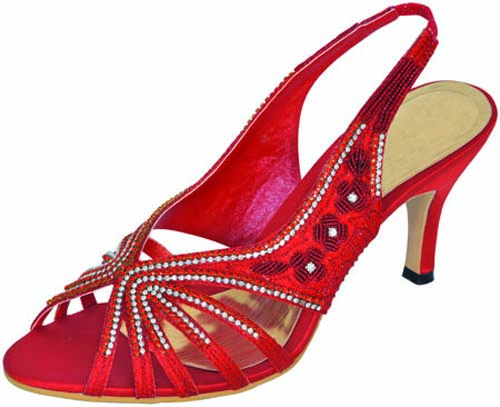 10. Beautiful Women Eid Footwear for Party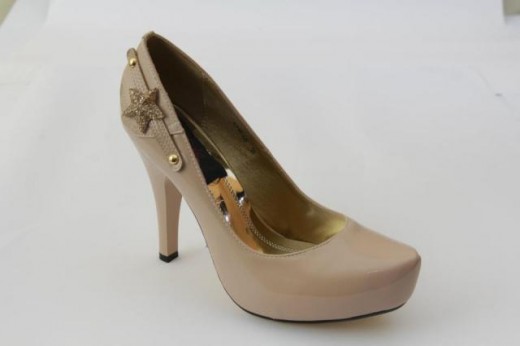 11. Purple Patch Shoes Styles For Eid Summer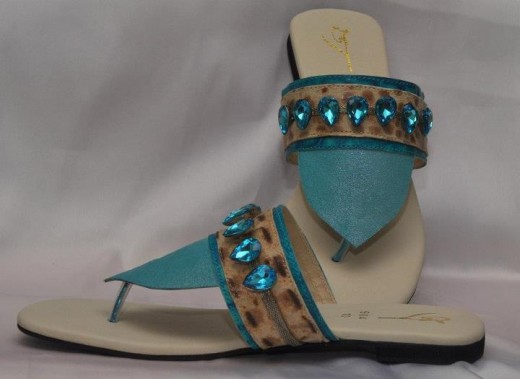 12. Ladies Shoes Collection for Eid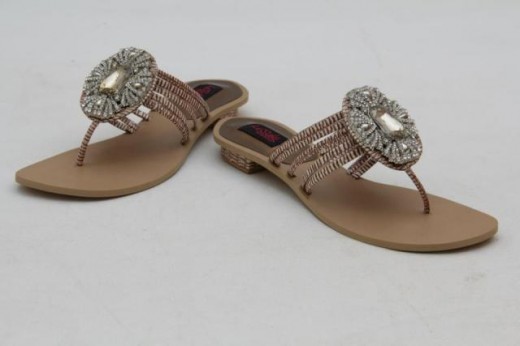 13. Flitz New Summer Eid Shoes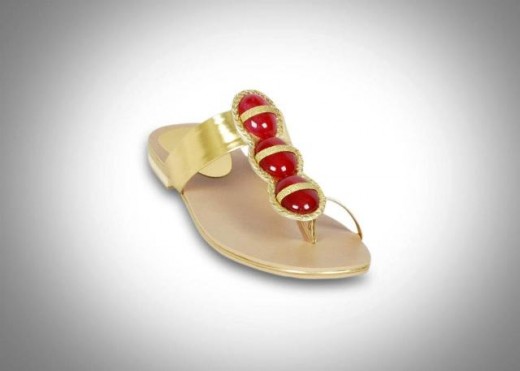 14. High Heel Eid Shoes for Girls 2012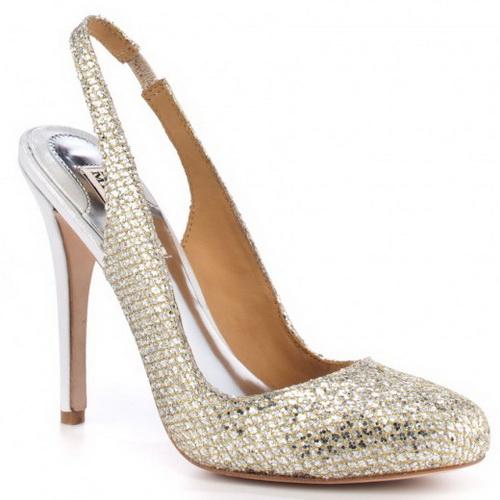 15. Trendy Black Patch Shoes For Eid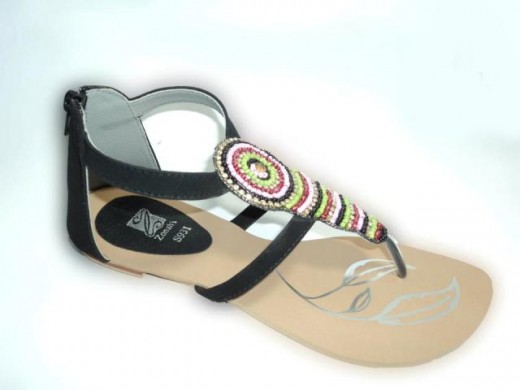 You are most welcome to suggest any additions to this list. You can use the comments box below to make any suggestions.