Pakistani Actor Faisal Rehman Profile – Unseen Photo Gallery
Faisal Rehman  is one of the most popular and well known young actor in the world of media in Pakistan. He is a popular personality in Pakistani youth. He was born in Pakistan. His date of birth or birthday is unknown. He was their studying at St. Anthonyls High School, Lahore.
Faisal Rehman (film and television celebrity) the man who started acting at the age of 14 and made his debut in Nazrul play in the year 1980 along with the famous Shabnam as the leading lady, and the lady who leads him on in the play and subsequently this led him into the career he adopted in real life.
Faisal Rehman Career:
Faisal Rehman a renowned Pakistani drama actor, with amazing natural acting talents. He is known for his uniqueness in terms of acting and does not imitate anyone. He has made a mark in the Pakistani drama arena and is loved by thousand of fans all around the world.
He is charming and also known for his extra lean physique and a cute/innocent face and smile and dimples, which makes him a very handsome men that he is. He is currently acting in the drama serial Malaal, shot in NY, alongside Deepti Gupta, Imran Abbas, Sarwat Gillani, etc currently airing in HUM TV.
Faisal Rehman Personal Bio Data Summary:
Birth Name: Faisal Rehman
Nick Name: Faisal
Height: 5'8″
Hair Color: Black
Eye Color: Black
Birth Place: Pakistan
Languages: Urdu, English
Hobbies:  Reading Book, Music
Faisal Rehman is a man with the guts and he will soon make his legendary name among the top class actors in Pakistani. Here is a nice collection of some awesome, beautiful and impressive  pictures of Faisal Rehman. In this photo gallery, we have compiled a list of beautiful pics of Faisal Rehman that are very attention grabbing and just nice to look at. Let's have a look and enjoy!
Pakistani Actor Faisal Rehman Profile and Awesome Photo Shoot
Faisal Rehman and Deepti Gupta in TV Play Malal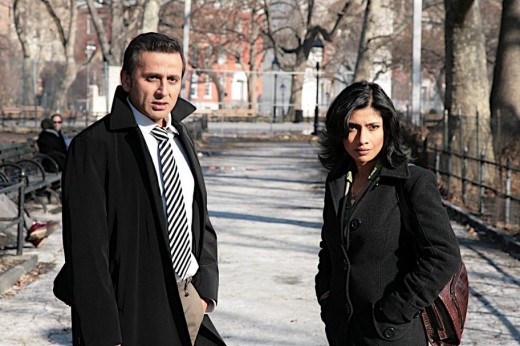 Faisal Rehman and Sarwat Gillani in Darama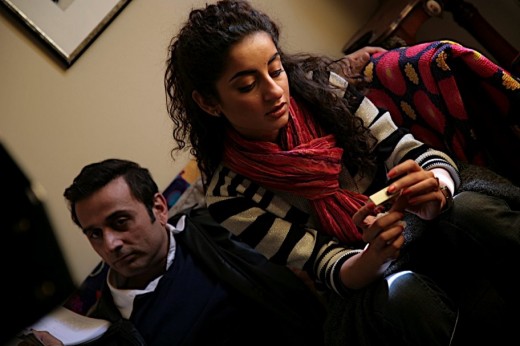 Pakistani Actor Faisal Rehman in Malal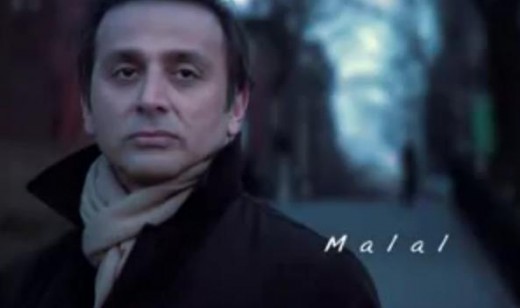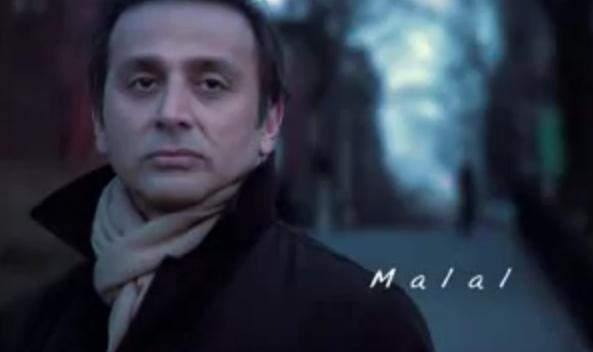 Film Actor Faisal Rehman in Young Looking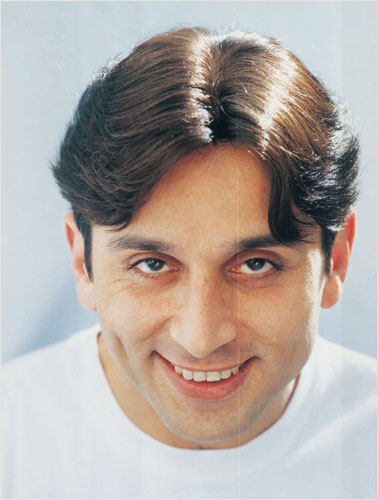 Cute Photo of TV Actor Faisal Rehman