Noor Pakistani Actress Biography and Lovely Hot Pictures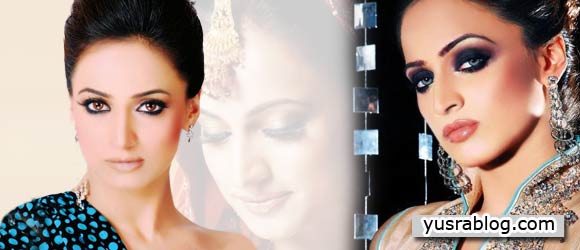 Pakistani Actress Noor is so Charming hot and bold beauty, she is very demanding and favorite  Pakistani film star of young generation. if you are finding for her, don't worry in this post Noor's  complete life history bio-data.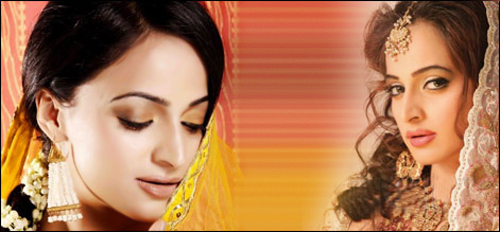 Noor Pakistani Actress Profile History
Noor is a well known and popular name in Pakistan Film Industry (Lollywood). She is a top model and popular film actress in Pakistani Showbiz World. She has a photogenic and pretty innocent looking face. She has mainly appeared in Urdu and Punjabi Lollywood films and several television commercials.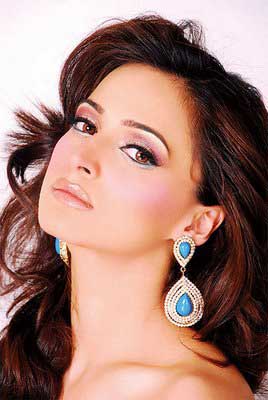 Noor Personal Life History
Actress and Model Noor was born in Lahore, Punjab, Pakistan. Her birthday or date of birth is on July 3, 1977 and now she is round about 33 years old. She has an ideal height 5 feet 8 inches and well maintained weight 55 kgs.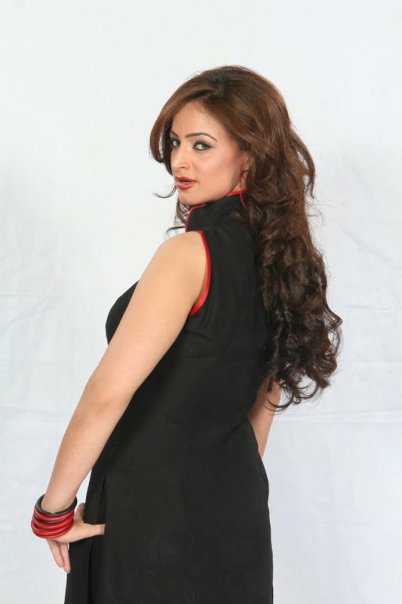 Noor Pakistani Actress Films Career and Success Information
Noor made her acting debut in 2000 and has since appeared in more than a dozen Urdu and Punjabi films. She left the film industry due to family issues, but returned back in 2009 with the film, Zill-e-Shah, alongside Shaan and Saima. She is also set to star in Bhai Log, alongside Nadeem, Shahmoon Abbasi, Moammar Rana, Meera and Saima. As of 2010, she is reported to appear in Shaan's directed film, Chup.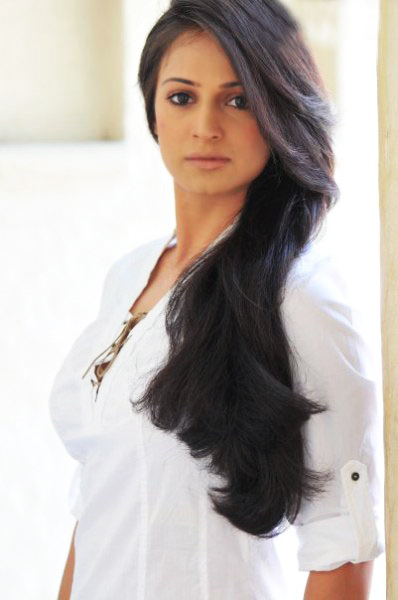 Noor Television Dramas and Shows
Noor has also appeared in several television dramas and shows. She co-hosted a Pakistani family show on ARY Digital alongside Muzna Ibrahim in 2007. She also acted in the comedy series Colors directed by Fahim Burney. As of 2010, she is the judge of Pakistan's biggest dance show, Nachley, alongside Humayun Saeed (first season) and Faisal Qureshi (second season). She had many affairs and scandal within and outside the film industry.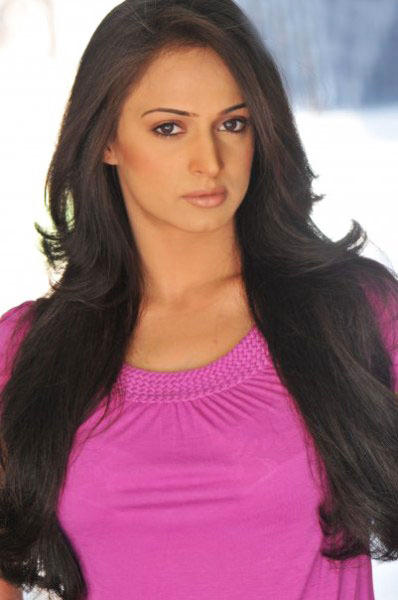 Noor Secret Married Life & divorce
Noor married an Indian Hindu businessman during her time off her career. He lives in Dubai and owns an event and production company. Noor also lived in Dubai, however as of April 2008, she moved back to Lahore and she filed for divorce shortly afterward.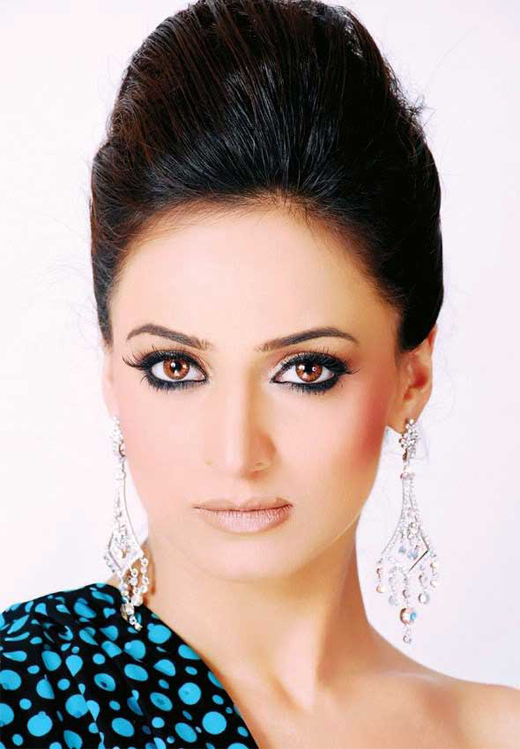 Noor Cute Actress Fashionable Photos Gallery
Here we have a beautiful collection of some stylish pictures of Actress and Model Noor's with family and friends. In this post, we have compiled a list of outstanding and hot pics of Noor that are very attention-grabbing. Let's have a look at these photos collection in detail.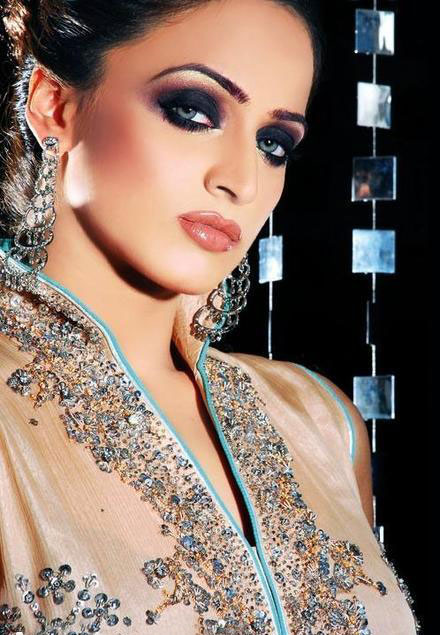 Noor Biodata Summary
Age or birthdate: July 3, 1977
Noor Acting debut: 2000
Height: 5′-8″
Weight: 52-56 Kgs
Bust: 36″
Waist Size: 30″
Hips: 37″
Hair Colour: Dark Black
Eye Color: Brown Black
Birth Place: Lahore Pakistan
Relidion: Muslim
Wedding or marriage year: 2004
Husband name: Vikram Bandani (Currently Seperated)
Noor Divorce year: 2010
Noor Pakistani Model Fashion Shoot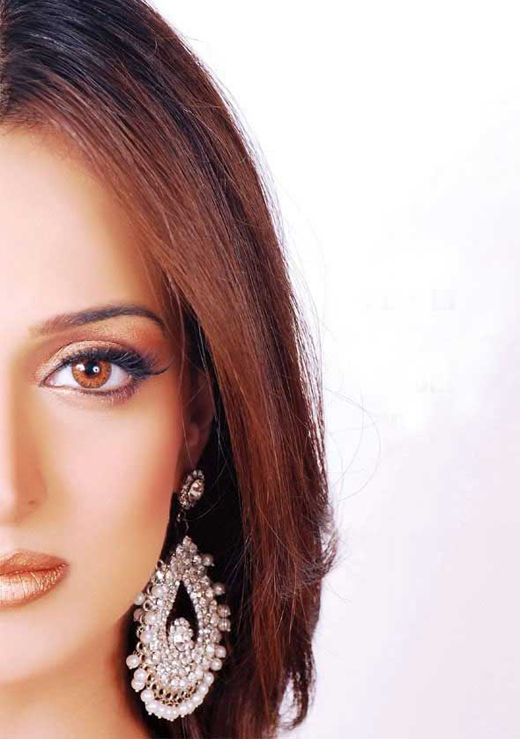 Noor Pakistani Actress Wedding Pictures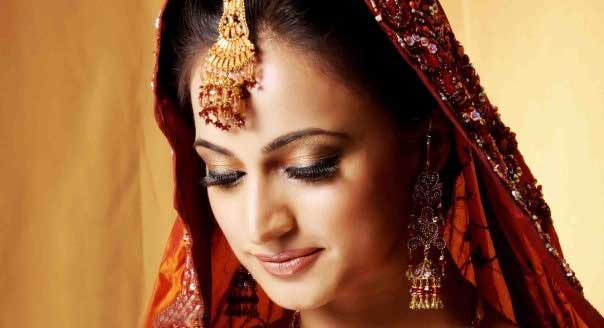 Noor Pakistani Mujra Dance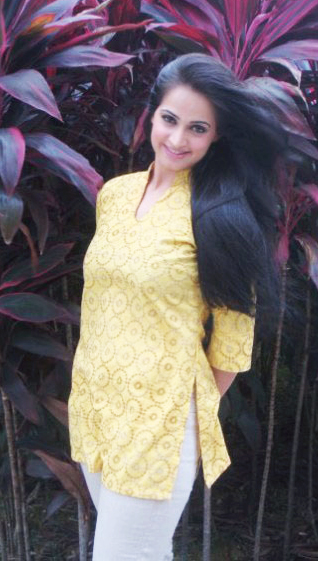 Noor Pakistani Actress Scandal