Pakistani Zara Sheikh Biography and Stylish Pictures Selection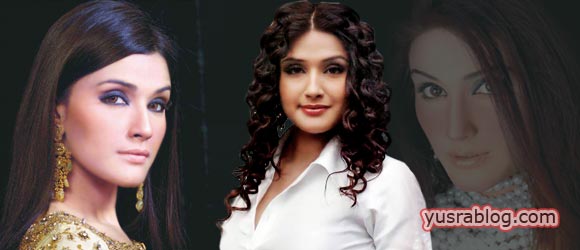 Zara Sheikh beautifl Famous Pakistani Film Actress and Fashion Model is very busy and hard worker celeb of Asia. All young generation are fans of Zara Sheikh. We are posting her Biography and life history information Zara Sheikh Childhood & Personal Life History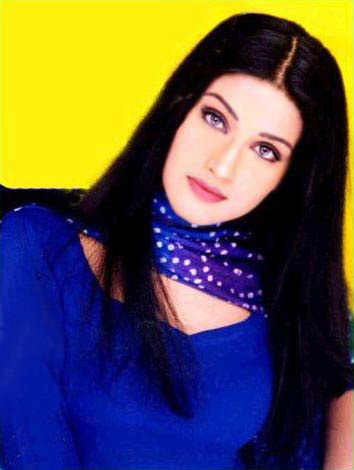 Zara Sheikh is a popular film actress and model in Pakistan Showbiz Industry. She was born in Lahore, Pakistan. Zara Sheikh's birthday or date of birth is on June 1, 1982 . His age is now round about 28 and her height is 5'8. Zara began her career as a model while she was still a relatively young student. Her father was in the Civil Service which would normally result in a life spent moving all over Pakistan. However, Zara was fortunate to have a stable home as her parents were careful not to interrupt her education at any time.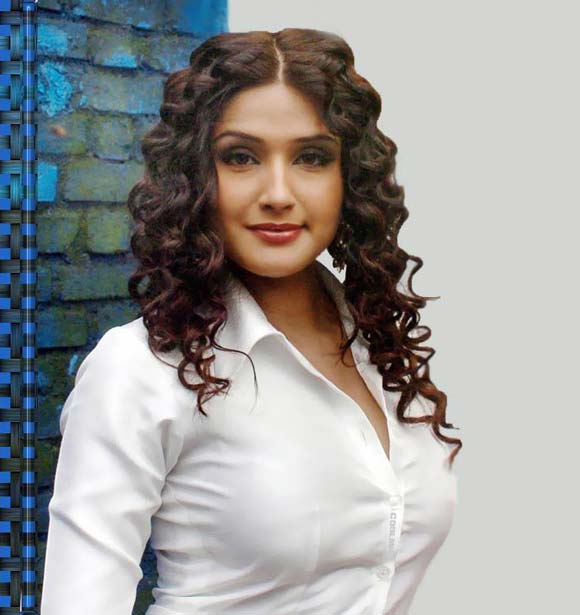 Zara Sheikh Profession Information Zara Sheikh made her debut on billboards across Pakistan as the "JaZZ Girl" for Pakistan's leading cellular service provider – Mobilink GSM. The add campaign became an instant hit, and she began appearing on JaZZ commericials on Television and in newspapers and magazines. Zara Sheikh big break came when fashion photography 'genius' Khawar Riaz spotted her, thinking Zara "would be a great platform for him to portray his work". Her efforts have been described as "a Tom and Jerry chase which lasted for a year and a half and took him all over Lahore, from late night parties to afternoon trips to the shopping malls until eventually he managed to pin down the young lady."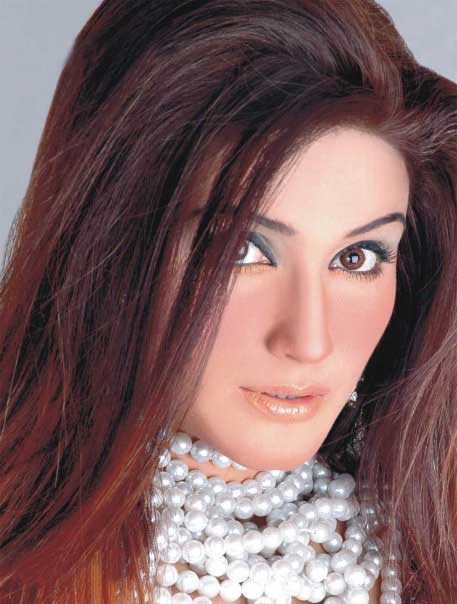 Zara Sheikh Career Bio data Zara Sheikh has modelled for a large number of fashion designers, including designers Deepak Perwani, Umer Syed, Nomi Ansari, Sobia Nazir, Rizwan Baig, Ayesha Versay, focusing on Zara Sheikh, calls her onscreen presence "spectacular".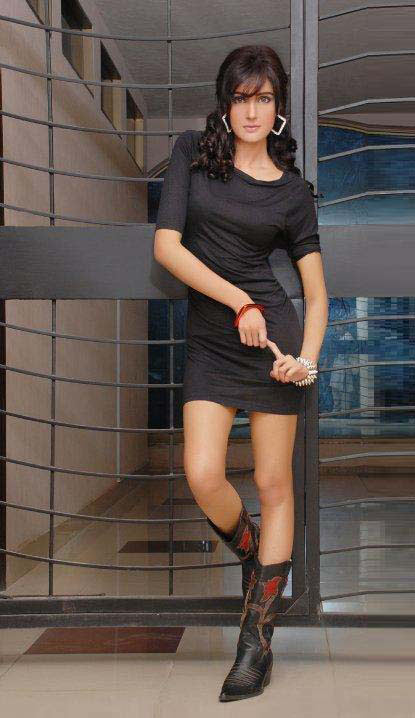 Zara Sheikh Successful Life Her success as a model resulted in her landing an offer to appear in a music videos entitled "O Sanam". The video was a hit and introduced Zara to the film world in Pakistan. She received many offers, however chose to make her debut in Hassan Askari's Tere Pyaar Mein (2001). Zara was sensational in the film, which went on to become a big hit and sweep the annual Film Awards in Lahore. Zara, in an unprecedented move, won the award for Best Actress for her role in Tere Pyaar Mein (2001). This was the first time a newcomer had won the award for Best Actress, let alone for her first ever film.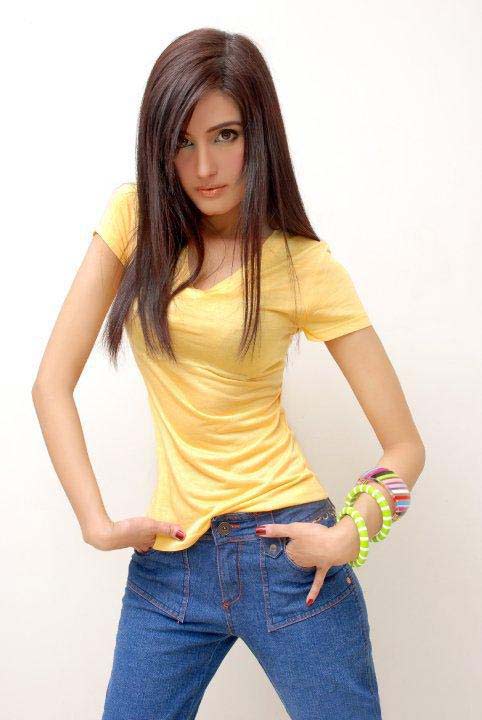 Zara Sheikh Profile She is considered "quite outspoken and down-to-earth," uses the Internet quite frequently, has a liking for juices, and enjoys reading fan mail, watering her plants, and listening to good music in her spare time. Zara Sheikh finds her flawless skin her "biggest asset" and has stated that she is "unbelievably finicky" about it. Zara loves watching horror movies and calls them as her favorite time-pass. She is focusing on her work seriously and not indulging in scandal.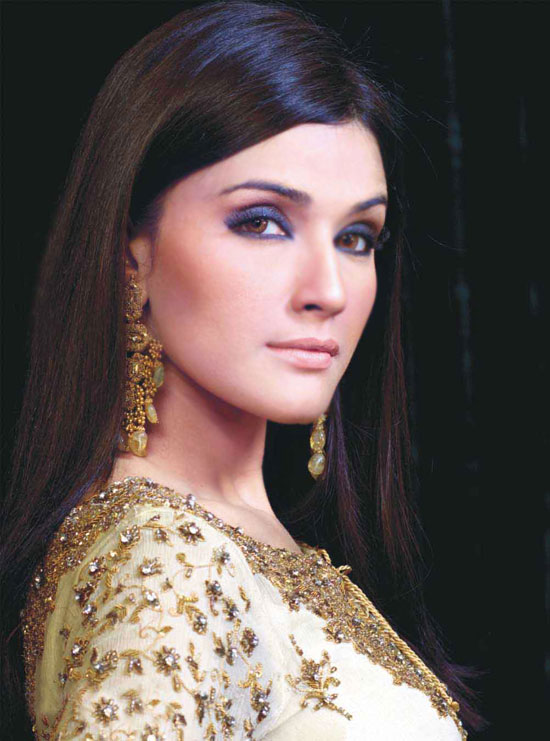 Zara Sheikh Pictures Photogallery Here we have a beautiful collection of some stylish pictures of Zara Sheikh's with family and friends. In this post, we have compiled a list of outstanding and hot pics of Zara Sheikh that are very attention-grabbing. Let's have a look at these photos collection in detail. Zara Sheikh Photo Gallery Collection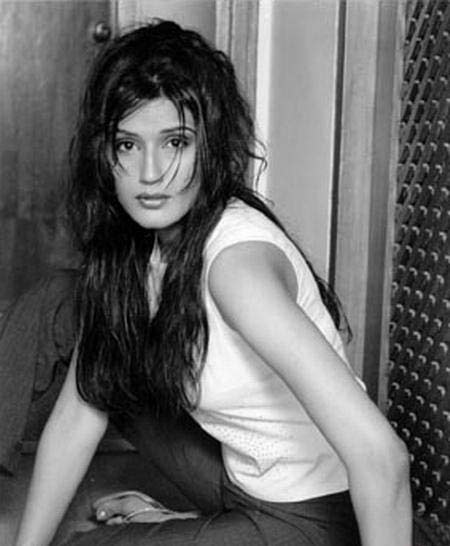 Zara Sheikh Pakistani Celebrity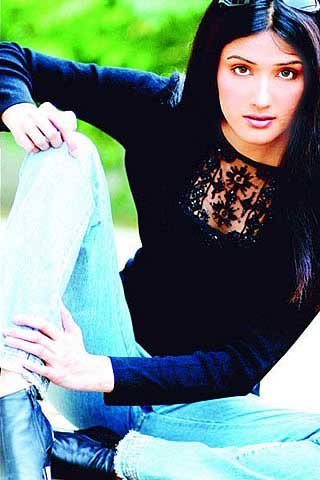 Zara Sheikh Pakistani Hot Model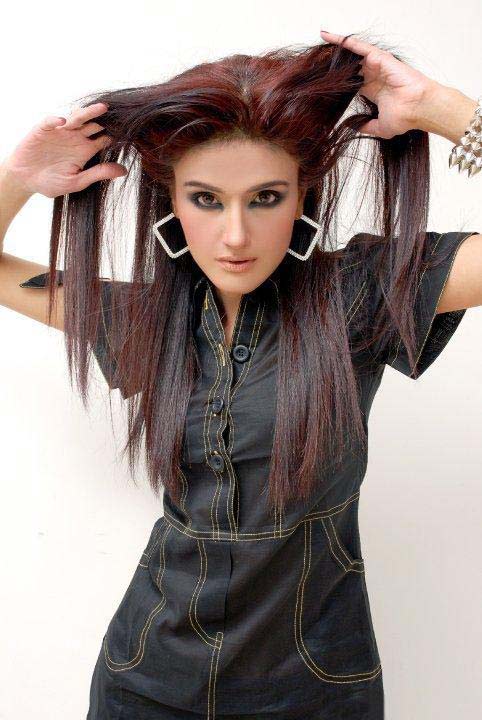 Zara Sheikh Smoking – Scandal