Rabi Pirzada Singer Biography and Cute Photos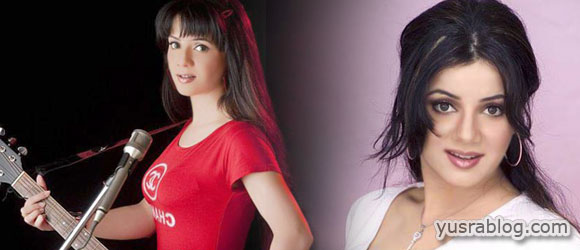 Pakistani Beautiful young singer Rabi Pirzada is most talented and nice person. Her all fans will happy to see her personal life history and photo gallery.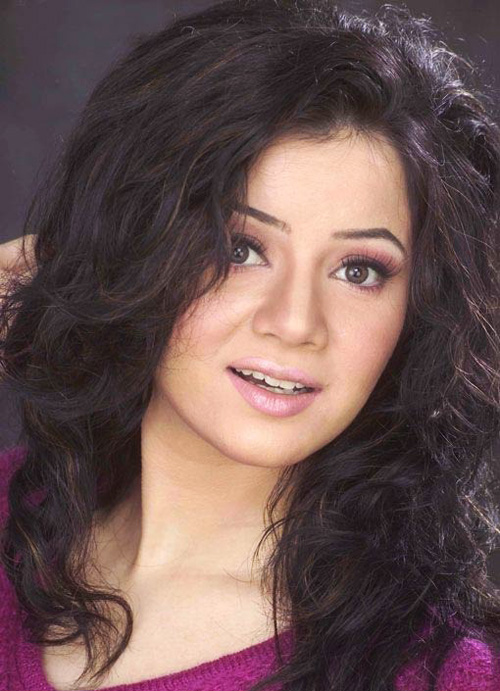 Rabi Pirzada Personal Life and Childhood Biography
Rabi Pirzada (also spelled as Rabi Peerzada) is a Pop Singer in Pakistani Music Industry. She was born in Quetta, Pakistan. Her birthday or date of birth is February 3 and her Star is Aquarius. She is a daughter of Ex Pak army officer Major Humayoon Pirzada and her mother is an educationist and architect.
Rabi Pirzada also got gold medal in karate taekwondo and her main hobbies are painting, horse riding, swimming and music.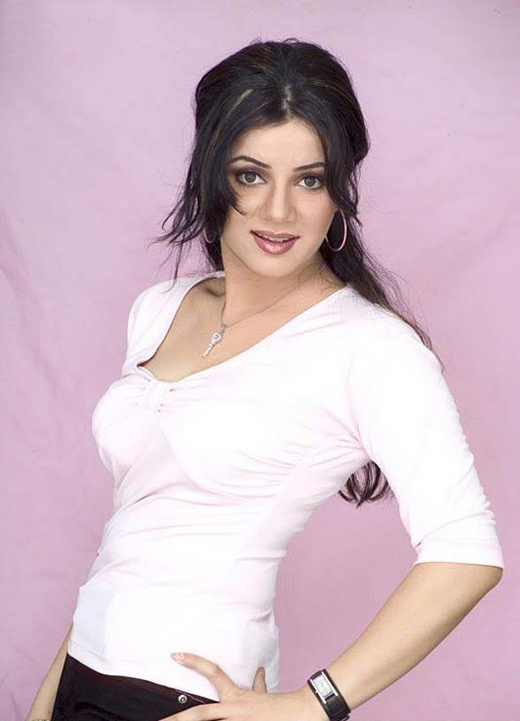 Rabi Pirzada Starting Career
Rabi Pirzada was a drummer and an occasional singer in her college life. But she was started her career as a host for weekly television show Sunday Ke Sunday, she also hosted a musical show Sur Sangeet. Rabi was also worked in television play Koi To Aaye Ga as an actress.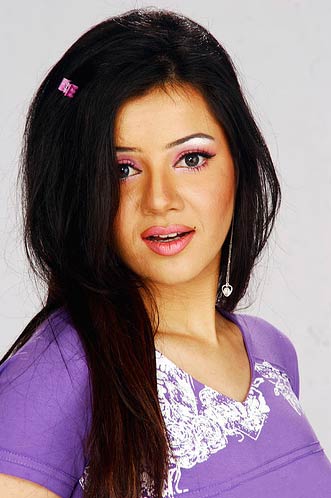 Rabi Pirzada Success and Popularity
Rabi Pirzada got lot of success is very short period. She have very sweet voice .She is not only a beautiful singer she also got an attractive personality. She is very popular in young generation of Pakistan. Her songs are very popular in both girls and guys equally.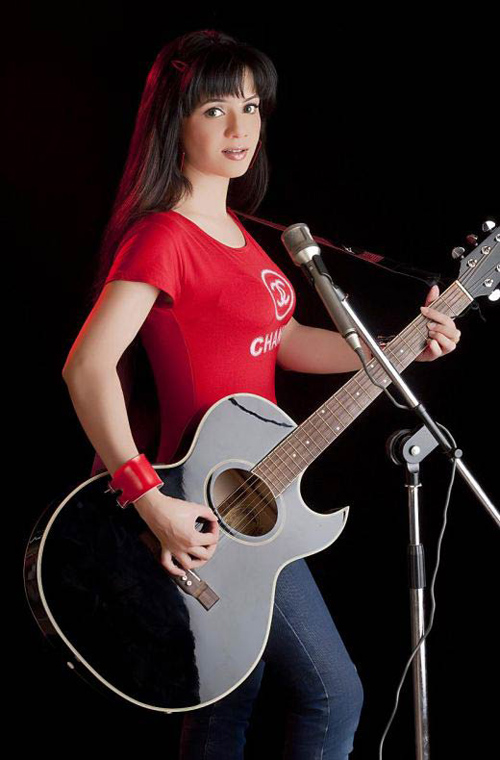 Rabi Pirzada Songs and Music Album List
Rabi Pirzada first song was Dadi Kuree released in 2004, Dadi Kuree brought Rabi a lot of popularity. Her first music album Jadoo was released in 2005. In 2006, she was released her second album Mujhe Ishq Hai. Her third album is almost ready with upbeat latest tunes and lyrics. Aahat, her latest album is to be released by Cd bank of ARY Musik.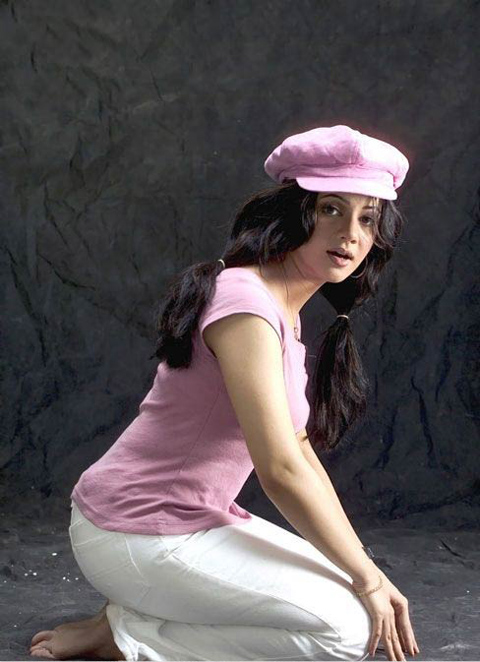 Rabi Peerzada Profile History
This song was followed by Kaghaz , which touches the hearts of everyone yearning for lost love. Success of these songs set a path for her to experiment with new themes in pop music. "In her songs we find a simple innocent girl hiding under the pretence of a Dadhi Kuri. Other times we find her searching for love amongst life's uncertainties".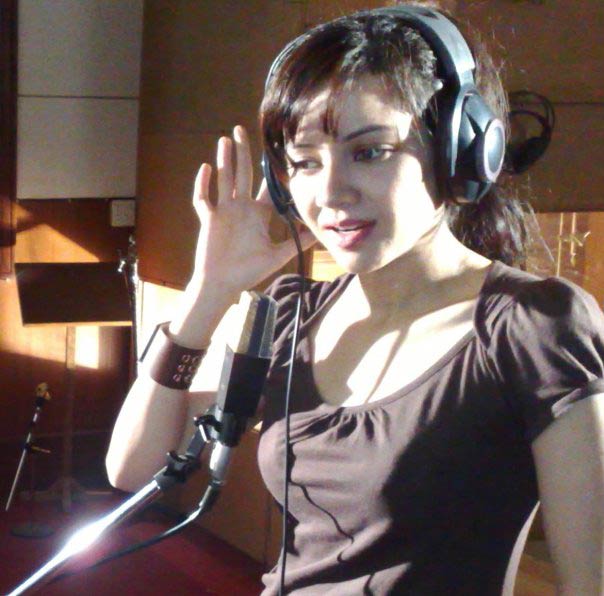 Rabi Pirzada Qualities for Future
Full of youthful energy, Rabi has been indulging herself in the areas of TV presentation, modelling, acting, directing and producing until now. But now she has diversified and found her soul immersed in music. The album, Jadoo, is more about the expression of herself in the form of music. With so many achievements to her credit at a very young age, Rabi Pirzada has a very promising career in music business. Her songs have got melody and reflect that a well-educated girl with complete know how of classical music is behind them.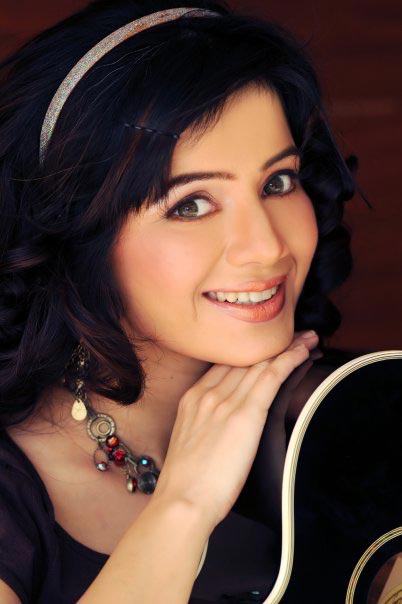 Rabi Pirzada Married Life Informatio
About Rabi husband and wedding, "In December 23, 2006 she was married to Ali and has a cute son".
Here in this picture gallery, we present a list of beautiful and hot pics of Pop Singer Rabi Pirzada that are very attention-grabbing. We are quite sure that you will like this post and don't forget to subscribe to our Newsletter to keep track on our next posts.
Famous Pakistani Singer Rabi Pirzada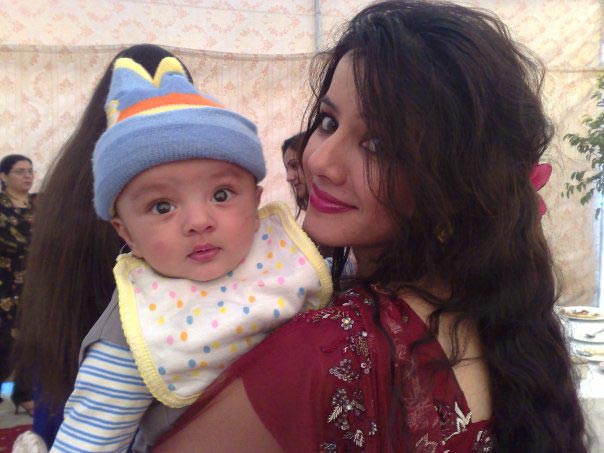 Rabi Pirzada Husband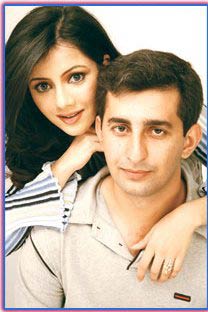 Singer Rabi Pirzada Songs mp3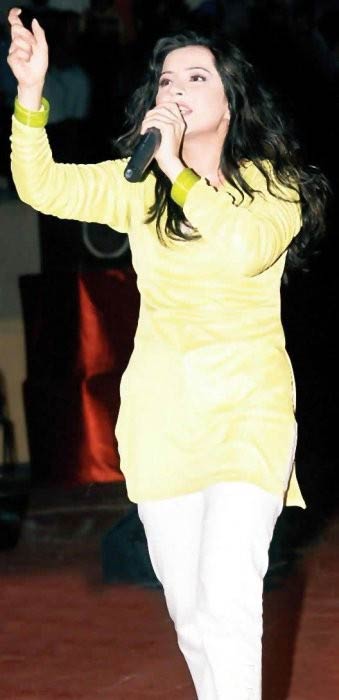 Rabi Pirzada Songs Collection Download