A Inspirational List of Bat Nail Art Designs
Nail art is a popular fashion among girls around the globe. Flashy colors are really in trend these days. When Halloween rolls around every year, it is very common to find rubber bats put up everywhere as decorations, but some women love to use them on their fingernails. We have searched some of the amazing bat nail art designs that we know you all are going to love!
You may pick up some ideas or even come up with a few of your own. In case you do, please share them with us. If so, you can go ahead and scroll down now for all the fun! Have a look at the collection. I am sure it would be a great help for all of you. If you liked the post, bookmark on Delicious, Digg, StumbleUpon etc to spread the word. We appreciate it!
If you like our art collection, so check out these other posts will interest you too: Useful Household Products That Cure Acne, Effective Ways To Help You Grow Taller Naturally, Latest Bathroom Design Trends 2014 and Best Food to Eat During Pregnancy.
Cool Bat Nail Art Design 2015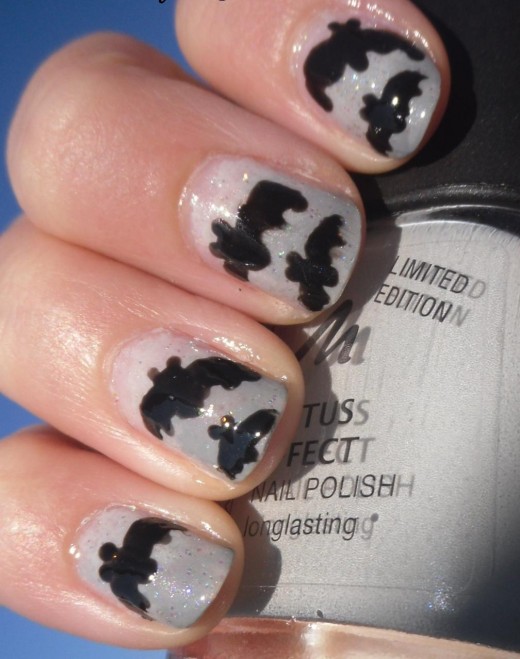 Funny Halloween Bat Nail Art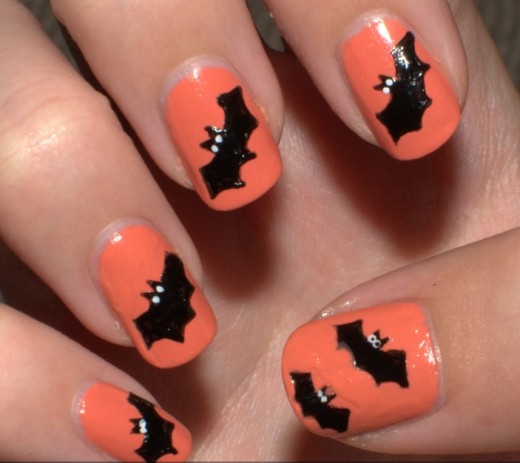 Cool Batty Nail Art Ideas for 2015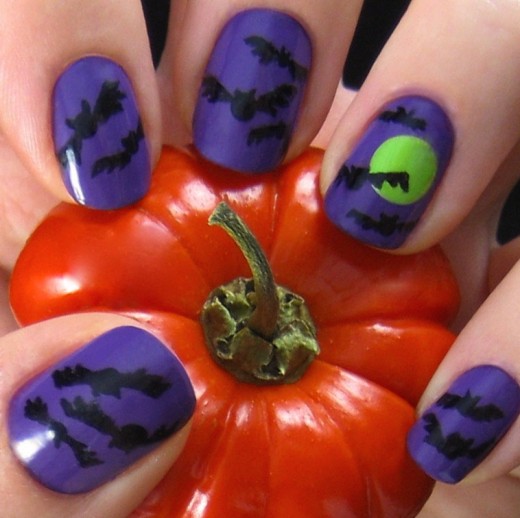 Awesome Nail Art with Black Bats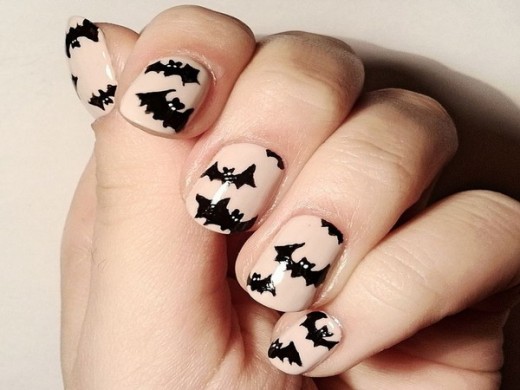 Spiders, Bats and Black Cat Nail Design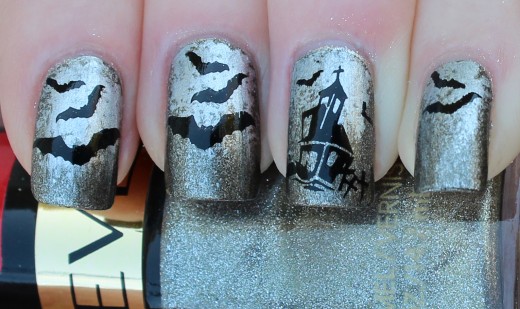 Fantastic Bat Nail Art Designs for Girls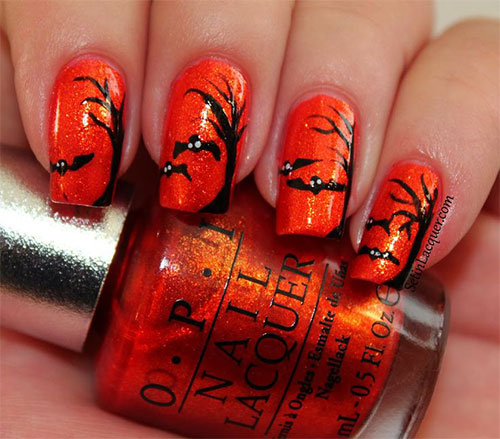 Amazing Bat Nails Trend for Female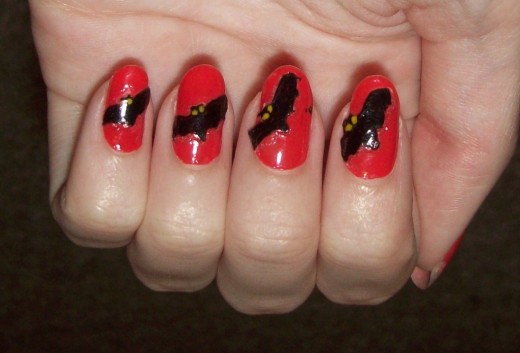 Stunning Bat Nail Design Inspiration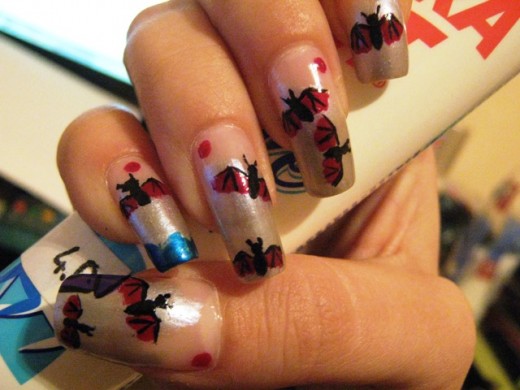 Simple Bat Man Nail Art Fashion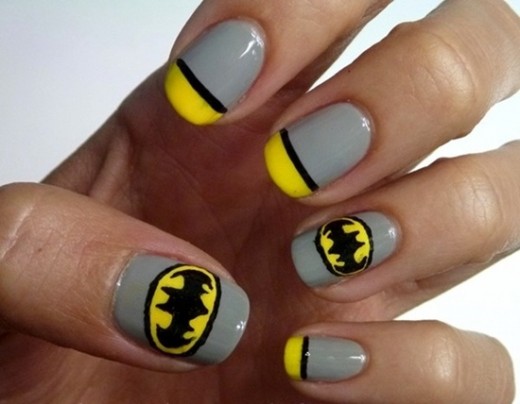 Purple Nails with Purple Glitter Bats Design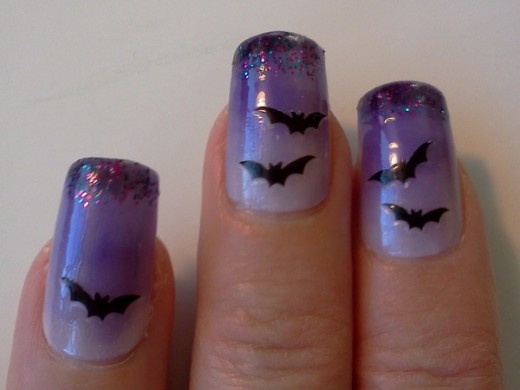 Hope you like this post. We'd love to have you Pin It, Tweet It, Stumble It and Facebook It to let others know that this resource is now available to them!