Resham Pakistani Successful Model & Actress Biography and Exclusive Unseen Pictures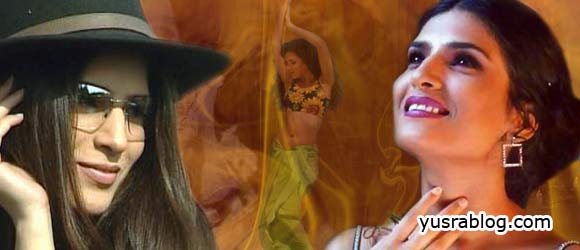 Resham Pakistani Top Model and Actress Profile
Resham is the lollywood film actress and model. Resham is very nice and beautiful actress of Pakistani film industry. She was born in Faisalabad, Punjab, Pakistan. Her date of birth or birthday is on 10 september 1976.
Resham started her acting career on Televison in 1990. She debuted with Syed Noor's film, Jeeva in 1995 and later went on to star in a string of commercial hits in the late 1990s. She was noted for her performance as the upcoming model in Samina Peerzada's Inteha. She won a National award for her performance in film Sangam.
Her dramas, Gulnar Bano, Deewangi and Tere Liye are airing on ARY Digital. In 2009, she began filming Syed Noor's Punjabi film alongside Naveed Raza, one of the winner of Hero Bannay Ki Tarang. In August 2010, she signed two films with Evernew Productions where she will play lead roles.
Personal Biodata (Life History)
Birth Name: Resham
Nick Name: Resham
Age or Birthdate: 10 september 1976
Zodiac or Star: Virgo
Height: 5'7
Hair Colour: Black
Eye Color: Black
Birth Place: Faisalabad, Punjab, Pakistan
Wedding or Marriage Status: Unknown
Languages: Punjabi, Urdu, English
Resham is a very pretty girl in Pakistan film industry. Here is a nice collection of some awesome, beautiful and impressive  pictures of Resham. In this photo gallery, we have compiled a list of beautiful hot pics of Resham that are very attention-grabbing and just nice to look at. Let's have a look at these photographs in detail.
Resham Famous Pakistani Actress and Hot Model – Photo Gallery