Classy Gifts for the Disney Obsessed
Disney has created some of the most iconic and memorable characters in media, which is part of the reason many have formed a strong bond with Disney. The following are a few gift ideas you should consider for the special someone in your life who loves Disney.
A Gift of Jewelry
Jewelry is one thing to give to someone you care about. The problem is finding a jewelry maker that creates a line of Disney-inspired jewelry pieces. PANDORA jewelry is one jewelry maker that's doing it right.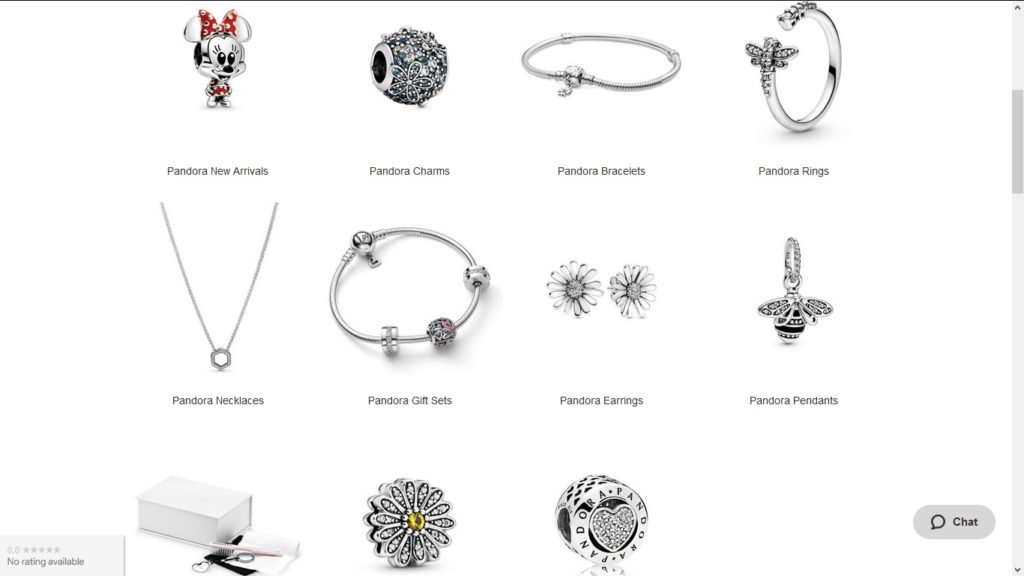 Remember that when purchasing a Disney-inspired piece, you are getting something that represents a character your loved one identifies with.
Fashion Forward Gift of Disney
A classy gift can vary from person to person, but you can't go wrong if you turn to a reputable designer. There are a few out there who've worked with Disney to create fashion lines inspired by characters people love. For example, Kate Spade has a line of purses you can purchase for your loved one. The question boils down to the kind of purse your loved one would like. Try to pay attention to the types of purses this person normally uses and find something similar.
Gift of a Disney Kitchen
Another interesting set of gifts could be for someone who loves to cook but wants to add a bit of magic to everything. There are a lot you could consider, such as a Mickey waffle maker though there are more options. There's also a Disney cutting board, which can usually be personalized to include that special someone's name. You can also find some fun Ramekins in the shape of recognizable characters. If you know your loved one likes to throw parties, you may also want to consider a Disney-inspired cheese platter or some wine glasses with quotes from Disney's most beloved films.
Gifting Protection for Jewelry
Those who know that the giftee has a lot of jewelry and doesn't have a nice place to store these pieces may want to consider a jewelry box. There's a lot of options out there when it comes to jewelry boxes, but you need to look for boxes that are inspired by the characters or movies your loved one loves. Some of these jewelry boxes can be quite exquisite, which makes it a classy gift.
Bringing Things to Life Gift
Sometimes, the best gift to give a Disney lover is the chance to see what they've seen in movies come to life. A great example of this is the personalized Enchanted Rose gift. Yes, designers have been able to recreate that beautiful Enchanted Rose in a glass container that you remember seeing in the movie, Beauty and the Beast. The rose looks quite lifelike, and the glass is perfectly designed. It even lights up, making it a beautiful addition to any home that wants a touch of magic every day.
These are just some examples of the kinds of gifts you can give someone who loves Disney, but there are more options, like tote bags or maybe even digital gifts like Bluetooth speakers. Try to think outside the box when you look for the perfect gift, but make sure you follow your gut because you know this person better than anyone.