Trendy Collection of Summer Handbags 2012
Summer time is almost here! There are so many great trends in handbags for Summer 2012, including bright colours, pastel hues, oversized envelope clutches, crossover handbags, color blocking, foldover bags, and satchels. What are the hottest trends in handbags for Summer 2012? Here are some great handbag options to help you get into the seafaring mood:
You may be interested in the following posts:
1. Cool Bright Yellow Summer Handbag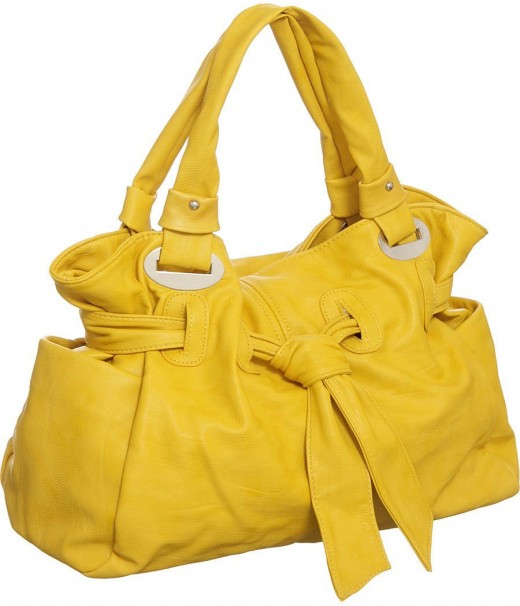 2. Butterfly Heart Star Pink Tote Bag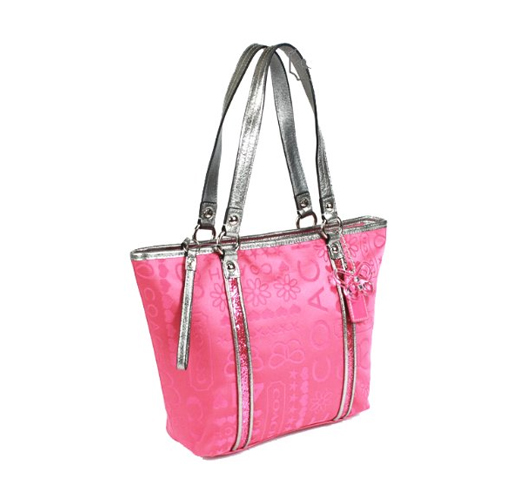 3. Lancel Spring Summer 2012 Handbag
4. New Furla Handbags for Summer 2012
5. Miu Miu Summer 2012 Handbags for Girls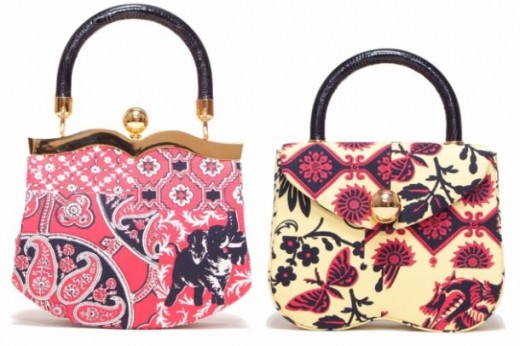 6. Vitalio Vera Handbag for Summer 2012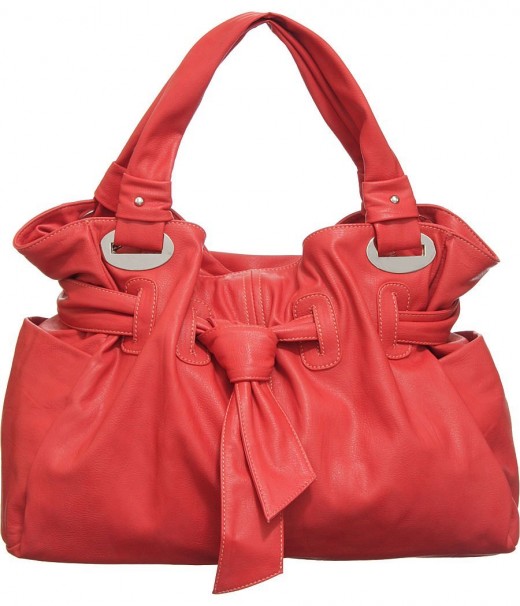 7. Women Summer Handbag 2012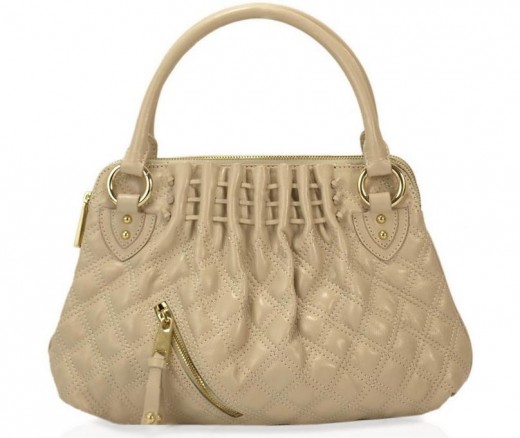 8. Prada Summer 2012 Handbag and Clutches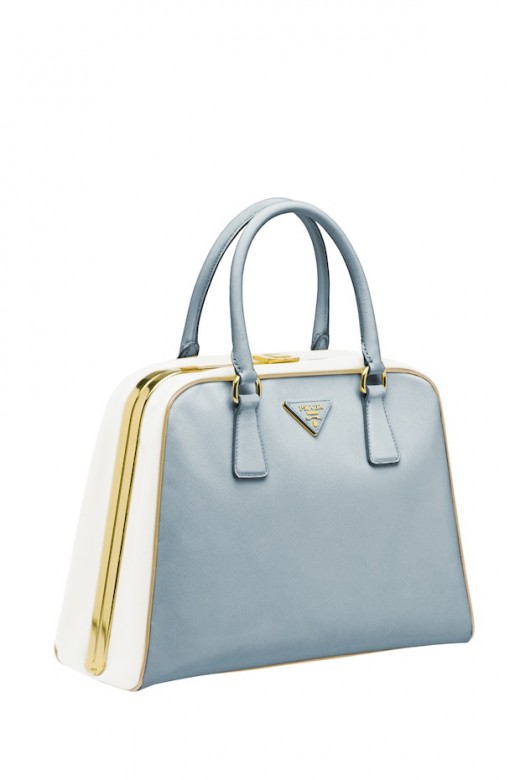 9. Red Betty Barclay Spring Summer 2012 Handbags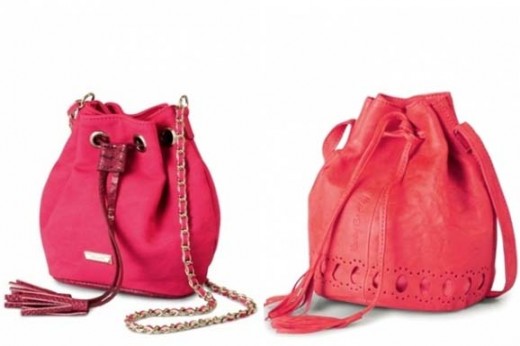 10. Outstanding Summer Handbags for Party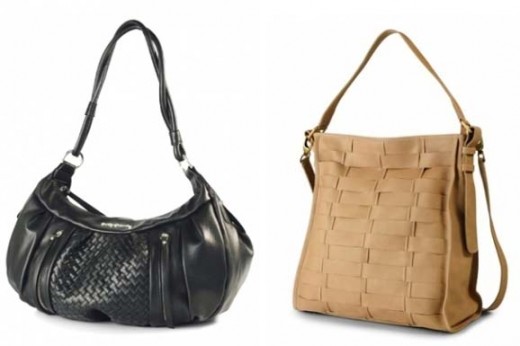 11. Anuschka Multi Pocket Shopper-Collage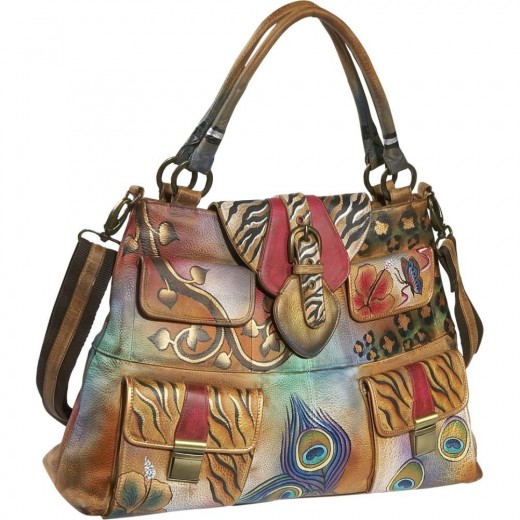 12. Salvatore Ferragamo Summer 2012 Handbag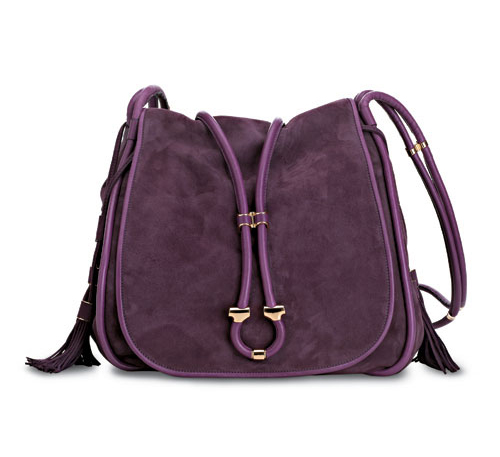 13. Elegant Valentino Summer 2012 Handbag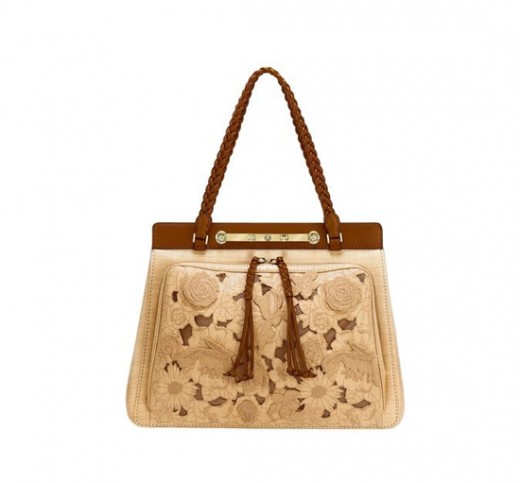 14. Simple Summer Handbag for Ladies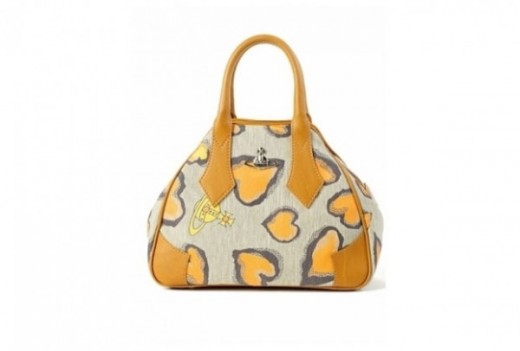 15. Chic Summer Handbag for 2012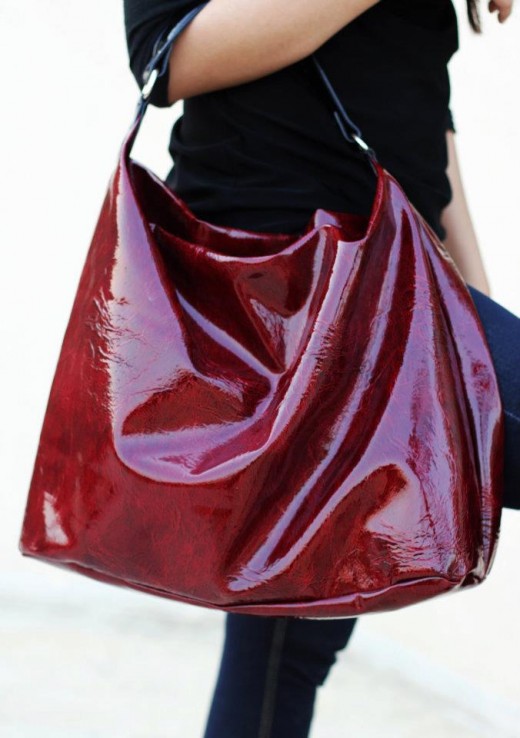 If you enjoyed this post, please consider to leave a comment or subscribe to the feed and get future articles delivered to your feed reader.