40+ Delightful Examples of Landscape Photography
Landscape photography is an incredibly skilled form of photography. It takes more than just a photographer to capture the most beautiful shots at the right time, with the right environmental elements and not mention, a good camera.
In this article, we are showcasing some of the most beautiful landscapes that we could find. Scroll down to check out 40 fantastic examples of landscape photography. This superb work has done by many photographer of the world. We hope you will like this landscape photography post. If you like this beautiful pictures then don't forget share your own opinion with us. If you want postcard printing services, use high quality and affordable services of uprinting.
You may also be interested in: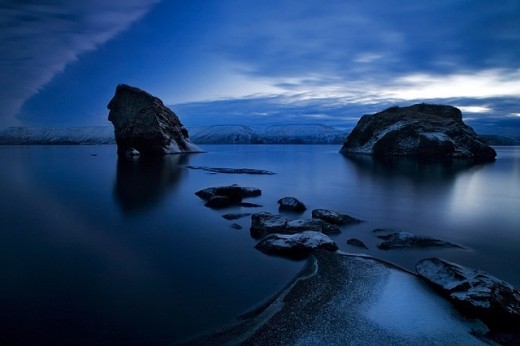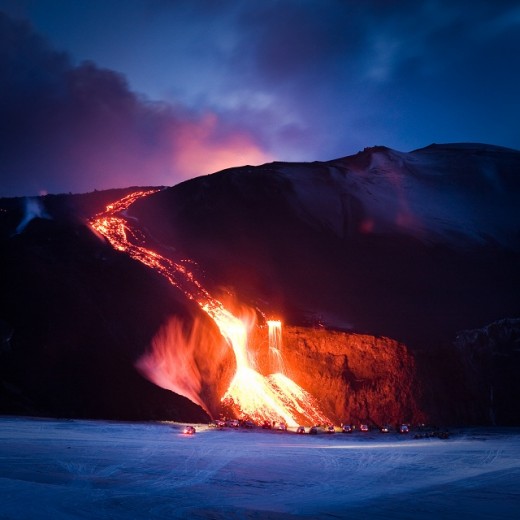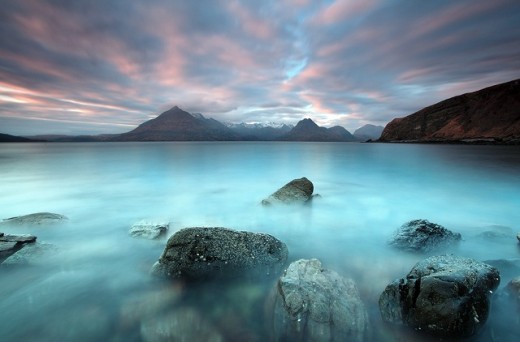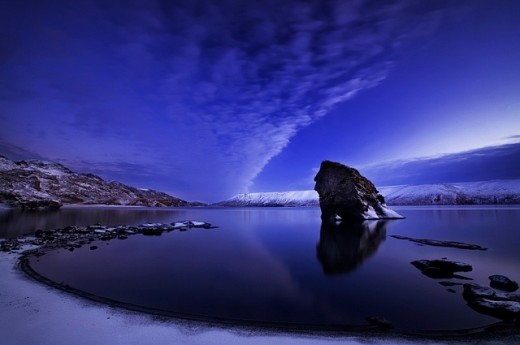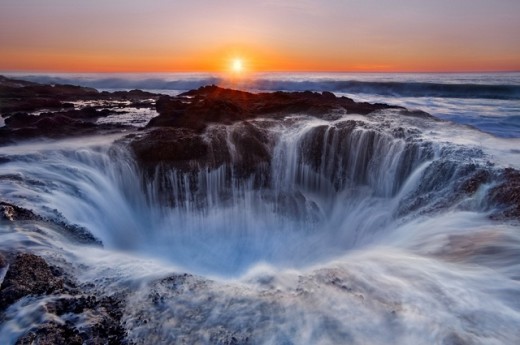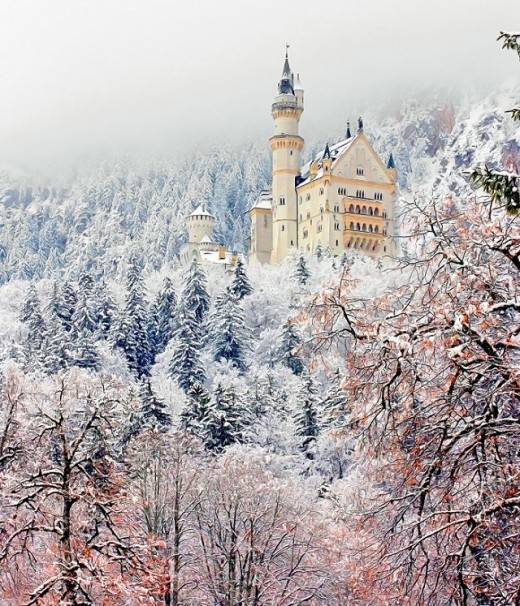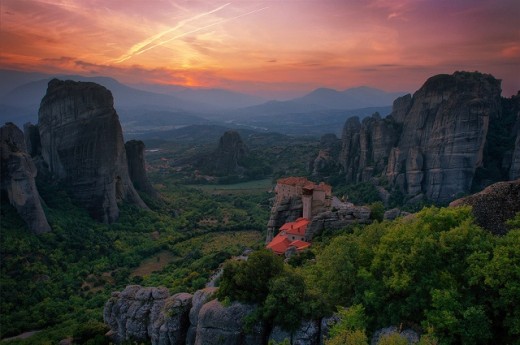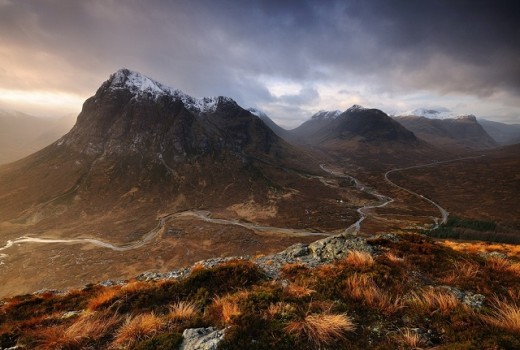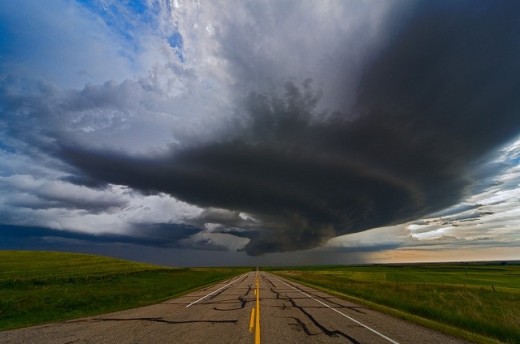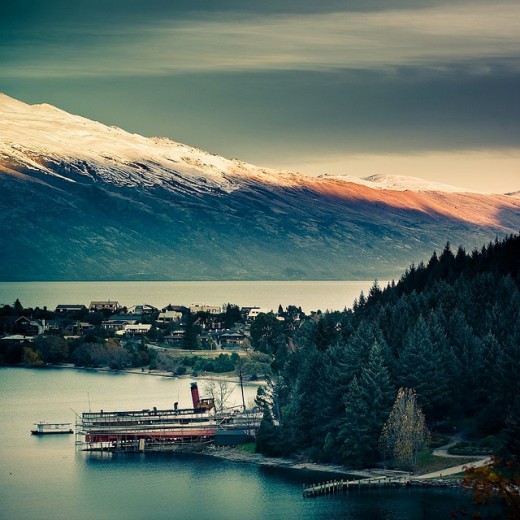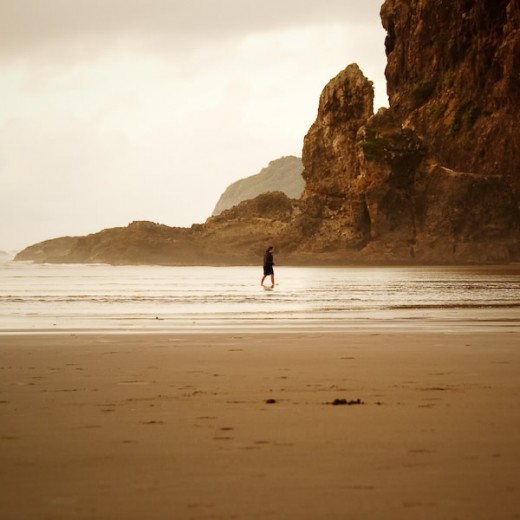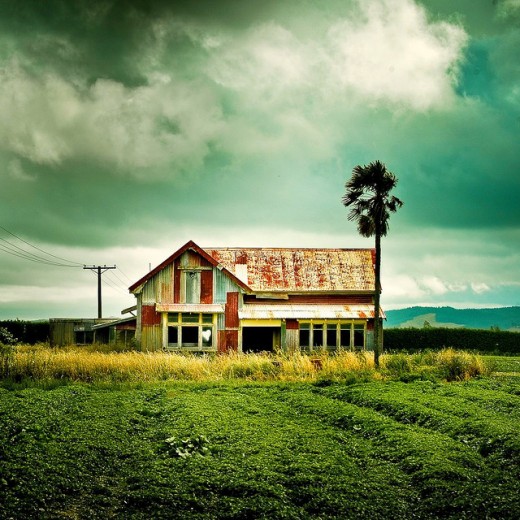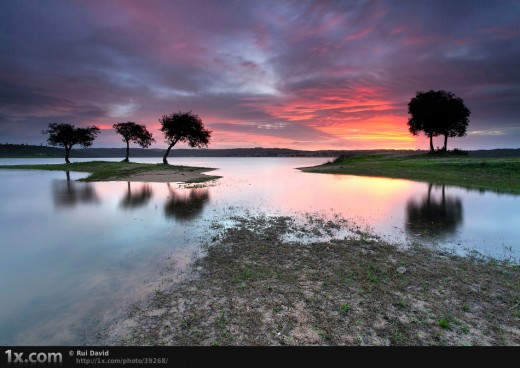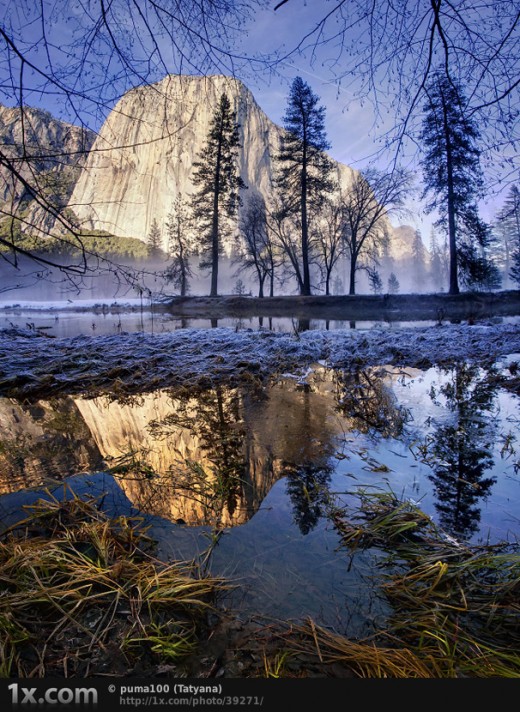 Lightroom Preset Rose Vogue Landscape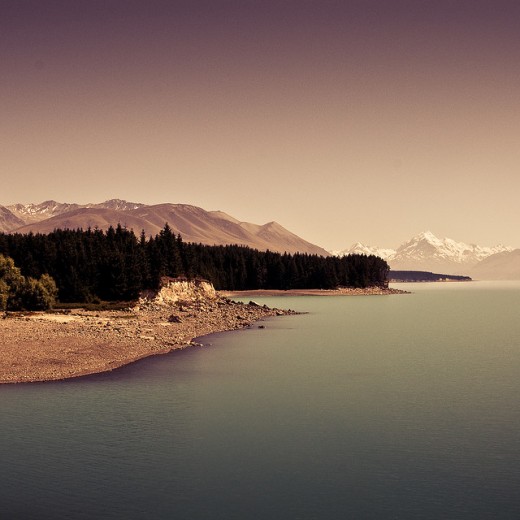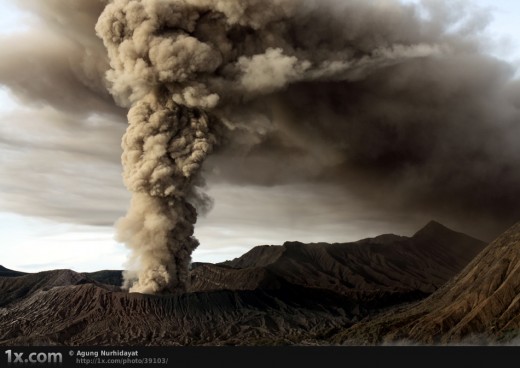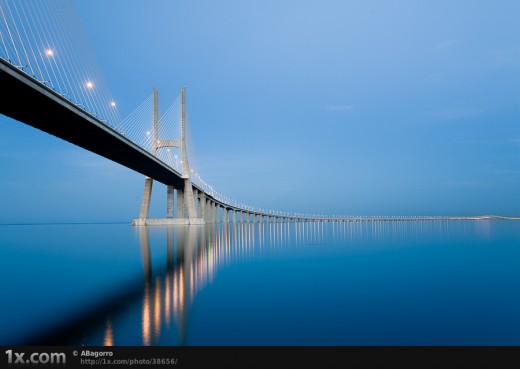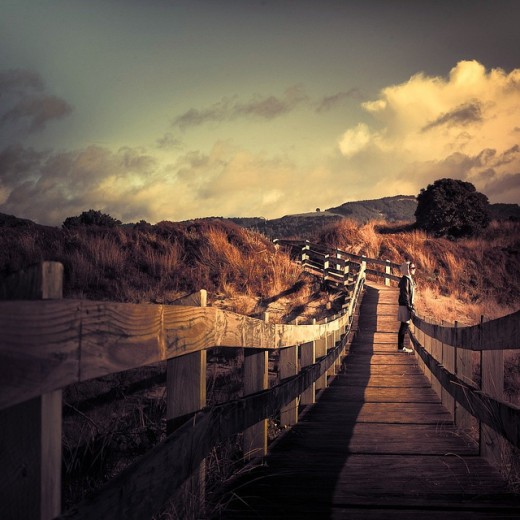 Industrial New Zealand Landscape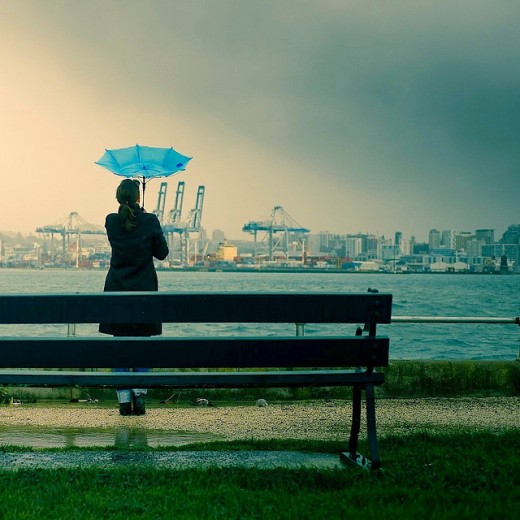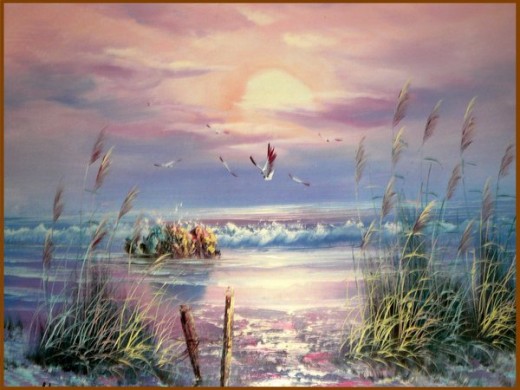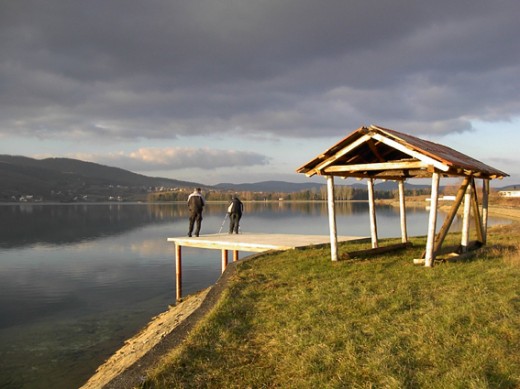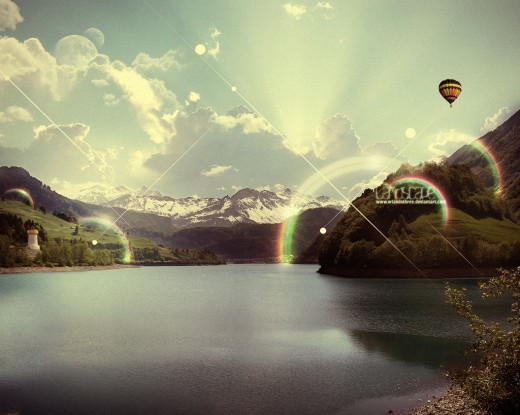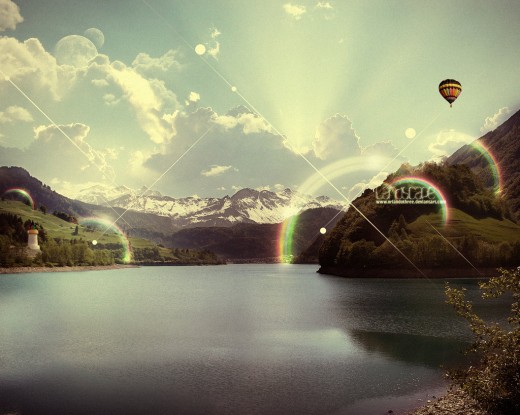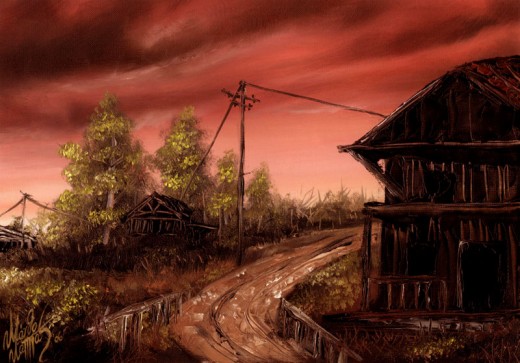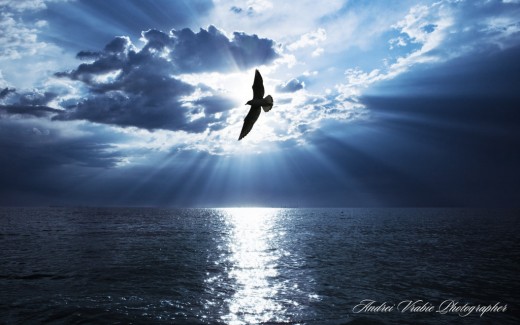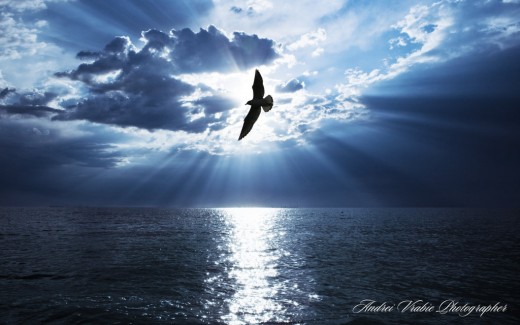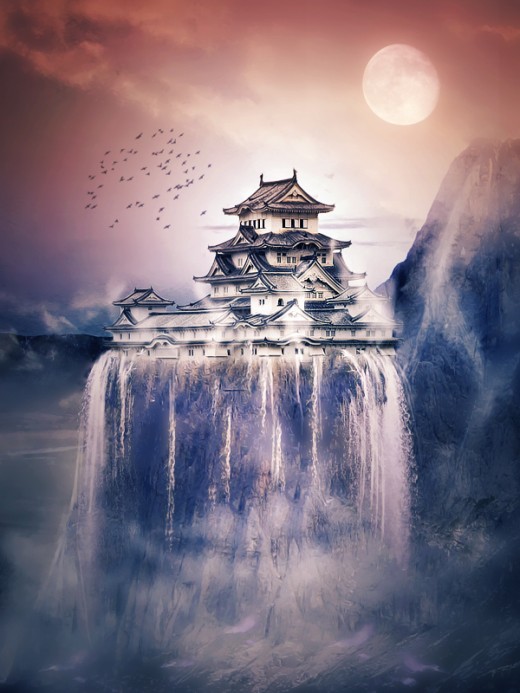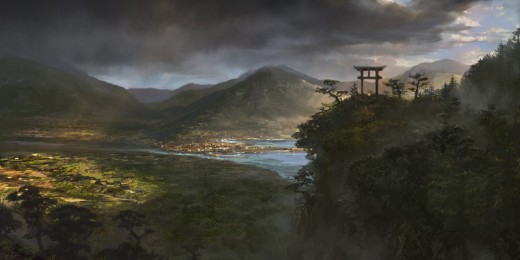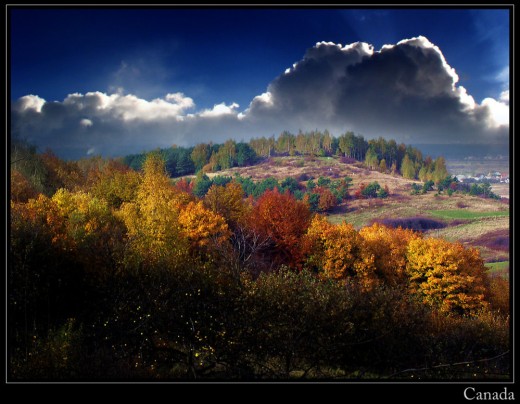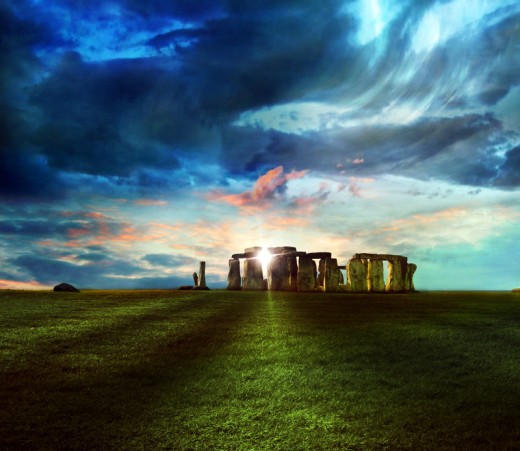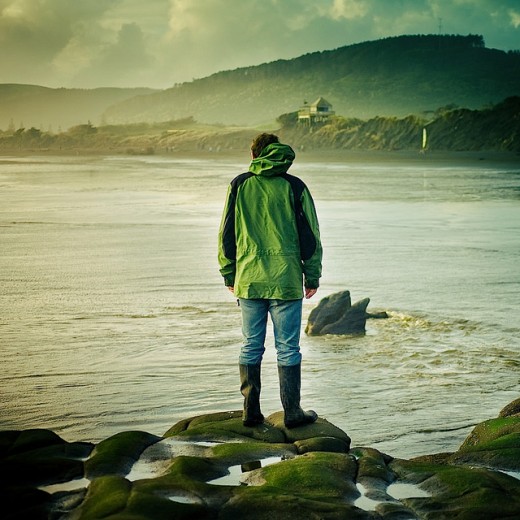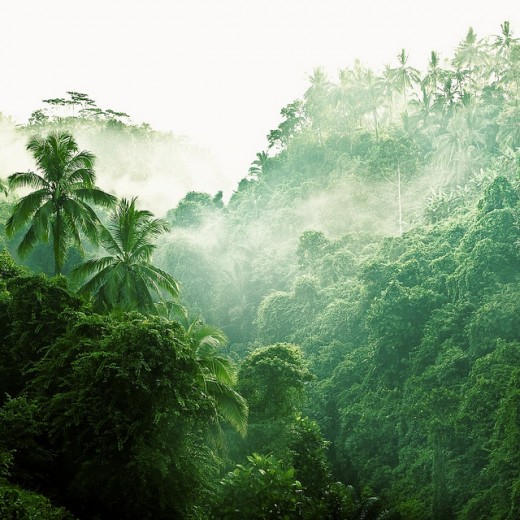 Landscape Arch – Arches National Park