Veena Malik on Big Boss Season 4 – Shares Her Personal Sad Love Story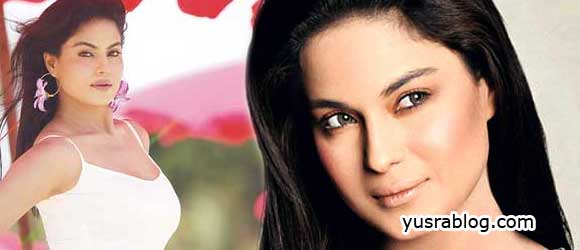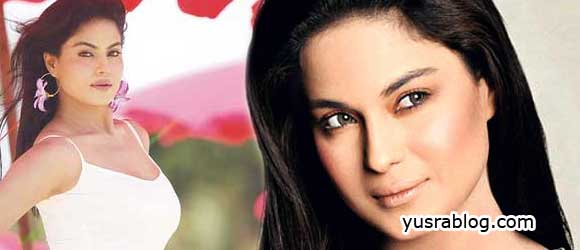 "I am religiously a one-man-woman and want to remain single for next two to four years of my life". Veena Malik drops her first bit of wisdom on first day of Big Boss 4, and shares her oh-so-sad story about her love life. When she started talking about Asif, there was no stopping her, from 'He's not good looking' to 'he has nothing' there was no full stop.
Reality shows gaining wide popularity among viewers, stars too find it as the best platform to share their sob stories. After Ashmit Patel, it's turn for Veena Malik to pour out her heart in Big Boss Season 4. The episode of Big Boss 4 that aired on Tuesday not only saw a lamenting Ashmit Patel talking about his lost love and a MMS controversy but also witnessed Veena Malik talking about cricketer Mohammad Asif and the court issues.
Ali Saleem, also known as Nawazish Ali's curious looks, Veena began spilling beans on Asif in front of camera. Once she started, there was no way stopping her as she went on talking for long. "Asif was not good looking…he had nothing. I tried to help him but he got me trapped. God knows that I had been sincere in our relationship but he used me. He has various cases against him in India and Dubai and I used to hire lawyers and media managers to help him. But I knew he was cheating on me. I later hired an agent and had an investigation on him."
With voice broken by tears, Veena says "I have been through hell; he used to beat me. I have scars all over my legs and body." She also complained that Asif suffered from multiple personality disorder and had used her. He had her beaten up, threatened at gunpoint, locked up in his house and even slapped her in front of his friends.
Veena Malik in Big Boss 4 Video
[media id=13 width=540 height=390]