Hassan Sheheryar Yasin HSY Biography Great Fashion Designer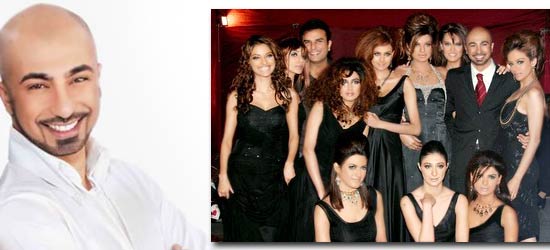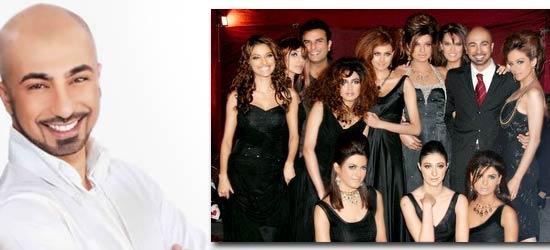 HSY Pakistani famous fashion designer Hassan Sheheryar Yasin is well known in all over the world. Every Pakistani respect and proud of him, He is most favorite in all fashion shows of Asia and Europe. He is very genius and hard worker man in fashion industry.
HSY No1 Pakistani Dress Designer Profile and Childhood

Fashion designer Hassan Sheheryar Yasin (HSY) is one of the biggest names in Pakistan Fashion industry. He was born in Lahore Pakistan. This stylish fashion designer has also launched his new studio in the highly fashionable district of Zamzama in Karachi. The flagship studio of this fashion designer is currently in the cultural capital of Pakistan, Lahore.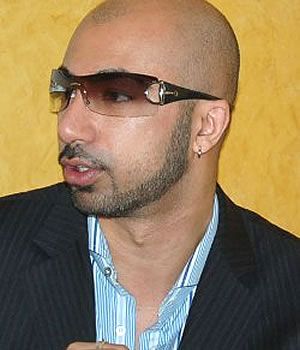 Hassan Sheheryar Yasin Study and Career Information
A salutatorian graduate of the Pakistan School of Fashion Design (in 2000), HSY is affiliated with the La Chambre Syndicale De La Couture Parisienne in France. Started out in 1994, Pakistani Fashion Designer Hassan Sheheryar Yasin worked both as a choreographer and as Fashion designer in various shows within Pakistan and in international shows in Dubai, London UK, New York City USA, and Toronto Canada.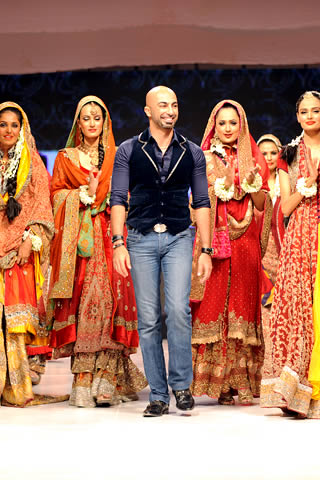 Hassan Sheheryar Yasin Achievement in Profession
The year 2000 marked the introduction of Yasin's own fashion label clothes, HSY. Starting as a bridal collection and formal wear couture house, it has since become one of the most recognized South Asian fashion labels in the world and currently employs over 350 people and six stores internationally, with the flagship studio housed in Lahore. Among very few Pakistani fashion designers, Fashion designer HSY has won international acclaim and considered among the top Pakistani Fashion designers.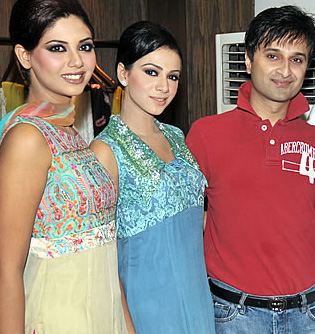 Hassan Sheheryar Yasin and Pakistani Fashion Designer Value
In 2003, Karachi-based Diva Magazine placed this Pakistani Fashion designer on the cover of their "Most Powerful People" and also as one of their 10 Faces of the Year. In 2007, this brilliant Pakistani Fashion designer also introduced HSY brand jewelry. His popular quote about designing art is "Creativity is very important to be a designer, but if you want to be a successful designer then you need to be successful in every single way like being innovative and understanding the market".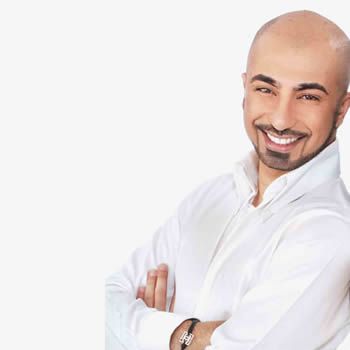 Hassan Sheheryar Yasin Awards Owner
HSY is the winner of the Lux Style Fashion Designer award of the Year (2005). Hassan Sheheryar Yasin is one of the biggest thing to happen in fashion dress designs in the last decade in Pakistan. The aim at HSY has been to showcase a diverse dresses collection in order to represent the rich cultural heritage of the East. Hassan Sheheryar Yasin recently launched his new Jewelry line, in Lahore. This event had 300 guests fly in from India. It was the Talk of The Town, A very very Exclusive Event.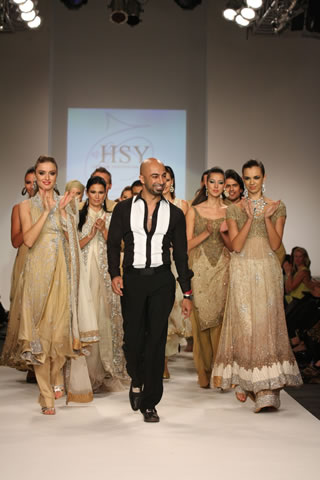 Hassan Sheheryar Yasin HSY Photogallery
Pakistani Actress Hassan Sheheryar Yasin Biodata Summary
Birth Name: Hassan Sheheryar Yasin
Nick Name: hsy
Age or Birthdate: Unknown
Father Name: Unknown
Mother Name : Unknown
Brothers and Sisters: Unknown
Zodiac Sign or Star: Unknown
Height: 5′ 7″
Waist Size: 32″
Eye Color: Black Brown
Birth Place: Lahore Pakistan
Education: Unknown
Religion: Muslim
Wedding or Marriage Status: Unknown
Husband Name: Unknown
Languages: Urdu, English
Hobbies: Unknown
Contact Address: Unknown