Umar Sayeed Fashion Designer Biography and Pictures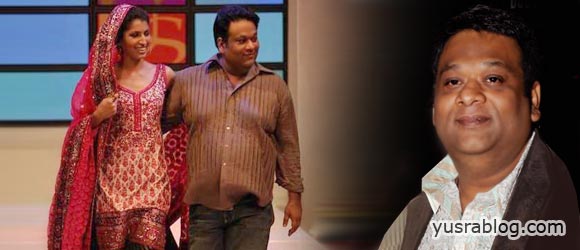 Pakistani fashion designer very respectable personalty Umar Sayeed, he is so nice hard-worker and talented fashion designer. In this post you may know about his personal life history, professional career bio-data and Profile.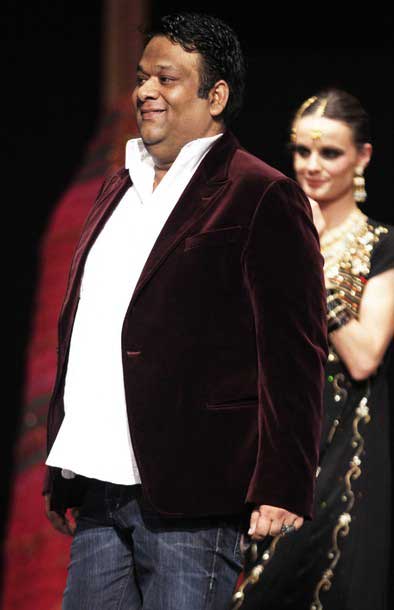 Umar Sayeed Profile

Umar Sayeed is a name synonymous with ultra-chic and understated glamor, hence he is one of the biggest fashion designers in Pakistan.
Umar Sayeed has been on the Pakistan fashion radar for the last 17 years and has managed to enrich the fashion scene through years of extraordinary passion for style. Umar Sayeed is a name with nationwide recognition.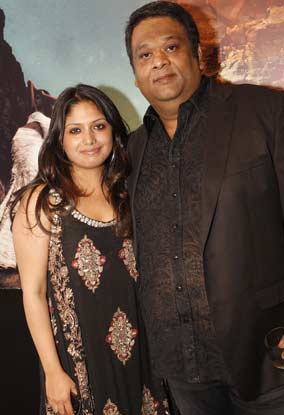 Umar Sayeed Biography
His name alone, invokes images embellished in kaleidoscopic colors, flowing chiffons and plush silken textiles. His creations comprise of luxurious details such as hand beading and the dazzling craftsmanship. Whether regal, playful or floral, embellishment adds a layer of welcome individuality and romance to his creations.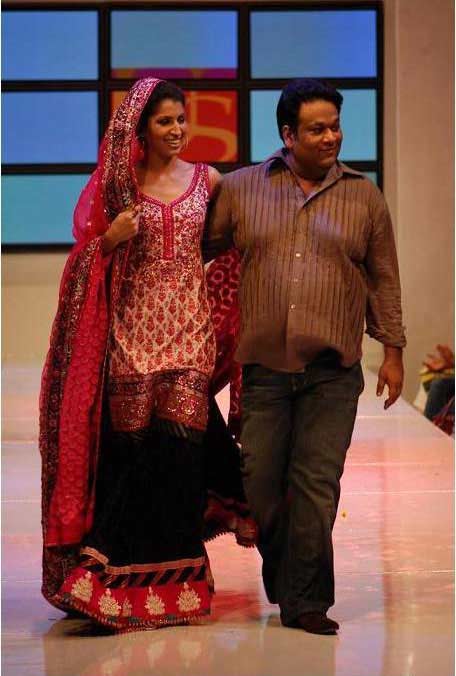 Umar Sayeed Professional Career
Umar has long been a leading name in haute couture in Pakistan, where his romantic, diamante-encrusted evening and bridal wear has also attractive brides-to-be from various countries.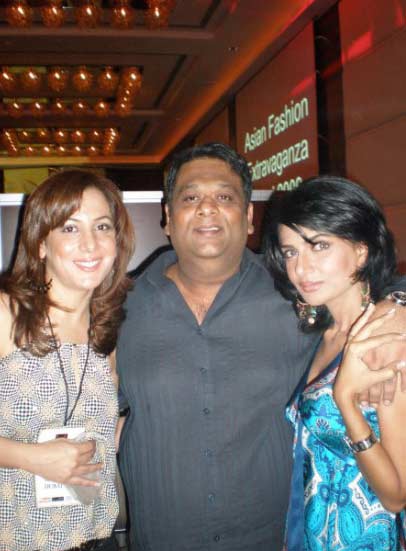 Umar Sayeed Fashion Ideas and Trend
Umar Saeed applies modern touches to traditional styles and as his design empire has grown, so has his rolodex full of clients all over the world. His western creations herald the same feminine appeal as the eastern ones and the end result – classically regal, yet unmistakably hot.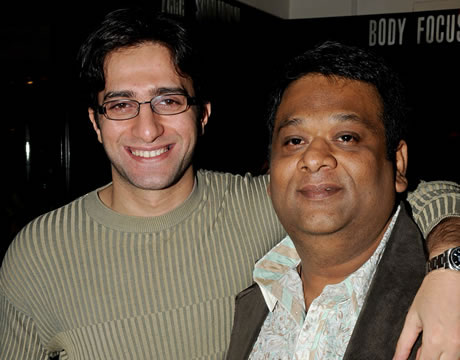 Fashion Designer Umar Sayeed Photo Collection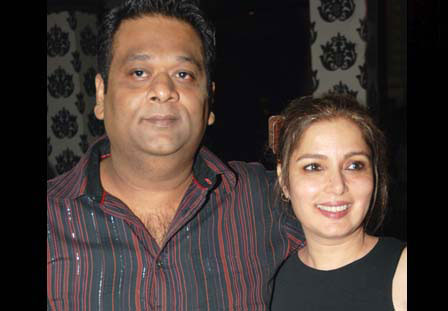 Umar Saeed Pakistani Fashion Designer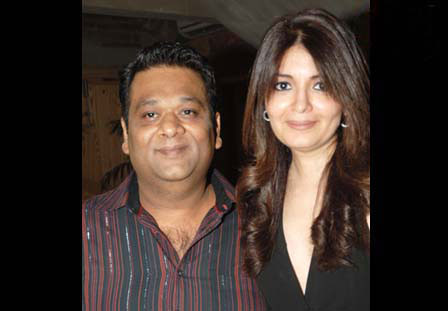 Latest Dresses Fashion of Umar Sayeed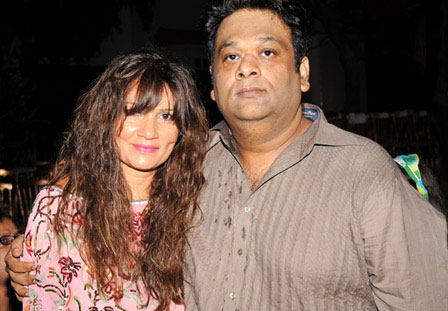 Umer Sayeed Bridal Fashion Designer