Latest Salwar Kameez Designs 2010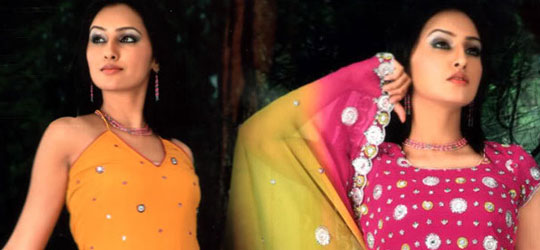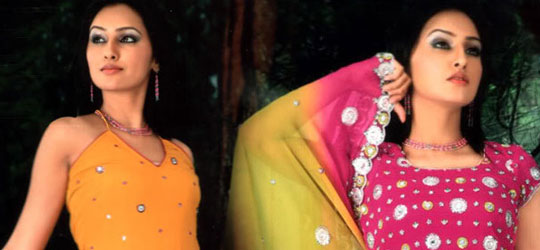 Salwar Kameez (Shalwar Kameez)
Generally the salwar kameez is long, going below the knees. It is straight and has two slits on either side. The salwar is flared with a horizontal band at the end. The duppata or scarf is rectangle in shape and worn in front with the sides falling at the back from over the shoulders. This is the basic description of what a salwar kameez usually is. However, there are modifications of this garment in terms of the length of the kameez.
Indian or Pakistani Salwar Kameez
The salwar is preferred and is a favorite among the younger generation, as it is easier to carry out.  Indian or Pakistani salwar kameez is comfortable & fashion clothing for women and so it is worn at home & even outdoors. In other words, it is used for formal and casual occasions.
Salwar Kameez Collection 2010