Jeans Style In Pakistan for Girls – Best Collection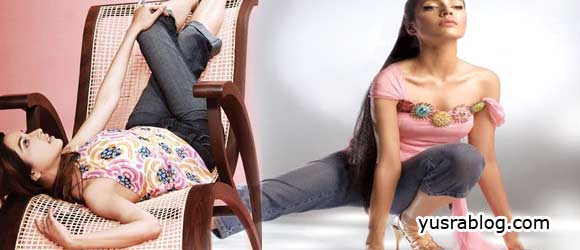 Fashion come and go, but jeans are never out of style. This season, the overall look is dressy and elegant.  When it comes to jeans, a bit slimer fit was big hit on catwalks for this season. Jeans are definitely getting leaner with a slightly higher waist than past years.
Jeans are growing in popularity. Jeans is the most popular outfit for office Women and young college girls specially India & Pakistan. These outfit are extremely comfortable and look very elegant on women of all ages. Kurti with Jeans is the most popular dress in teanage  girls.
Jeans Styles In Pakistan for Girls