Incredible Human Inspired Photo Manipulation
Face of a human being is not just index of mind even it can be a canvas for an artist. And it is not only for painting but for photo editing as well. Here in this post we have gathered manipulated photos. Manipulating these sort of photos by vector or raster photo editing software make these photos more impressive and dynamic and gives a different look. So when we saw this type of photos we decided to collect a unique collection of these manipulated photos. We are very much hopeful that you will admire them at all.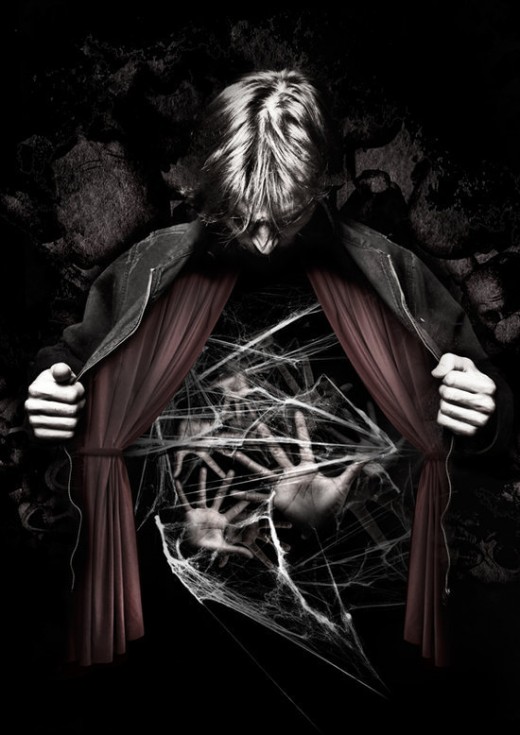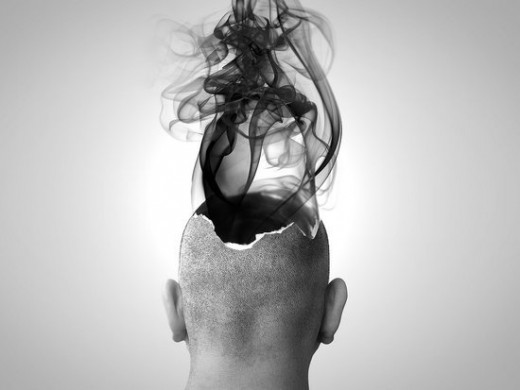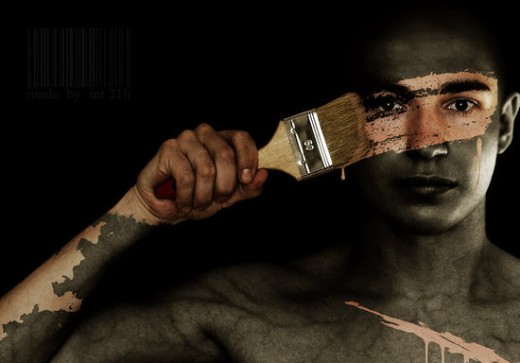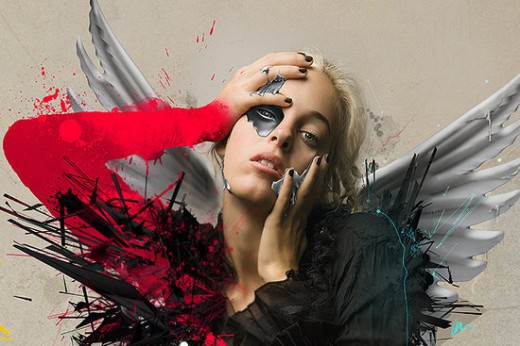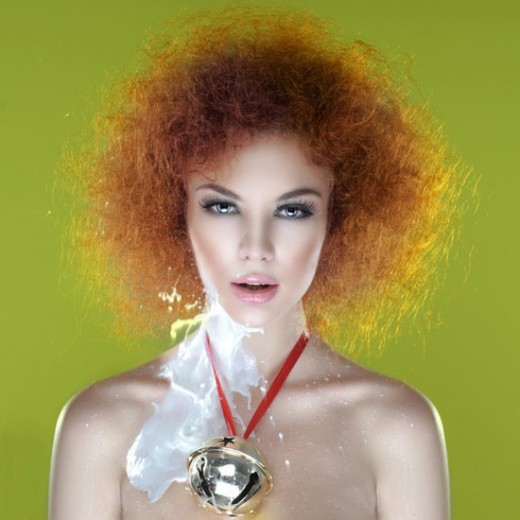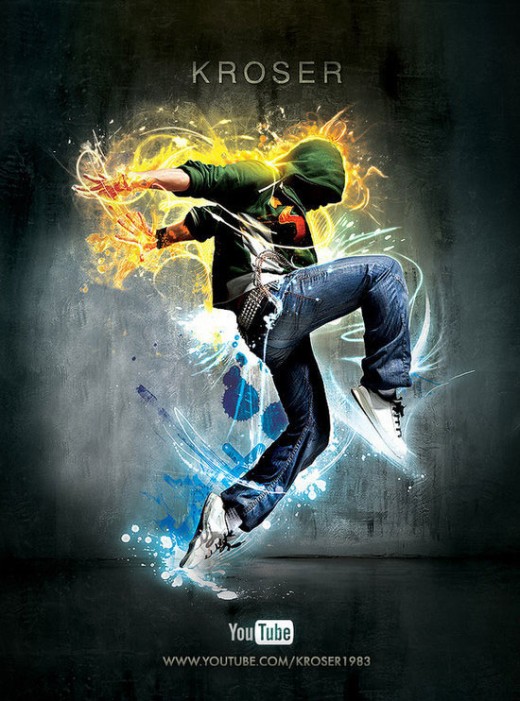 Grazia, Graziella e Grazie al Cazzo!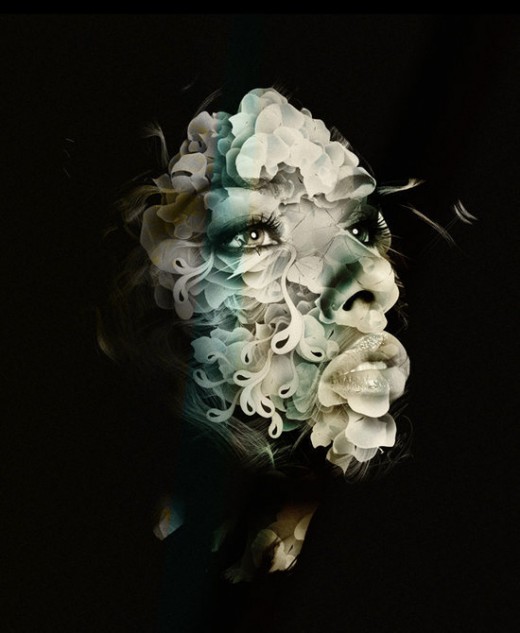 Gone With the Wind – Photoshop Case Study