Max Mara Glamorous Dresses Spring Summer Collection 2010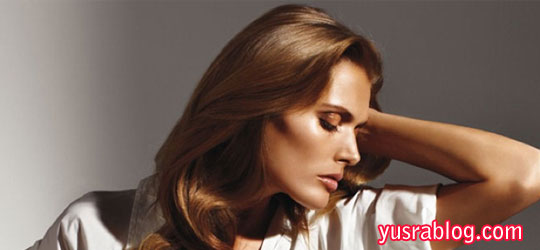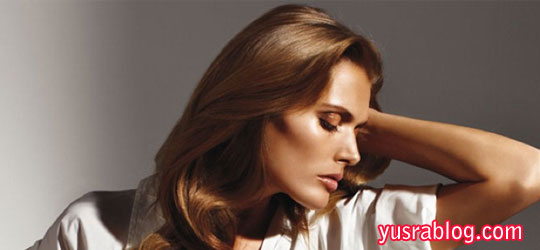 Max Mara dresses give military look having homogeneous glamorous effect by this spring/summer collection. Bandwidth of Max Mara clothing domain is aimed to target the women of grown-up city. This approach in dresses 2010 is appreciated which is equipped with new fashion trends like military and safari styles, sandy, mossy and white colors, popular textures and shapes.
Max Mara fashion, sometimes give a reflection of early eighties working women style history like drapey satin coats over matching shirts and pants, suede trousers, pencil skirts etc.
Max Mara glamorous collection ranges of coats, flowing skirts, wide pants, elegant dresses and jumpsuits that will suit any taste that fashion-conscious wearers might have. Max Mara spring/summer collection 2010 also features bags, glasses and accessories that are no doubt an essential part during warm season.