Nomi Ansari Collection at Bridal Couture Week 2010 in Pakistan
Fashion designer Nomi Ansari launched his eponymous label the same year he graduating from the Pakistan School of Fashion Design in 2001. He is best known for his unique command over diverse colour palettes and his bold cuts fused with traditional and intricate embroidery.
Nomi Ansari has showcased his label across the UK, USA, India, Singapore, UAE and Malaysia and in Pakistan; he was awarded Designer of the Year in 2005 and best womenswear Designer at the Pakistan Style Awards in 2007.
Nomi Ansari is the famous designer in fashion industry and display his latest bridal wears and stunning collection of mehndi bridal party dresses at bridal couture week 2010.Nomi Ansari has a huge rang of bridal party dresses with different colors combinations and in tradition Pakistani bridal dresses.
Every bride have dream to look like a princess and I will come true with the latest bridal collection of Nomi Ansari. Nomi Ansari become a new king of bridal couture. Check out the latest bridal collection of Nomi Ansari. We hope you like this collection and enjoy!
Nomi Ansari Collection at Bridal Couture Week 2010 – Unique Photo Gallery
Nomi Ansari Collection at Bridal Couture Week 2010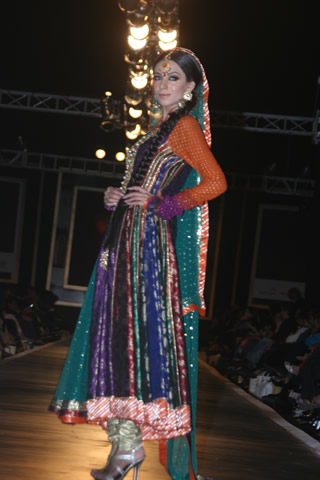 Nomi Ansari Bridal Dresses at Bridal Couture Week 2010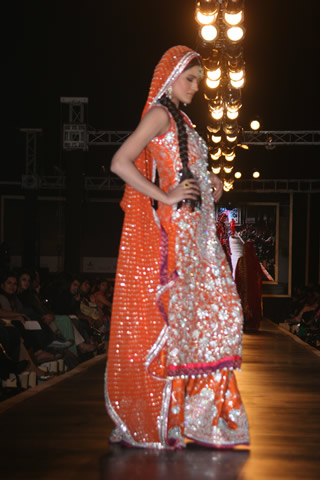 Bridal Dresses from Bridal Couture Fashion Show Week
Designer Nomi's Ansari Bridal Dresses Collection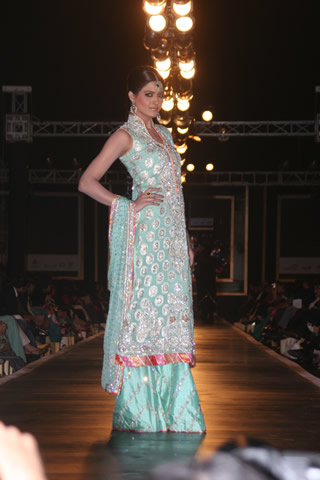 Latest Collection of Nomi Ansari from Bridal Couture Week 2010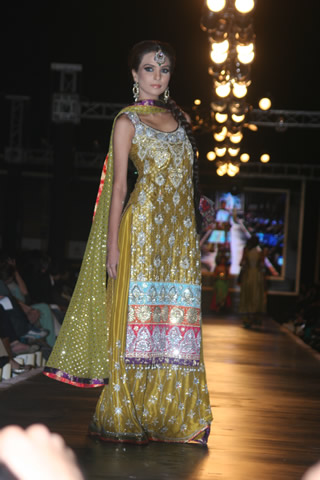 Pakistani Fashion Designer Nomi Ansari Bridal Collection 2010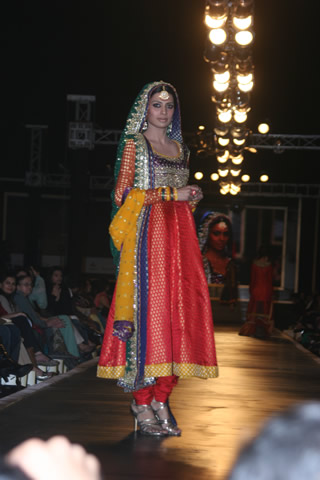 Bridal Dresses from Bridal Couture Week 2010 Photo Shoot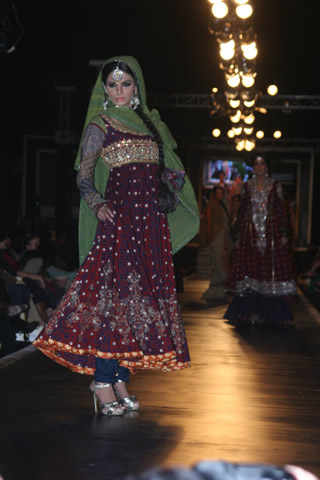 Beautiful Bridal Dresses at Bridal Couture Week in Lahore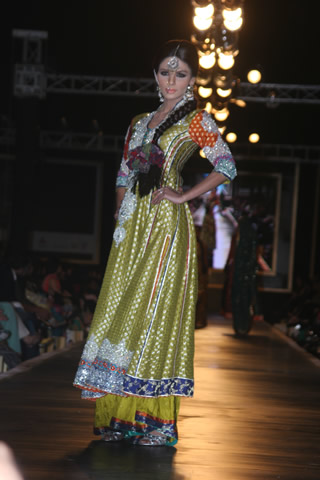 Wonderful Nomi Ansari Collection for Mehndi at Bridal Couture Week 2010
Bridal Dresses for Wedding from Bridal Couture Week in Lahore 2010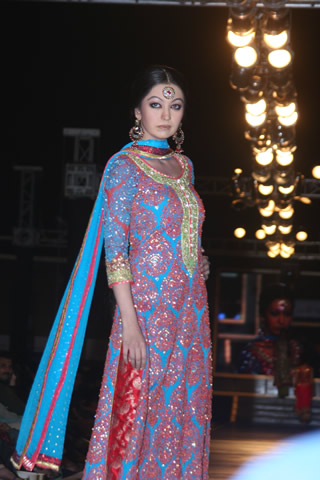 Nomi Ansari's Exclusive Collection at Bridal Couture Week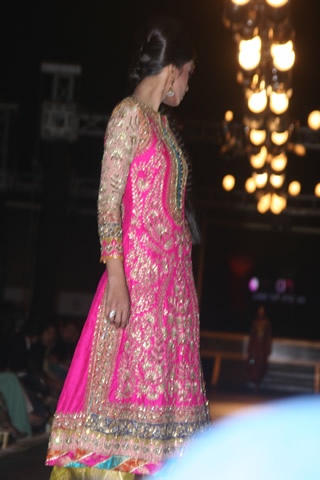 Churidar Suit Style of Nomi from Bridal Couture Week 2010