Strike a Classic Pose with Vintage Parkas
There is a lot that can be said about classic styles and the one word that must apply, across all garments and accessories is – Timelessness.
Classic designs and inspirations keep coming back to the fashion scene because they stand the test of time rather comfortably. If you were to look at every aspect of the fashion scene you will also notice the rise in popularity of vintage fashion.
Buying clothes that actually belong to a bygone era and making it a modern thing is one of the most interesting ways to create a fashion statement. Retro chic has touched almost every item of clothing out there and that is precisely why vintage parkas are a wardrobe essential.
Where should you buy them?
Buying a vintage parka for yourself is rather easy when you go online. You could look for sellers that have lots of choice for you to offer when it comes to parkas. The parka of yore has a few important characteristic features: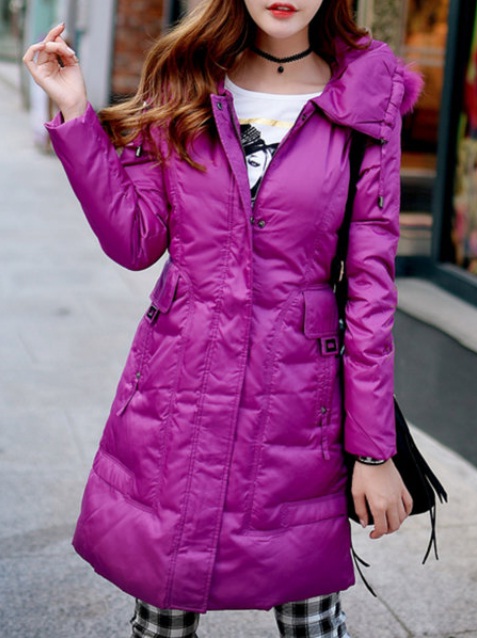 Hooded or a pull-over feature.
Length – typically upto the knee.
Some popular styles such as the fishtail parka, the snorkel parka and so on.
So you can easily look for vintage patterns in different styles. For instance, a vintage military parka or a vintage down parka and so on.
How should you choose?
If possible, take a look at all the parkas on offer. This will give you a great idea of what you can expect in different categories. Some of the aspects that you can examine in greater detail:
Color.
Fabric.
Style.
Stitches and seams.
Weight of the parka and so on.
For instance, distressed fabrics look unusually stylish but you may or may not like the look of the parka. But unless you take a look at it and read up on the product you may not know whether it suits you or not.
Color choices
If you want a vintage parka then color is one of the most important criteria of choice. Typically, parkas of an older era had very few colors to offer, the designs were not flamboyant either. So look at:
Olive green.
Gray.
Blue.
Khaki.
Green and so on.
These colors tend to have a deeper connection with the vintage era.
Make it your own
You can always own a vintage parka in other colors too. For instance, the fishtail parka is a classic style that has a long-standing history. It is characterized by its tapering and open central portion of the hemline at the rear of the coat. So you can also look for a parka that is cut in this fashion but comes with different colors and patterns. So you have certainly stayed true to the classic cut but then made it your own completely with the modern pattern.
Fur lining, down filled parkas, folded hoods and storm flaps are some of the ways in which a vintage parka stands apart from the rest. You can buy a very traditional looking one or a more stylish one if you want to wear it for multiple types of occasions.