20 Happy Mother's Day Desktop Wallpapers
Mother's Day is a celebration honoring mothers and celebrating motherhood, maternal bonds and the influence of mothers in society. Below are exclusive wallpapers for Mother's day. Just click on the wallpaper and it will open in a new window. Then right click and save wallpaper in your computer. After downloading you can spice up wallpaper on your desktop.
If you like this article, you might be interested in some of our other articles on amazing triple screen wallpapers, beautiful high resolution wallpaper and special halloween wallpapers.
1. Happy Mother's Day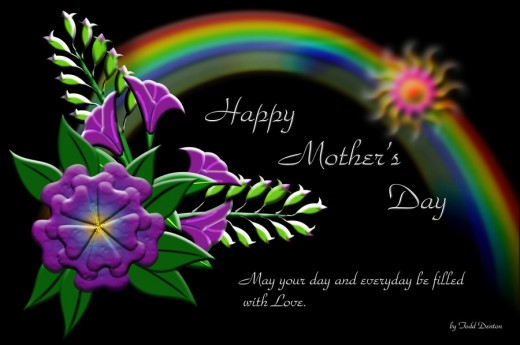 2. Mothers Day Wallpaper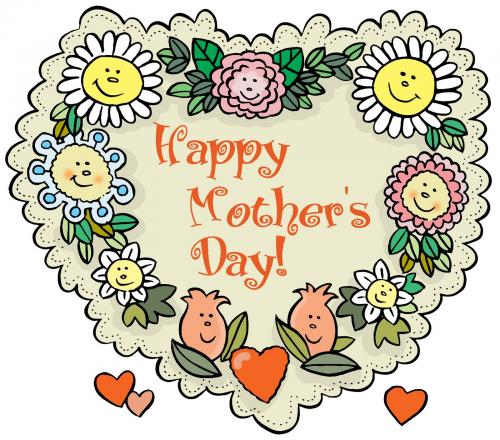 3. Cute Mothers Day Background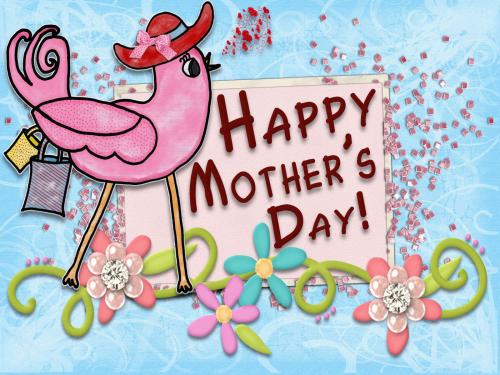 4. Happy Mother Day Wallpaper for Free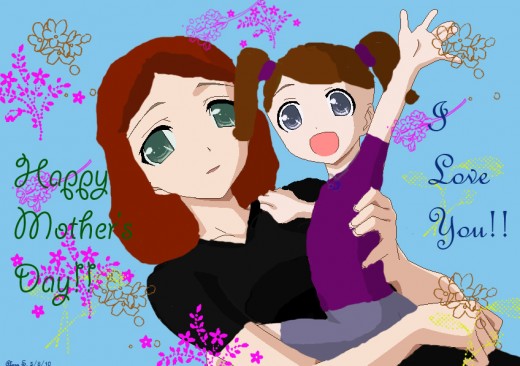 5. Mother's Day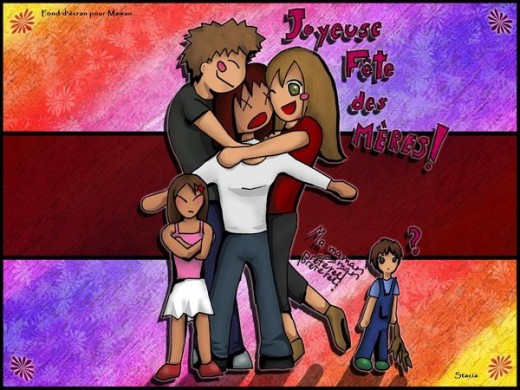 6. Mother Day Best Background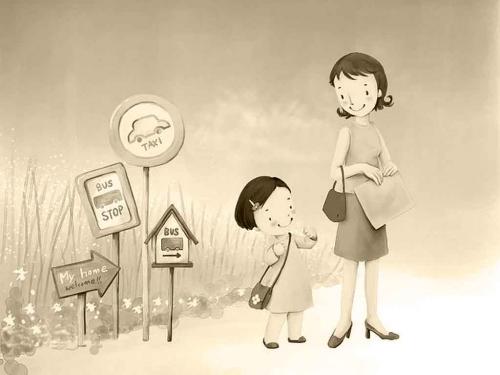 7. I Love You MOM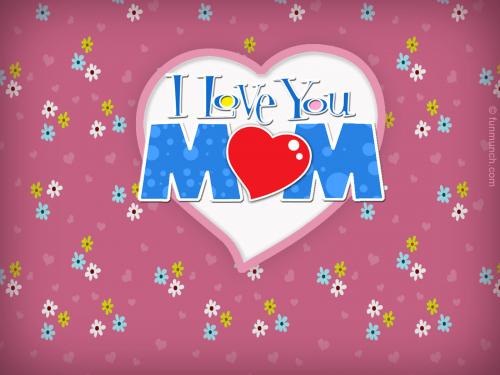 8. Flowers Gift for Mother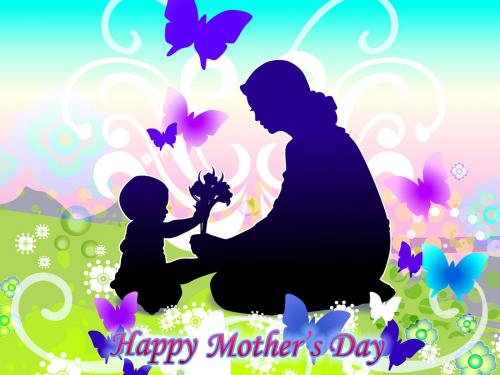 9. Dreamy Mother's Day Wallpaper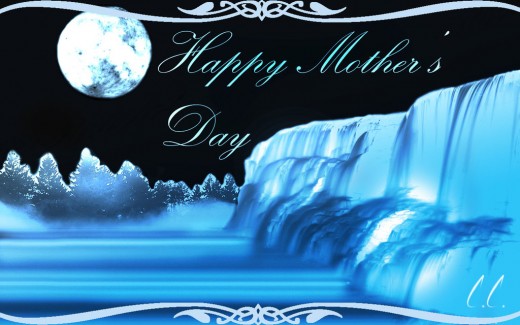 10. Mother's Day Wallpaper for Mom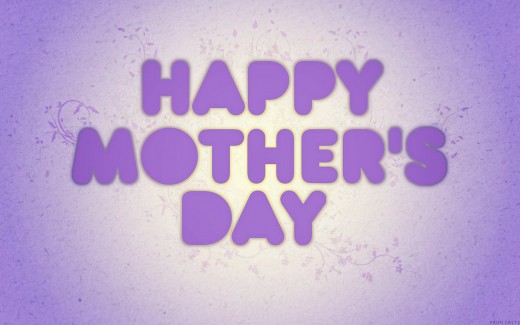 11. Awesome Mother's Day Background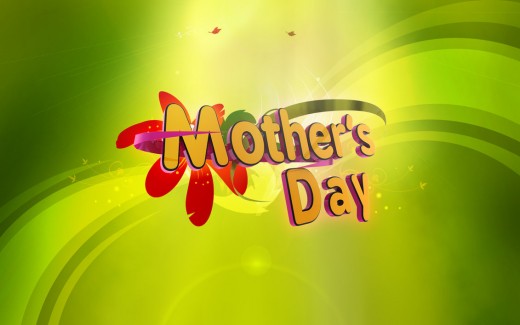 12. Happy Mother's Day Tiny Wings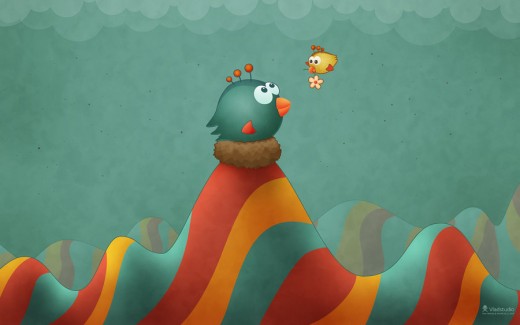 13. Outstanding Mother Day Wallpaper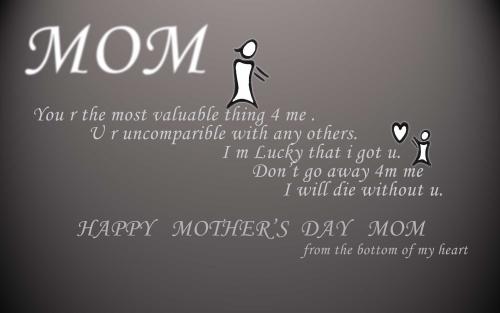 14. My Mom is Great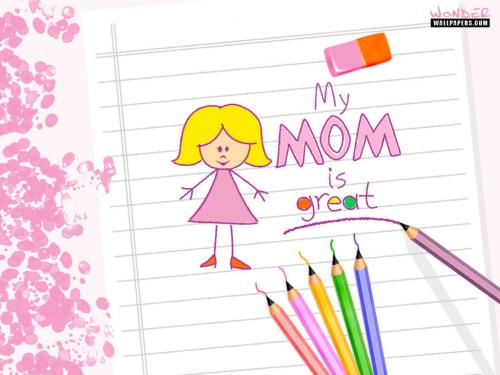 15. Blue Mother Day Wallpaper
16. MOM Wallpaper for Desktop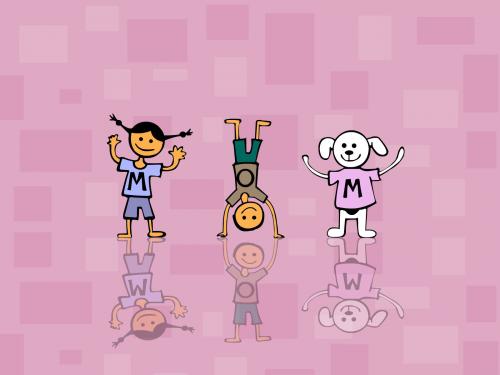 17. We Honor and Love You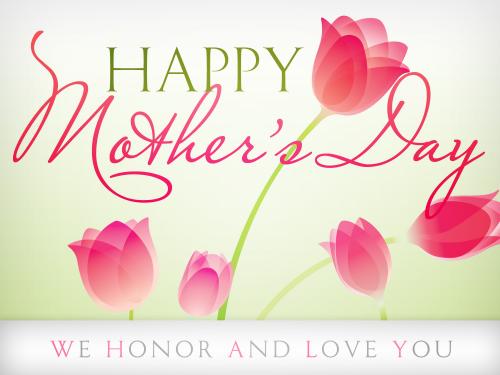 18. Beautiful Mother's Day Wallpaper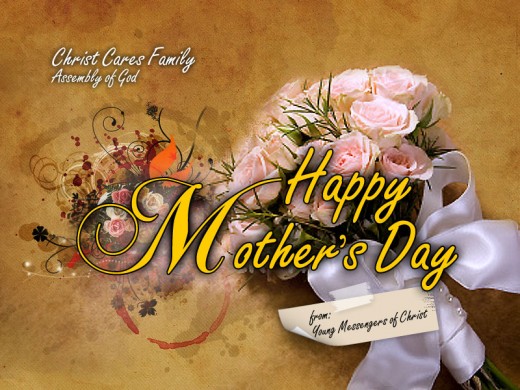 19. Colorful Mother Day Wallpaper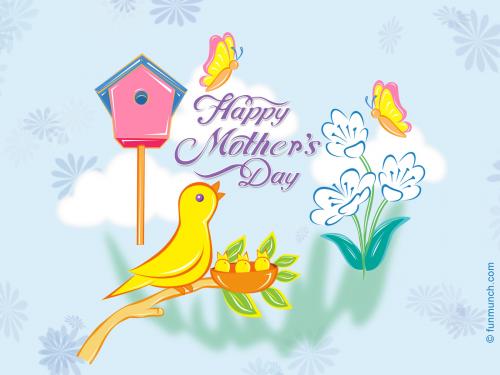 20. Heart Touching Mother Day Wallpaper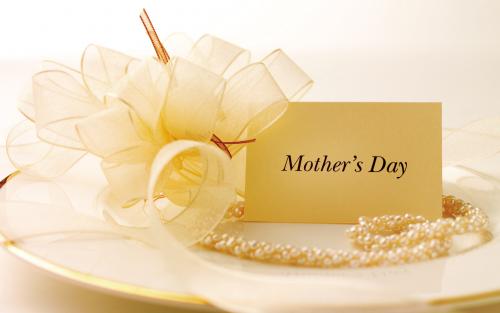 Hope you will have liked these event wallpapers collection. If you any other wallpapers collection please share your related links with us via comments.