Annie Ali Khan Biography and Stylish Pictures Gallery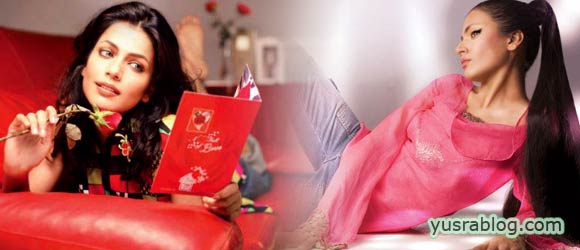 Pakistani beautiful model and actress Annie Ali Khan is most smart and perfect attractive hard worker celebrity. In this post you may get her life history bio-data and professional career information.
Annie Ali Childhood Bio Data

Annie Ali Khan is an upcoming successful supper model in Pakistan. She was born in Lahore pakistan. Her date of birth or birthday is on 1984. Annie was born in lahore but after some time there parents move to Karachi.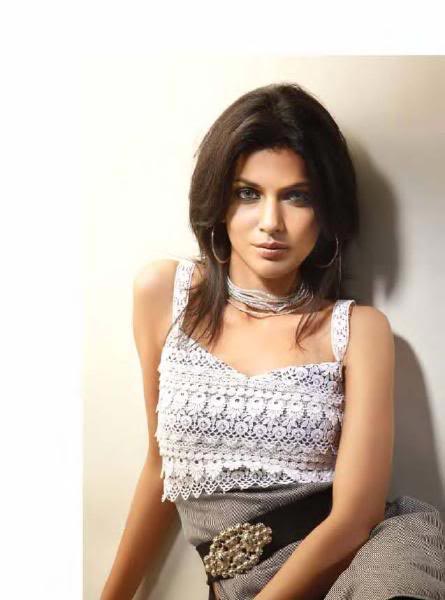 Annie Ali Career Information
Annie Ali Khan joined the fashion industry by submitting her portfolio to the famous fashion photographer Tapu Javeri. After a contract with Lipton Teas, Annie was the face that every one remembered just after the first commercial.
Starting from a lipton commercial, Annie went to modelling for top desigeners and famous brand names. Annie's initial success was boosted when she landed on the cover Brides and You magazine.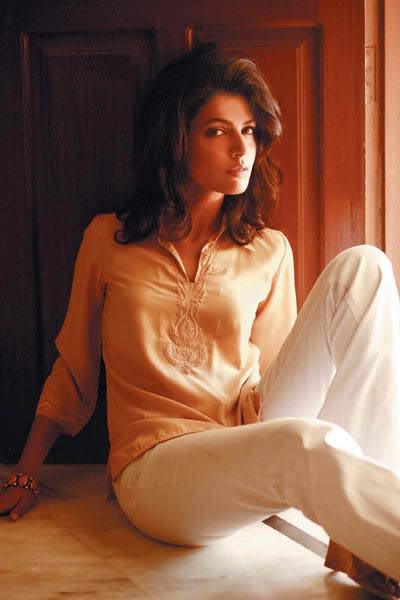 Annie Ali Life History and Success
A full length photo-shoot and a two page interview in this very famous magazine gave people a chance to know Annie and she achieved celebrity status.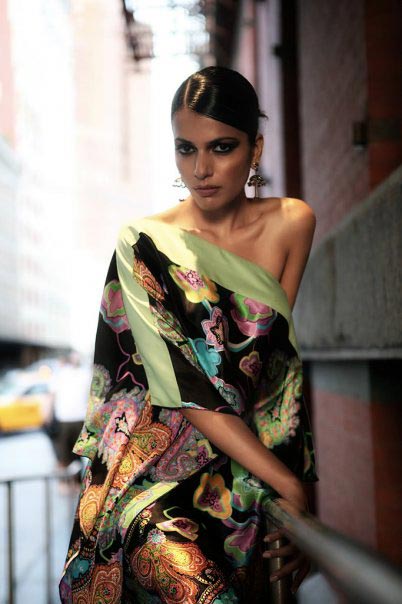 Annie Ali Modeling Photo Shoot
Khan has modeled for many famous designer which include Deepak Parwani, Nadya Mistri, Rizwan Jewlers, Nayna, and Rizwan Beyg. Also, Annie has modeled for famous brand names such as Labels, Cross Roads, Khaadi, and Hang ten. Annie Luck really shined when she got the contract fo Gul Ahmed fabrics, she was in every shoot of Gul Ahmed and her Bill Boards were all over the fashion conscious city of Karachi.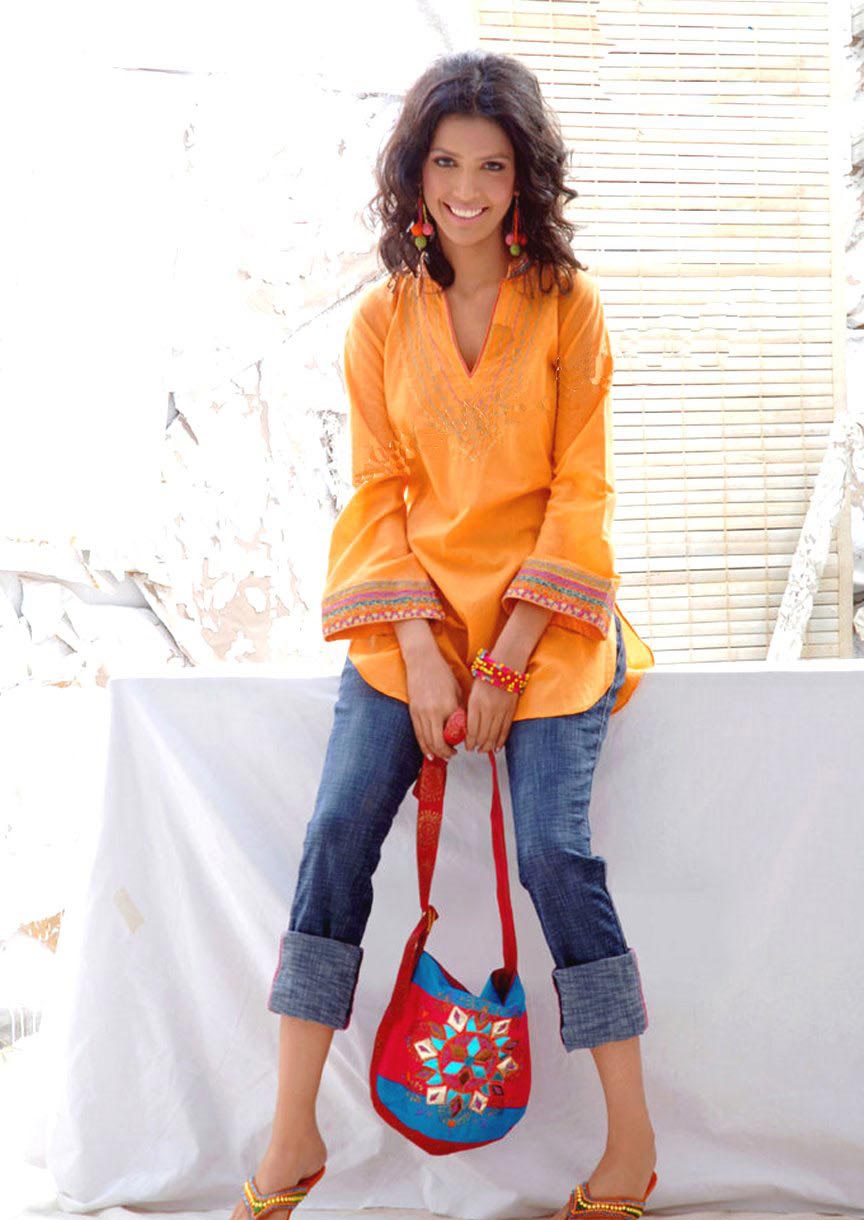 Annie Ali Awards
Annie Ali Khan recently achieved even more stardom when she acted in the famous singer, Shehzad Roy's video Sali (sister-in-law) The video made every one in Pakistan sit up and notice Annie in a way they had never done so before. She won the Indus best newcomer of the year award, She won the Indus Style award for best female Model, and she received the MTV award for best female model in a music video.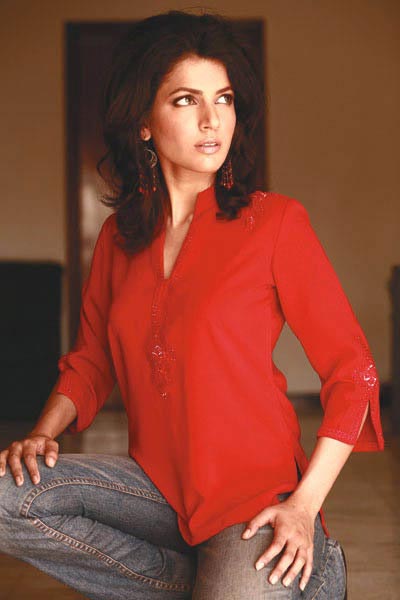 Annie Ali Khan Biography
Annie Ali Khan is a girl with the guts and she will soon make her legendary name among the top class Pakistani modeling and acting. In this post we have collect some beautiful and hot pics of Pakistani actress and Model Annie Ali Khan. We are quite sure that you will like theses impressive pictures collection. Let's have a look at these photos in detail.
Pakistani Actress Annie Ali Khan Bio-data Summary
Birth Name: Annie Ali Khan
Nick Name: Annie
Age or Birthdate: 1984
Zodiac Sign or Star: Unknown
Height: 5′ – 7″
Bust: 34″ 35″
Waist Size: 29″
Hips: 36″
Hair Colour: Black
Eye Color: Black Brown
Birth Place: Lahore, Pakistan
Education: Unknown
Wedding or Marriage Status: Marride
Husband Name: Fred
Languages: Punjabi, Urdu, English
Hobbies: Book reading
Contact Address: Unknown
Pakistani TV Actress and Top Model Annie Ali Khan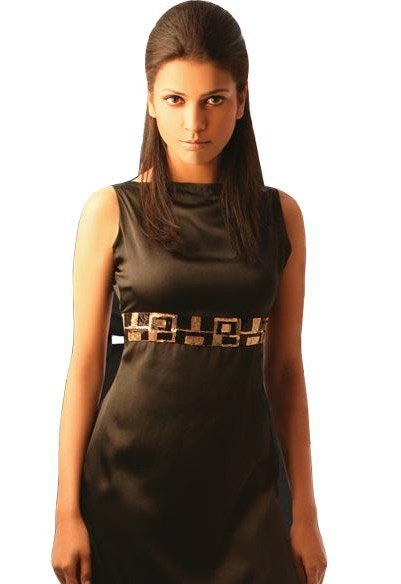 Fashionable Annie Ali Khan Profile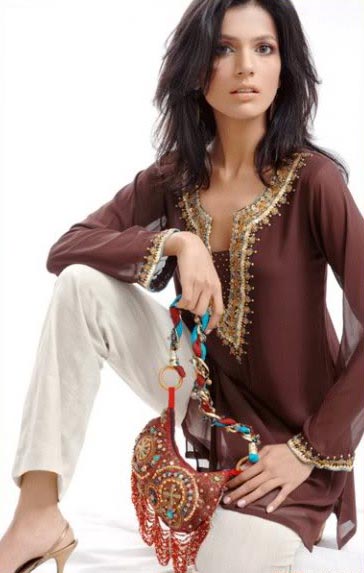 Annie Ali Khan Photo Shoot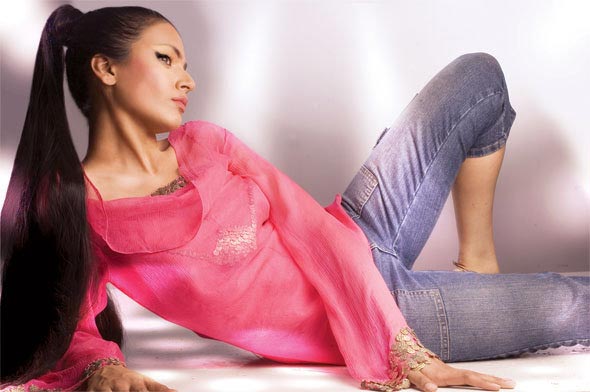 Annie Ali Pakistani Model Pics