Short Hairstyles for New Season 2010 – Celebrity Hairstyles Pictures Gallery
If your like most women, you are always searching for a new hairstyle either for a special occasion or just for a new look. Are there any guidelines that can help with choosing a hairstyle? Yes there are many, but we will tell you a few here for choosing hairstyles.
Sarah Smith Fauxhawk
Singer Sarah Smith showed off her killer faux-hawk at the Sydney Music Awards.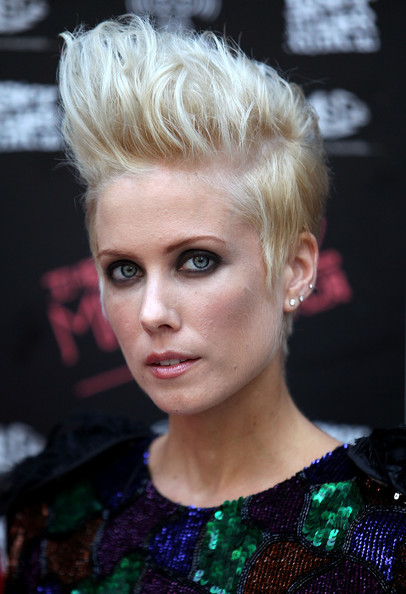 Karina Smirnoff Short Curly Hairstyle
Karina flaunted her short curled bob haircut at "The Last Song" premiere. It's a great length for the petite dancer.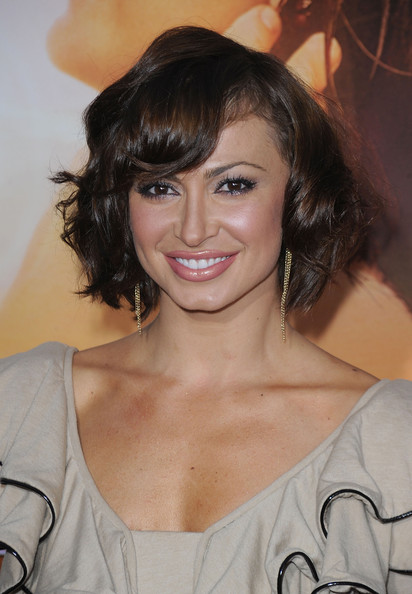 Maggie Gyllenhaal Short Wavy Haircut
The blue-eyed actress sported ruby red lips with a short waved hairstyle. Her medium brown tresses were side parted a softly waved for a retro Hollywood look.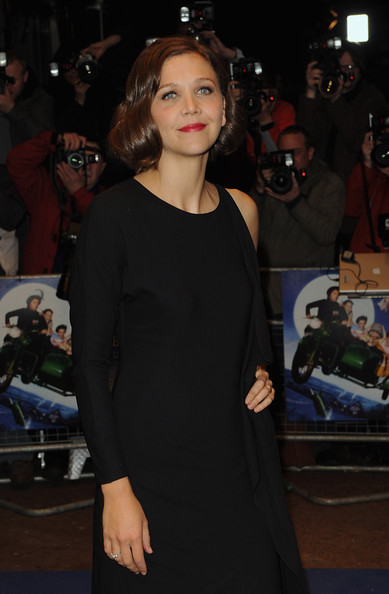 Lacey Brown Pixie Haircut
Lacey Brown heads out of the "Today" show studios rockin' her short and sassy pixie haircut. Her fiery red locks are the perfect shade for the singer.
Samaire Armstrong Short Straight Haircut
Samaire Armstrong decked her auburn cropped mane out with a dazzling pair of pink diamond earrings. A short and sassy haircut like this does a nice job of highlighting amazing accessories.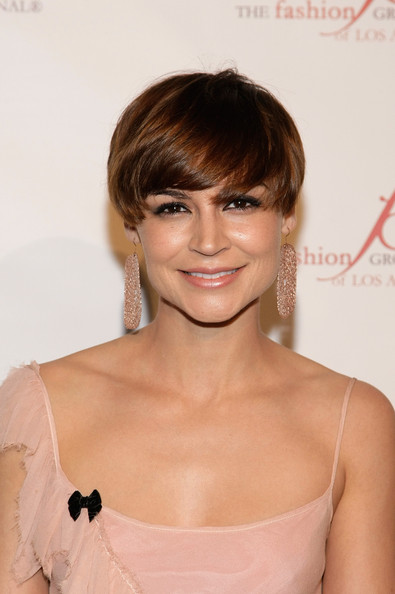 Norma Ruiz Bob Hair
Norma made a splash on the red carpet with her pop of red lipstick. She complemented her stunning makeup with a side swept bob haircut, which perfectly framed he face.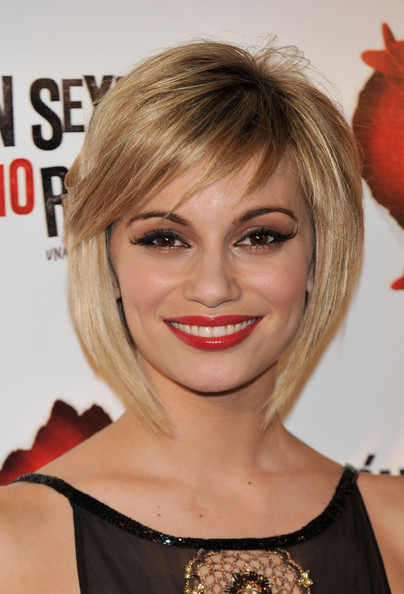 Blanca Romero Short Curly Hairstyle
Blanca Romero looked polka dot pretty in her one-shouldered dress. Sh topped her look off with rd lips and Shirley temple curls.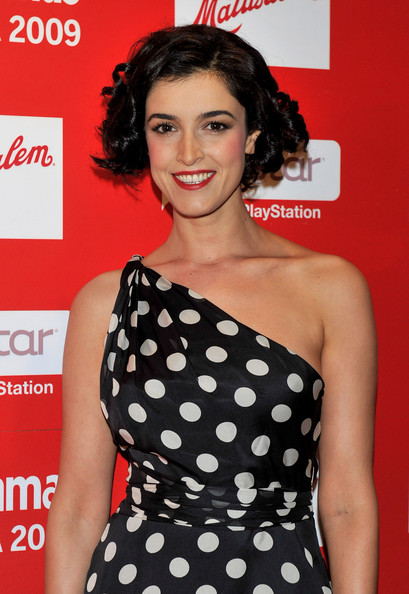 Mary J. Blige Spiked Hair
Mary J was seen out in London all cozied up in a fur trench coat. She recently opted for blonde highlights, which is a great color for her skin complexion.