Short Pixie Haircuts for Women – Always Easy Always Ready
Pixie haircut is the very short hairstyle.It is is very easy to manage. For framing the face nicely, pixie haircuts with short spiky and layered hairstyle are very well. Short Pixie hairstyles are always trendy to wear no matter what are the actual trends and depending on the shape  of your face, there are lots of variety of short haircuts that suits you perfectly and the right choice available for you.The pixie haircut is very popular among short hairstyles and this brings about an attention to your features adding its own unique look.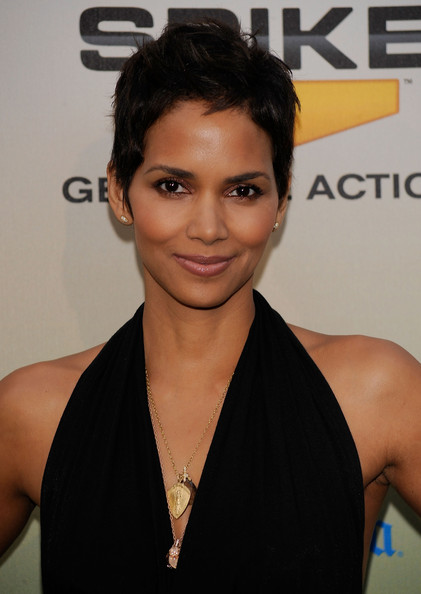 Pixie hairstyle is a wonderful and supple which is suitable for heart shaped face. Also it is great for summer season.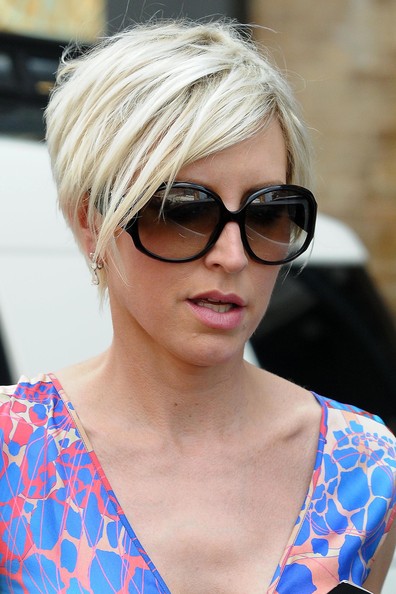 The pixie crop is a natural extension from the cropped bob haircut, but it offers a more bold and far less subtle look than the cropped bob.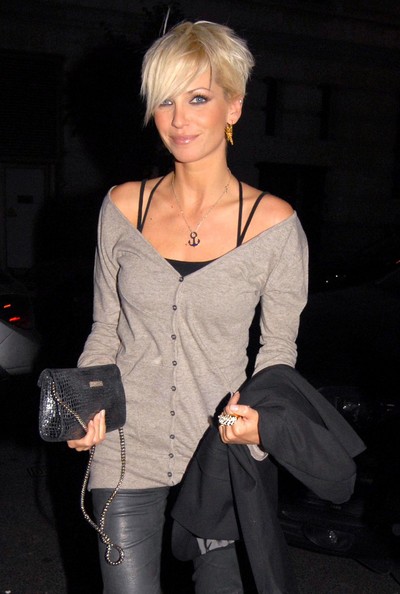 The pixie crop hairstyle is both young and funky. Style and maintenance the pixie crop frequently, or you would get a middle-aged look.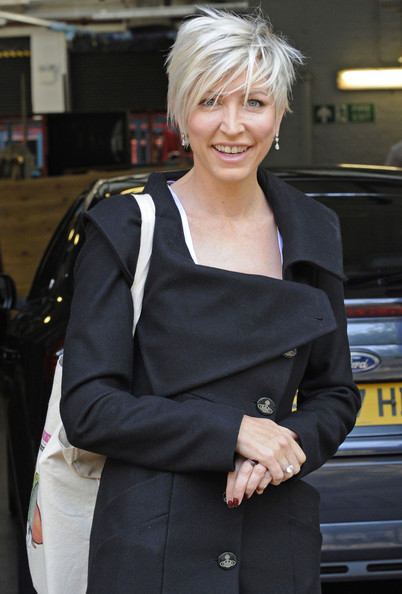 Short Pixie haircuts for Summer