Top Celebrity Hairstyle Trend 2010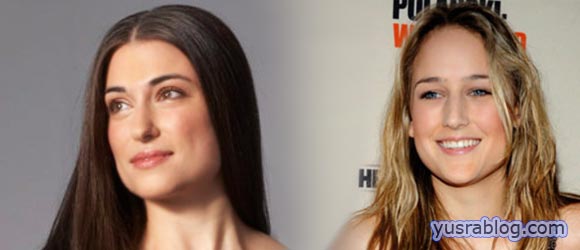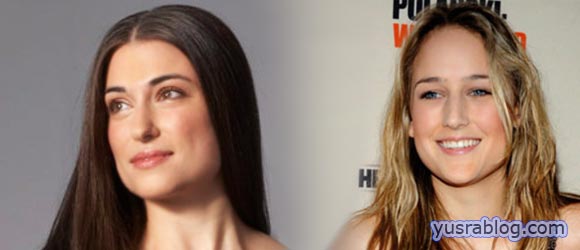 In latest fashion of hair styles and beauty, Everyone wants to look smart and handsome. Here are famous celebrities shows their haircut styles and fashion.
Short Hot Romantic Haircut
Give hair some life with texture and shine. Work a texture cream through the ends of your hair. Take a flat iron and use a little heat at the roots so everything is straight and shiny. Use a small curling iron on the ends to make them flip up a bit so you get a different sort of texture.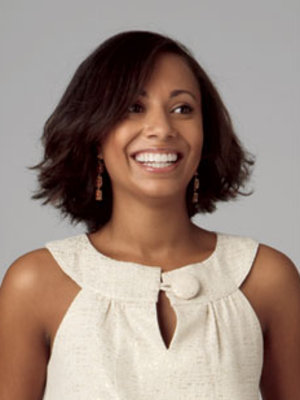 Leelee Sobieski Hairstyle
Don't forgo styling on your quest for hippie-casual waves. Leelee Sobieski's second-day hair is in desperate need of color maintenance,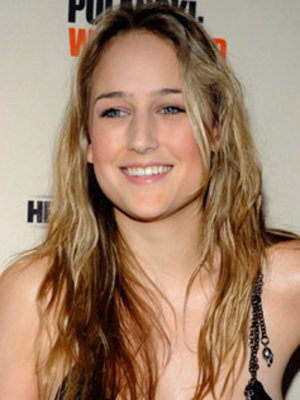 Medium Lenght Hairstyle
Get the slept-in effect that's still soft and flattering with a little hairspray and heat. Flip your head over and spray with a fine-mist aerosol spray that boasts moveability. Still keeping your head upside down, grab your dryer and give already-dry hair a shot of heat to reactivate the leftover product from the day before.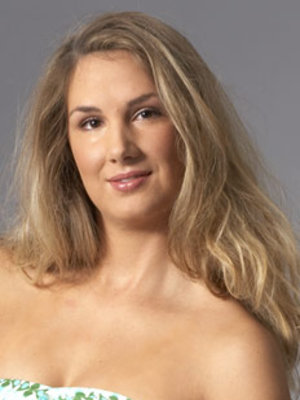 Asian Women Bob Haircut Style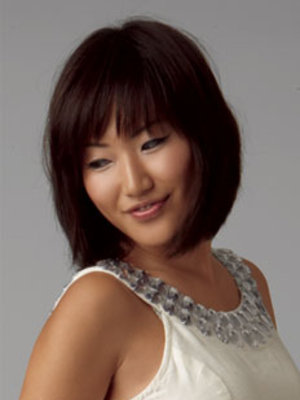 Brooke Hogan's Hairs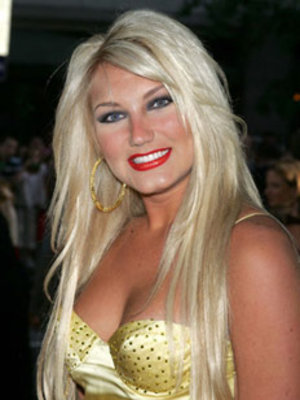 Asian Short Layers Silky Hairstyle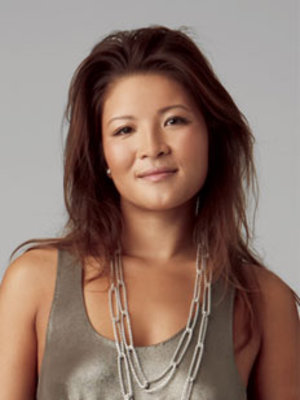 Bangs in Style by flat-ironing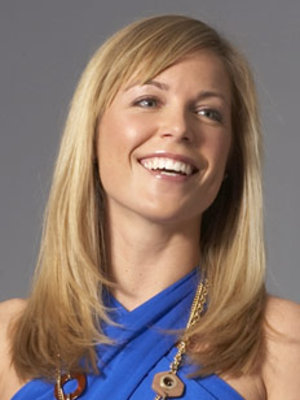 Black Curly Long Haircut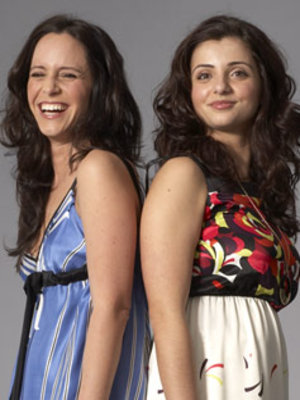 Cameron Diaz's Hair Style
Don't go too dark. We usually love Cameron's casual blonde bob, but her light skin and blue eyes look washed out with this too-harsh dark dye.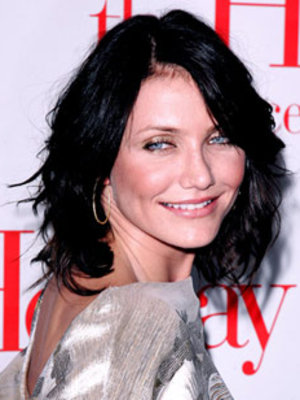 Eve's most popular Hairstyle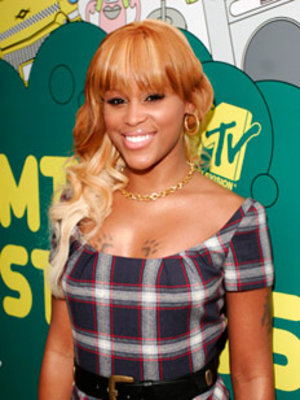 Pamela Anderson's Hair Style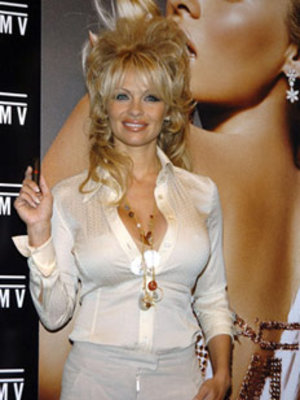 Hairstyle of Tori Spelling's most Popular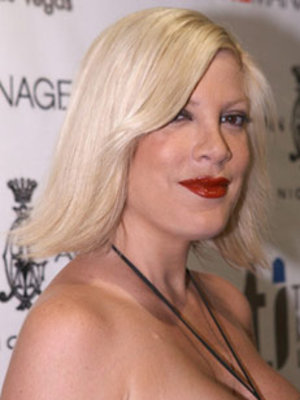 Jennifer Aniston Straight Down Shoulder Bob Hairstyle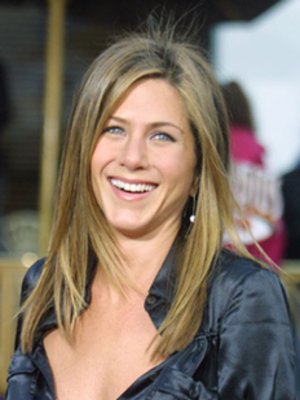 Mary Kate Olsen Long Curly Hairstyle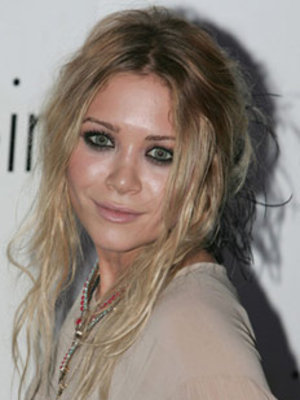 Long Hairstyle 2010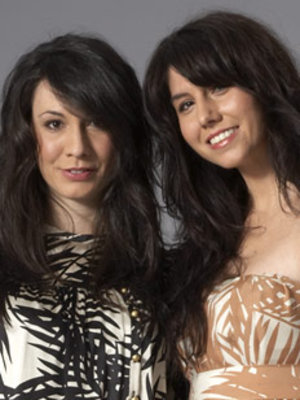 Jennifer Lopez Nice Curly Hair Style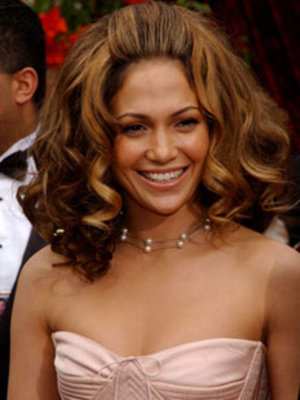 Nicolette Sheridan's hairstyle Bang
Double Shade Blond Long Hairs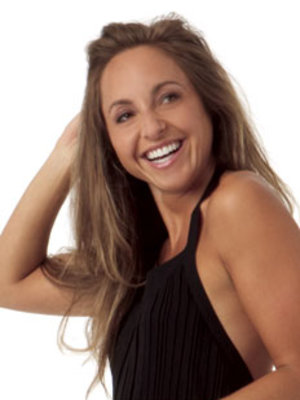 Pull One Side Loosely Back, Keeping Hair in Front of Your Ear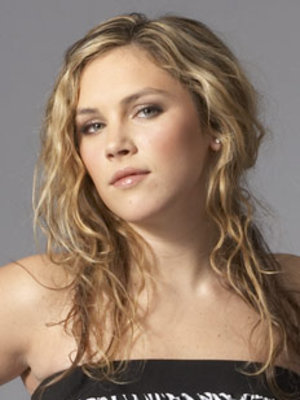 Short Lenght Hair Curl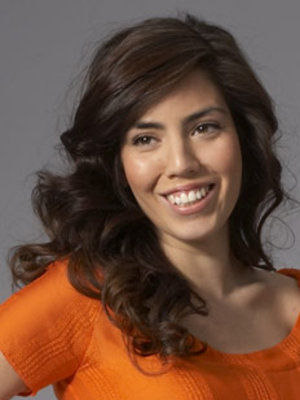 Sleek Silky Long Black Hairstyle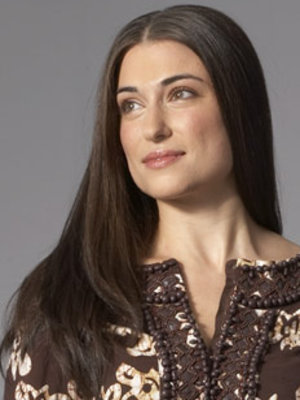 Teens Bob Hairstyle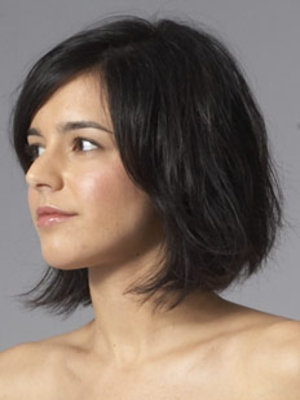 Tara Reid Hairstyle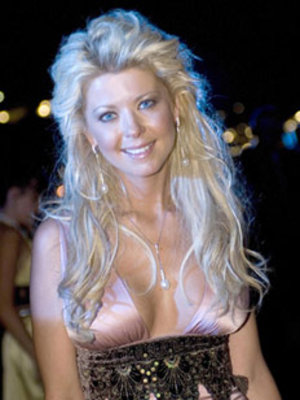 Bai Ling's most Popular Hairstyle