Top 10 Timeless Hairstyles and Haircut
Hair is a woman's most precious accessory. Therefore, it needs special care and attention. Yet, sometimes we find it hard to decide what hairstyle to choose in order to flatter our traits. Here are some of the most appreciated hairstyles that have survived throughout the time and this is why they can easily be named timeless hairstyles. There are some hair styles that are truly timeless. They will always be in because no matter who wears them, they always look great. Here is our list of 10 styles for your time saving.
1. Mane Event Hairstyle
Some hairstyles come and go, but there are a few classic dos that have stood the test of time. Check out our top ten timeless styles that are easy to do at home and work for almost every occasion.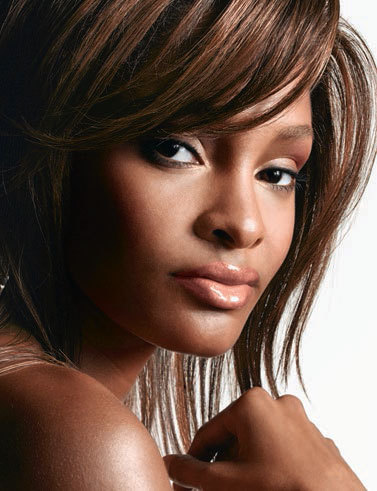 2. Straight Hairstyle
If you're a woman on the move who likes to just shake it and go straight, blown-out tresses are your best bet. This style is seasonless and looks great at almost every hair length.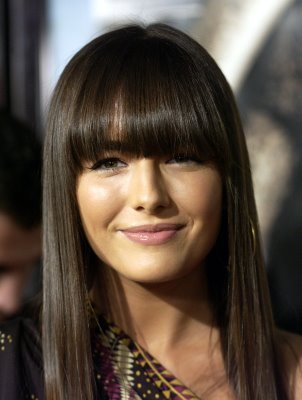 3. Ponytail Hairstyle
You can get a stylish pony in just a few easy steps. Brush or comb your hair and smooth a protecting serum through the lengths of dry hair. Take a hair section in front and backcomb by holding the section straight up, and insert a comb about halfway between the roots and ends, push the comb down towards the roots. Repeat the action a few times. Gather the hair into a ponytail securing it at the crown of your head. For a glamorous effect, take a small hair section and wrap it around the elastic band.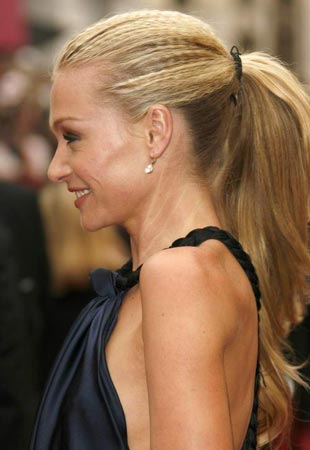 4. Waves Hairstyle
Flowing wavy hair is a flirtatious diva staple. Create soft-looking waves that have movement and body by roll-setting your tresses. Make sure you don't go overboard with the hairspray or hair will appear stiff rather than windblown.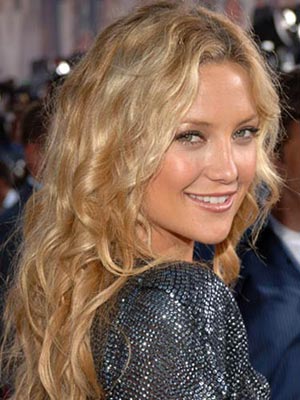 5. Pixie Short Hairstyle
Usually, pixie is a low maintenance hairstyle. You just need to use some serum for shiny hair and separate locks. If your hair is straight, is the styling that counts the most and finally makes the difference. Have some hair mousse applied on the length and the ends of your hair.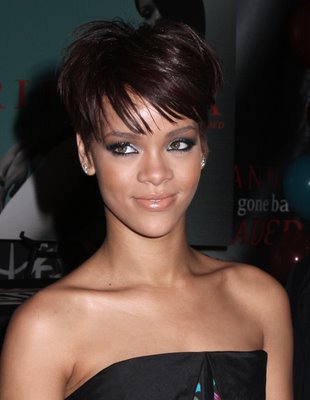 6. Bob Hairstyle
Look exceptionally stylish with a classic bob cut. The bob needs to be structured to fit your face shape. Choose a style that is short for a thin face or cut to an angle for a rounder face.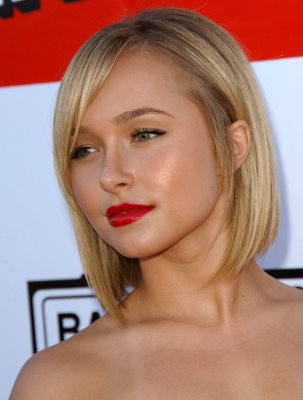 7. Shag Hairstyle
The shag is one of the most flattering cuts because the layers frame around your face shape. Sport this confident do year around and keep the frizz at bay by using a dime-size amount of John Frieda Collection Frizz-Ease Thermal Protection Hair Serum.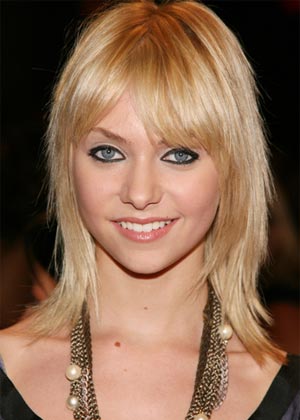 8. Updo Hairstyle
From the Oscars to the Golden Globes, celebrities are wearing up-swept dos that are sexy and sophisticated. Don't be afraid to add a piece or two of artificial hair for fullness when recreating this look.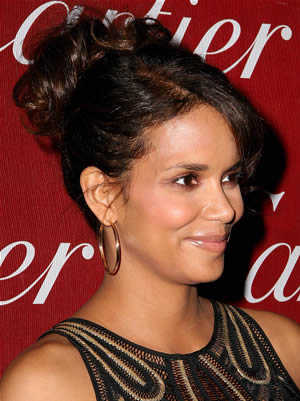 9. Long Straight Cut with Bangs Hairstyel
This one is also great.  It looks good with long hair and medium-long hair.  If you put your hair back there is always something to play with the bangs…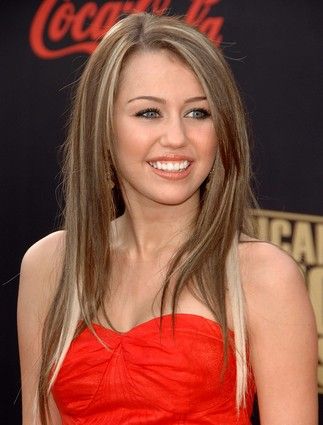 10. Vintage Updos Hairstyle
Vintage means timeless beauty and hairstyles reflecting creativity and style. Vintage hairstyles are trendy regardless any fashion and beauty rule. Vintage updos are feminine and glamorous.
For special occasions there is one simple updo accentuated by a loop that has been made popular by Grace Kelly. For extra volume, fix hot rollers into damp hair. When hair is completely dry remove rollers. You can also use the curling iron for more defined curls. Gather your hair into a ponytail and then loop and secure the updo with a hair pin.