Seema Parihar in Big Boss Season 4
Former woman bandit Seema Parihar, who had allegedly killed 70 people and abducted over 200 before surrendering to the police a few years ago. Parihar, who surrendered before Kanpur police in 2003, was facing 29 criminal cases. She has been acquitted in 15 cases. She is currently out on bail in 14 other cases. She was heading the Lalaram gang of bandits when she surrendered.
If you ask us, ex-dacoit Seema Parihar is by far the most entertaining inmate in the house of Bigg Boss. A complete chatterbox (which can be annoying at times), she can talk non-stop about anything and everything and that too at length! Her stories about how she spent more than 18 years of her life in the jungles of Chambal are shocking and that has helped her in striking a chord with the audience. Now all she has to do is maintain that 'shock and awe' factor and she can be sure the viewers will keep her in the show till the end.
Seema Parihar in Big Boss 4 – Awesome Video
[media id=17 width=540 height=390]
Seema Parihar in Big Boss 4 – Elegant Photo Shoot
Seema Parihar in Big Boss Season 4 Photo Graphy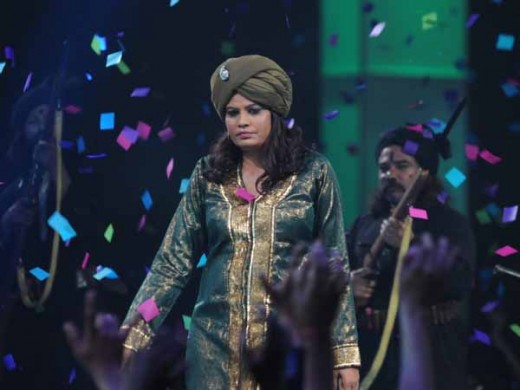 Seema Parihar and Shweta Tiwari in Big Boss 4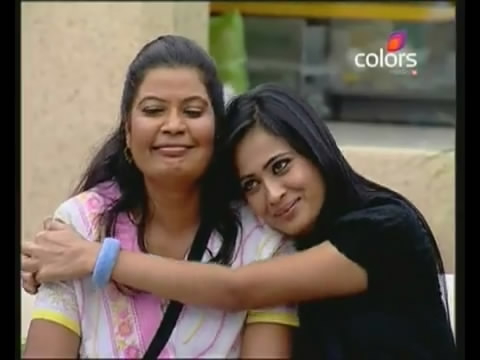 Seema Parihar with Sara Khan in Big Boss 4