NFC Equipped iPhone 5 And iPad 2 On The Horizon
Apple's upcoming iPhone 5 and iPad 2 devices will feature NFC (Near Field Communication) technology, writes ComputerWorld's Jonny Evans.
According to leaks from hardware manufacturer Pegatron, the company has been asked by Apple to produce the hardware, with an order of ten million units placed for the new iPhone handset.
NFC in phones promises to be the next big thing in payment technology, with Google and HTC's Nexus S sporting the hardware required to make the magic happen. Now it seems Apple is ready to get in on the action. A report from Bloomberg cites Richard Doherty of Envisioning Group saying that 'Apple sources' have told him that an NFC-equipped iPhone is indeed on the way.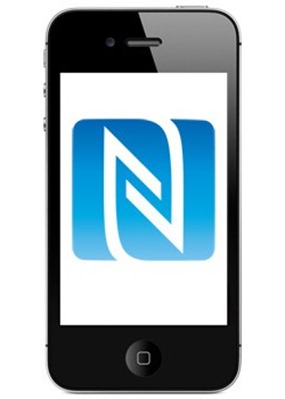 One interesting point made by Jonny Evans is that Apple could look to acquire Square. The brainchild of Twitter co-founder Jack Dorsey, Square offers a payment system that uses a small adapter which can be plugged into an iPhone's headphone jack.
With so much of the infrastructure already in place, and Apple having so much money burning a hole in its pocket, it could make sense. Also, with iTunes holding so many people's credit card details already it's not difficult to imagine being able to buy a loaf of bread using your iPhone, iTunes account and NFC.