15 Reliable Christmas Jewelry Gift Ideas
Christmas is considered as one of the greatest occasion in the world. The festival of Christmas belongs to greeting each other as well as exchanging gift items. Gifting jewellery items to beloved ones is famous among the people around the world on Christmas. Make her light up this year with something sparkling because there's nothing quite like the gift of fine jewelry.
So, in this post I have compiled a list of some beautiful Christmas jewellery designs for your inspiration. You can get ideas if you decided to give a gift to your some one special on this happy Christmas. If you like this post, share it with your friends through email and social networks.
You may also like them:
1. Christmas Bracelet Jewelry for 2012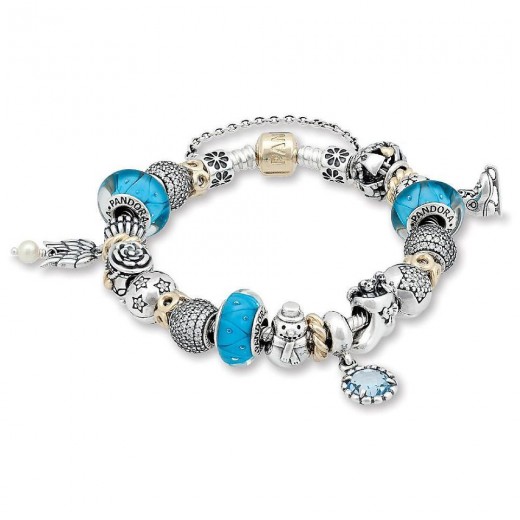 2. 2012 Christmas Animal Pendant Fashion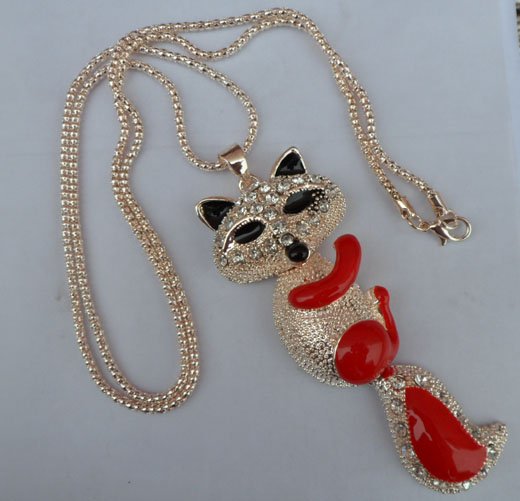 3. Multi-color Crystals Christmas Jewelry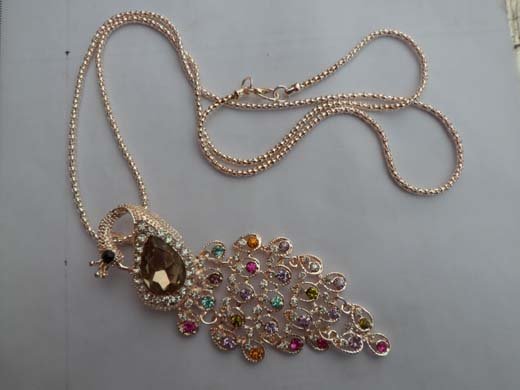 4. Earrings Dog Lover Jewelry: Christmas Gift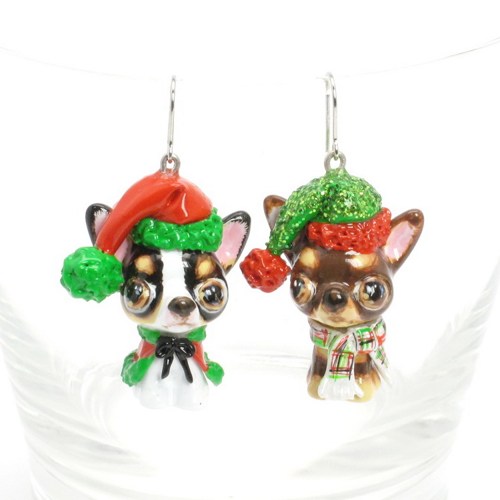 5. Riddle's Jewelry for Christmas 2012-13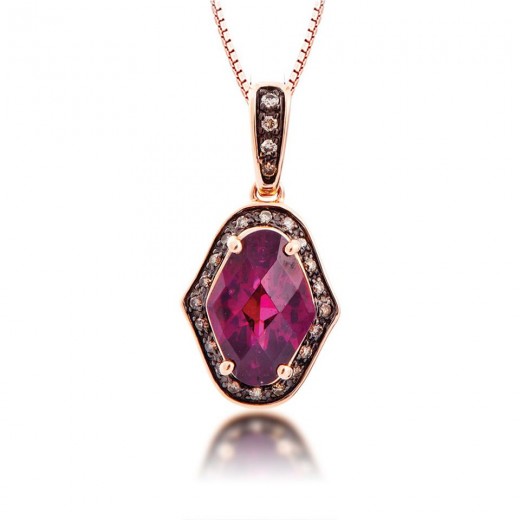 6. Christmas Neoglory Jewelry 2012 Fashion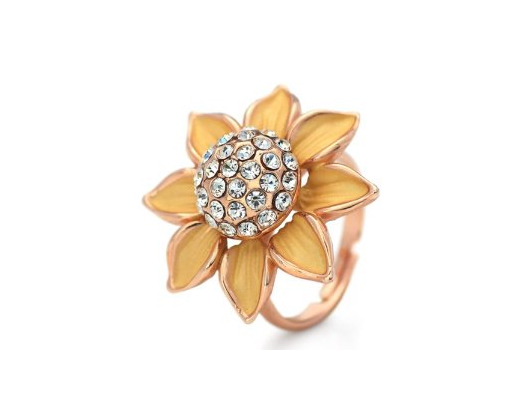 7. Charlotte´s Christmas Gift Jewelry Ideas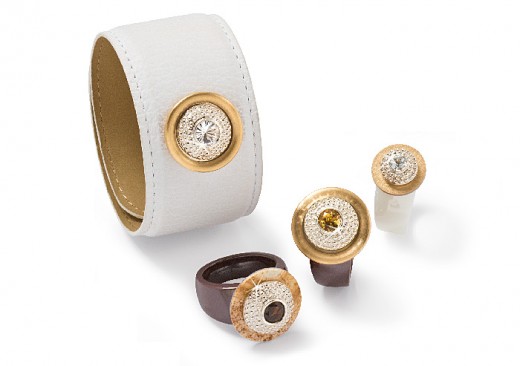 8. Gold Christmas Hat Necklace 2012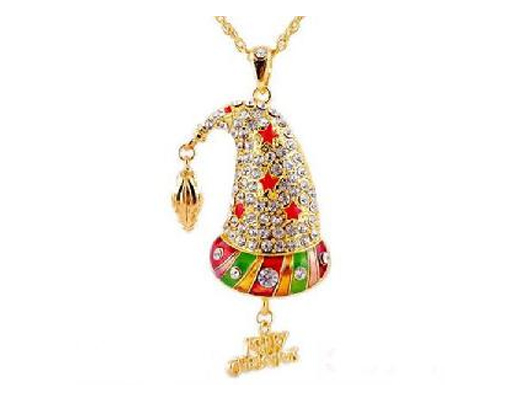 9. Amazing 2012 Christmas Trees Jewelry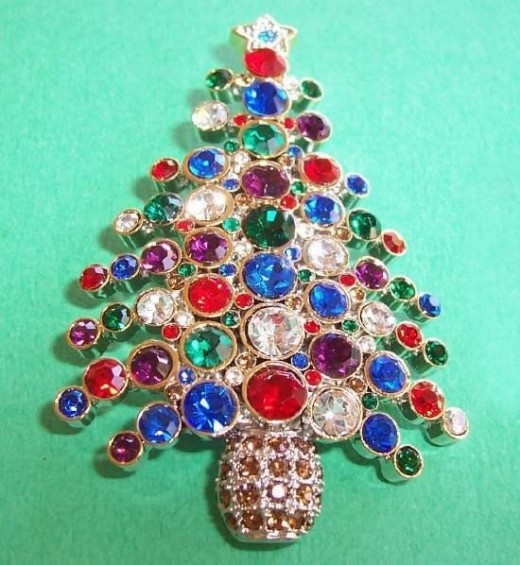 10. Outstanding Bellingham Christmas Jewelry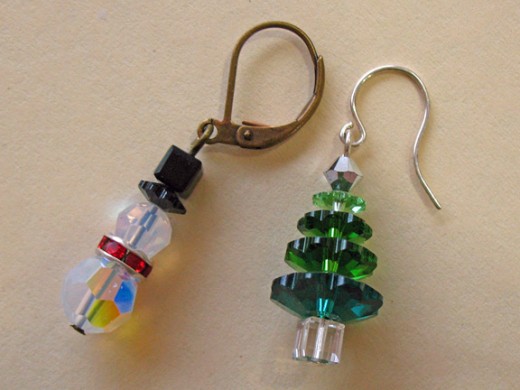 11. Wonderful Christmas Jewelry Gift Designs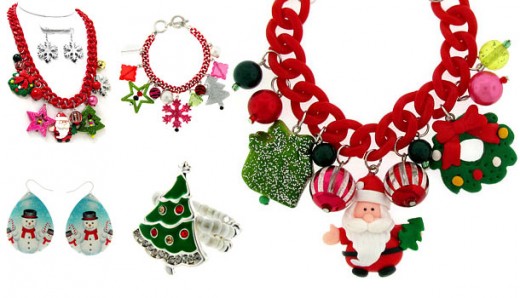 12. Heart Shape Christmas Ring Design 2012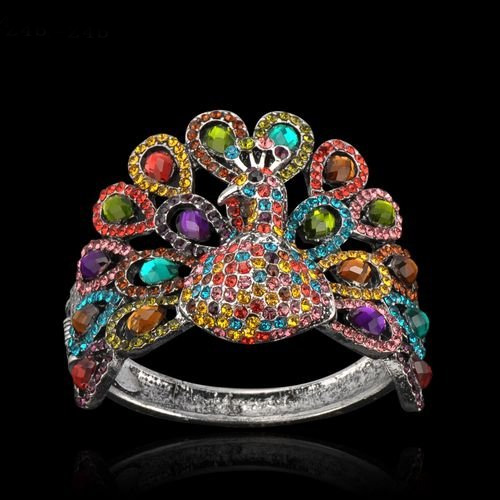 13. Contrast Color Necklace for Christmas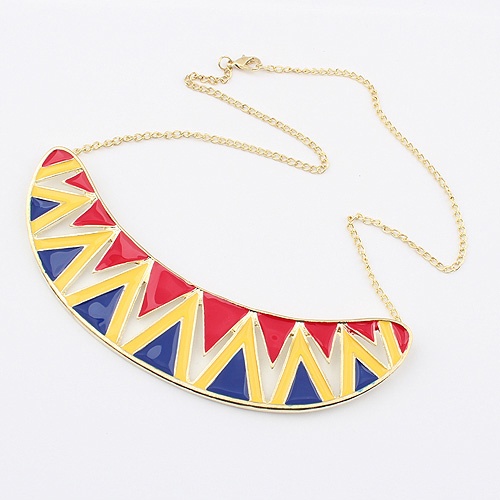 14. Amy Mahaffy's 2012 Holiday Jewelry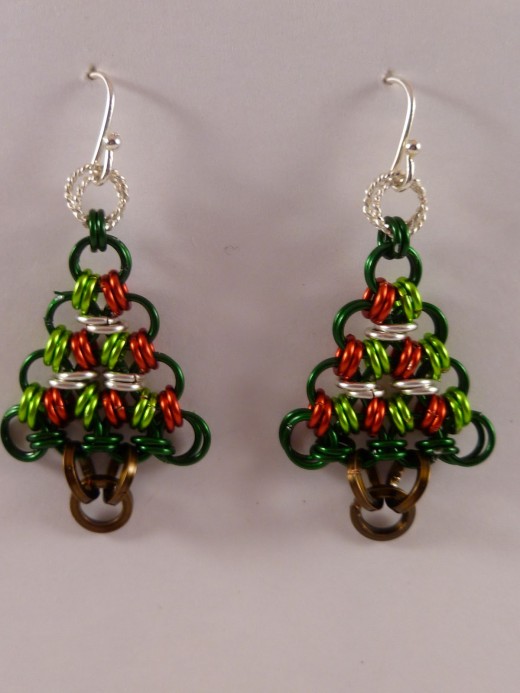 15. Best Jewelry Gift Ideas for Christmas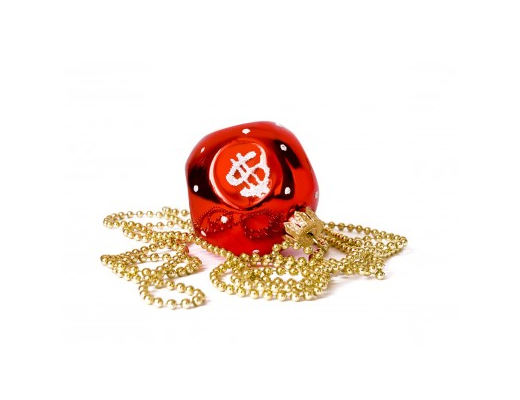 If you enjoyed the following article we humbly ask you to help us spread the word by sharing this article with your peers!