Hottest Trends of Engagement Rings for 2012
Engagement rings are more trend-proof than other types of jewelry, but that doesn't mean styles stay static. This is very useful information to anyone considering an engagement, and indeed it is a very good idea to try to keep up with the latest trends in engagement rings.
So, here in this collection I have compiled some of the best top engagement ring. Take some time to look at different ring styles and designs so you can find something that matches your personality, tastes, and budget.
You may also like:

1. Diamond Engagement Rings For 2012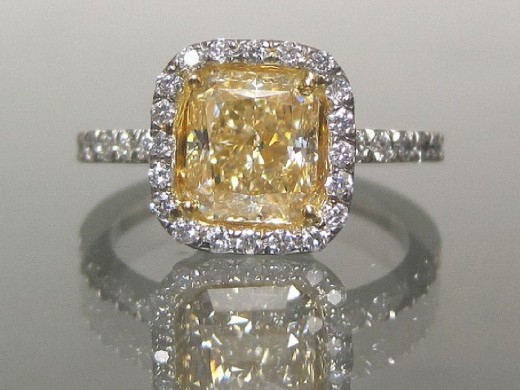 2. Diamond Golden Engagement Ring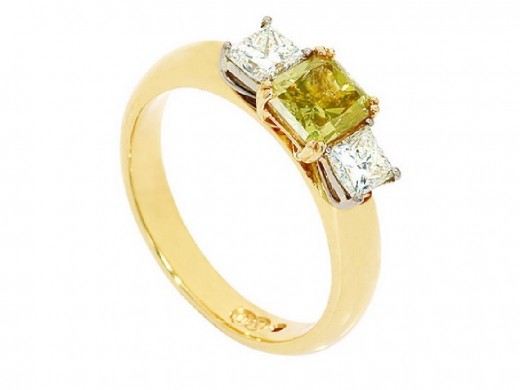 3. Engagement Rings Dublin 2012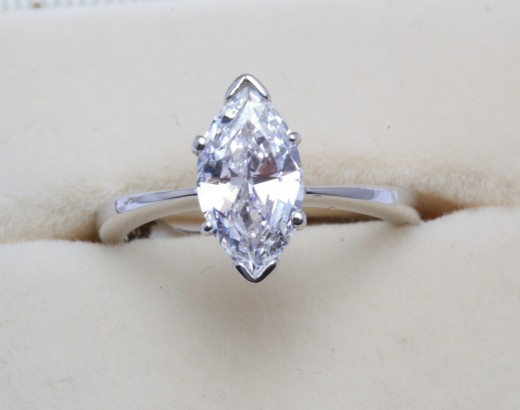 4. Modern Engagement Ring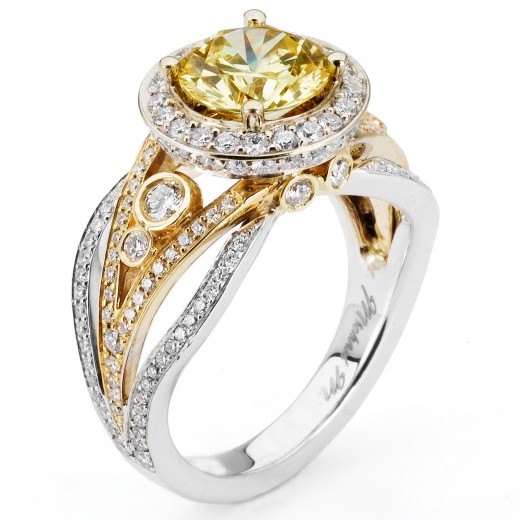 5. Trendy Engagement Ring For 2012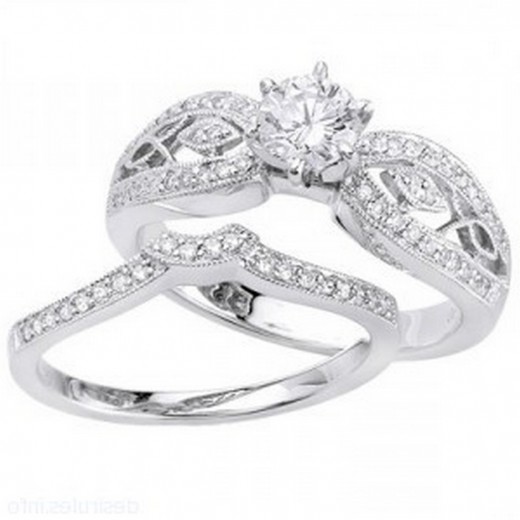 6. Vintage Sapphire Engagement Ring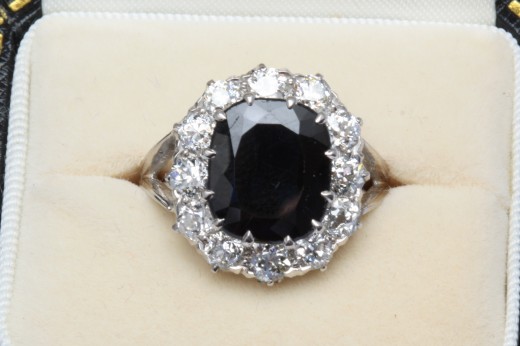 7. Designer Engagement Ring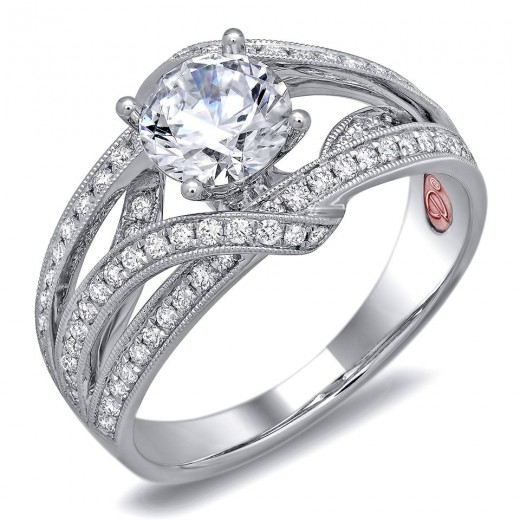 8. Elegant Diamond Engagement Rings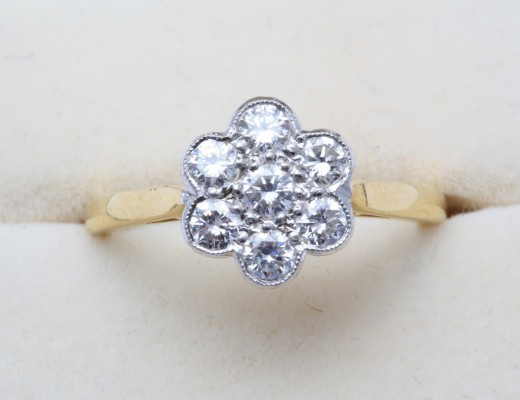 9. Demarco Engagement Ring for Bridal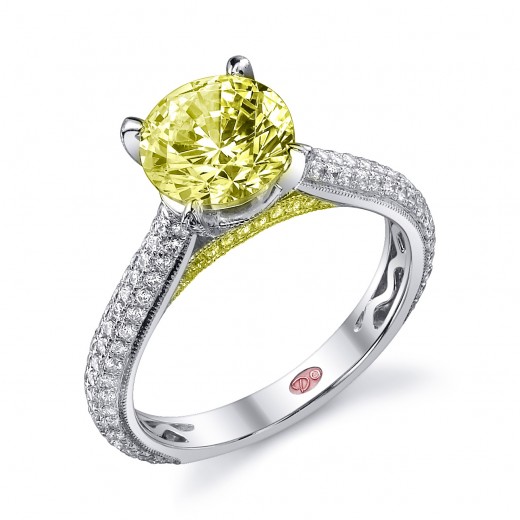 10. Custom Designed Engagement Ring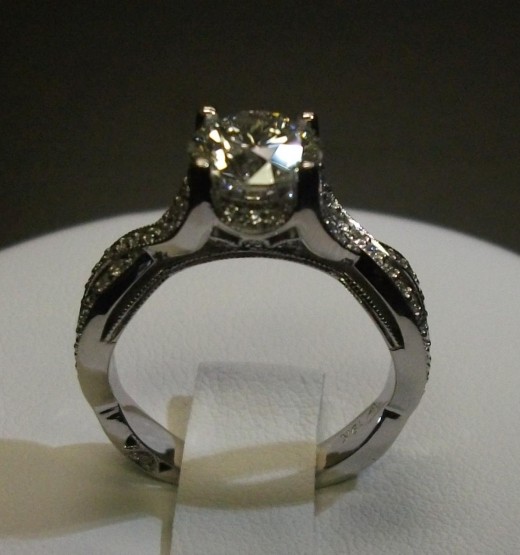 11. Engagement Ring from Robbins Brothers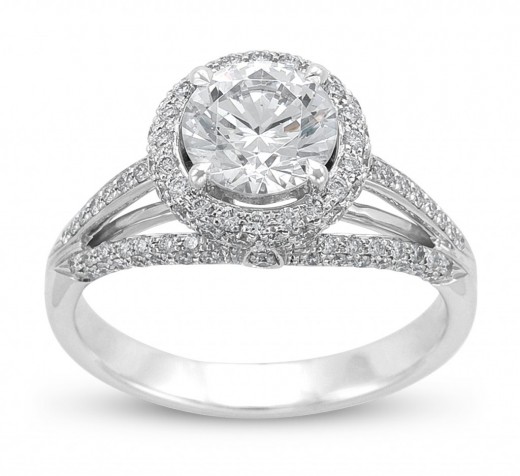 12. Gold and Diamond Engagement Ring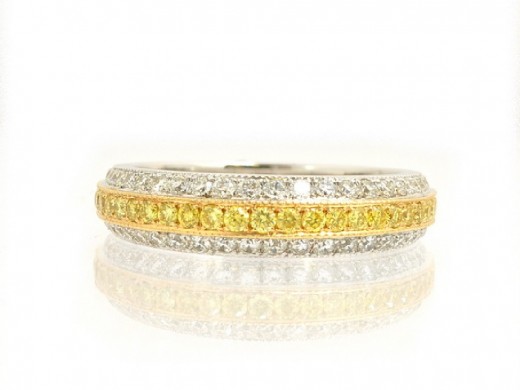 13. Outstanding Engagement Ring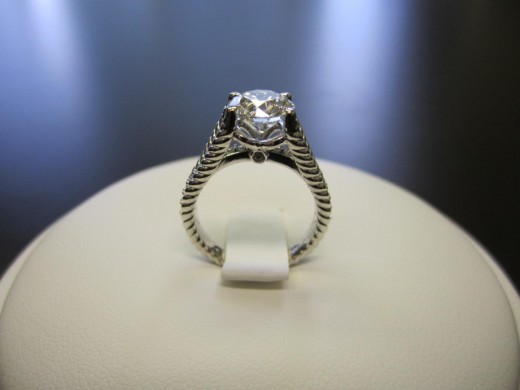 14. Floating Diamonds Engagement Ring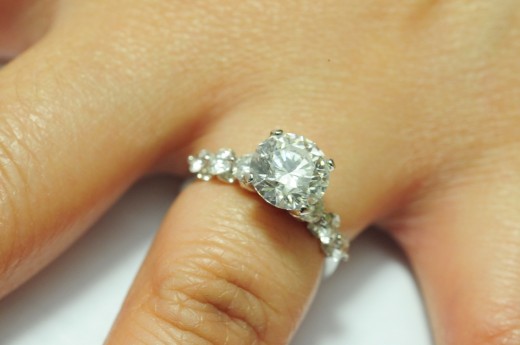 15. Bezel Rubover Engagement Ring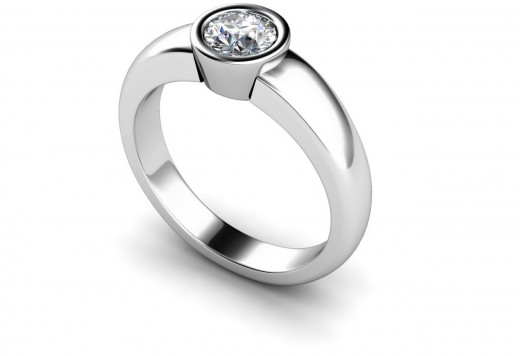 A colorful engagement ring makes a bold statement, but can also be understated and classy in its own way. Hope you will have liked this post. Feel free to share your comments with us.