15 Excellent Logo Design Tutorials in Photoshop
A logo is a graphical element (ideogram, symbol, emblem, icon, sign) that, together with its logotype (a uniquely set and arranged typeface) form a trademark or commercial brand. Typically, a logo's design is for immediate recognition. To design a logo you need tools and more you need is imagination and understanding of product or company of which you are designing a logo.
I have compiled 15 logo designing tutorials to get the better understanding. This article covers use of photoshop to design a logo. Good logos should look great not only on your website, but on advertising, business cards, and promotional items like trade show giveaways.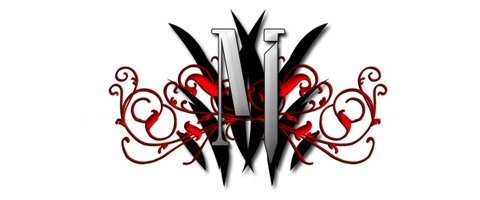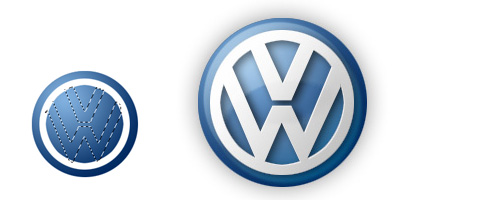 How to Make an Awesome Logo Using Photoshop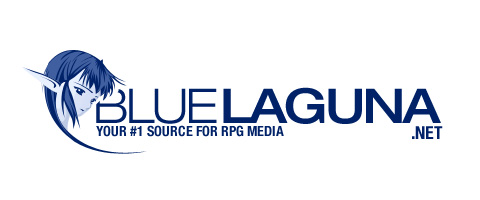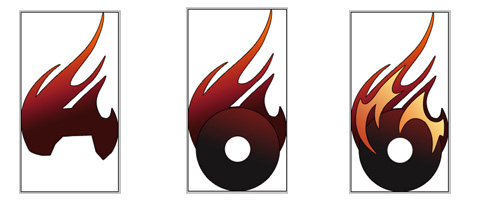 Create Rainbow Logos with Warped Grids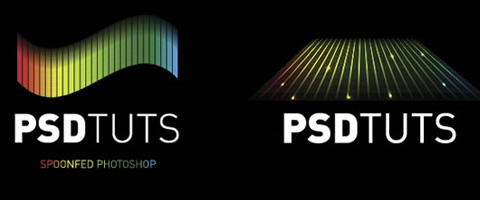 Create a Web 2.0 Logo Using Abobephotoshop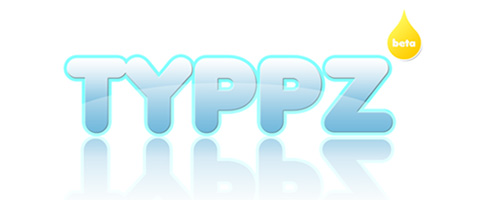 How to Create the Sony-Ericsson Logo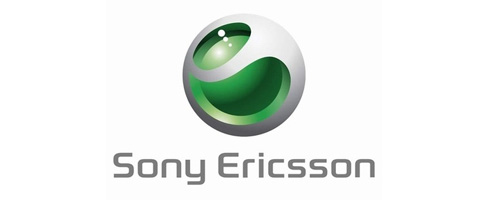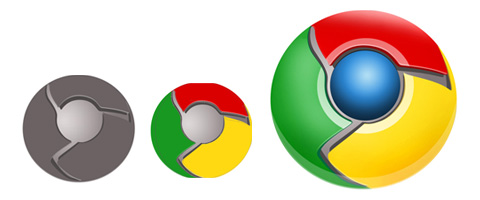 How to Design the Firefox Logo in Photoshop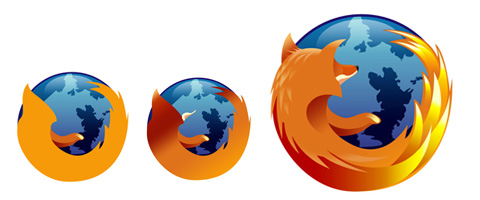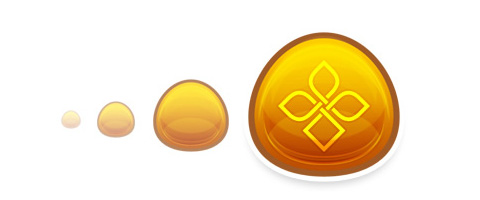 Making the ATI Logo Photoshop Tutorial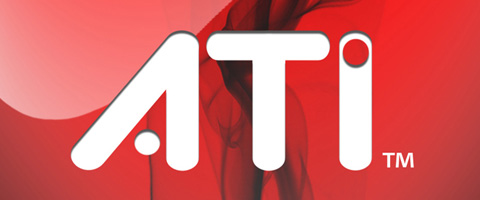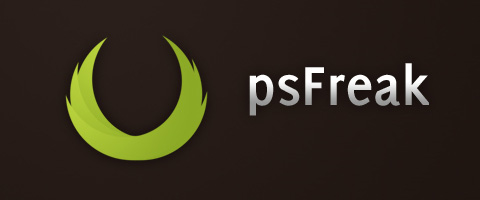 Versus Inspired Photoshop Logo Tutorial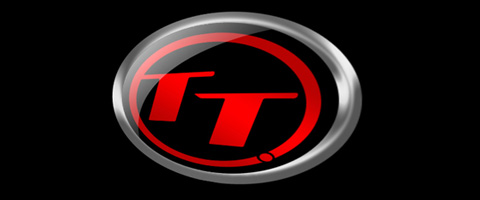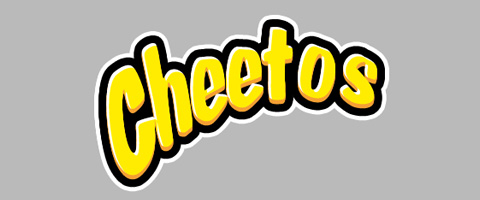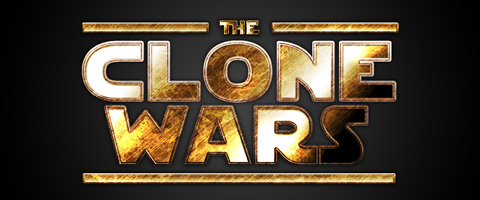 Glowing and Sparkling Intense Light 3D Logo