Stephen Dweck Jewelry Elegant Designs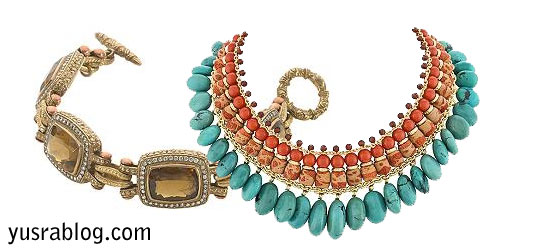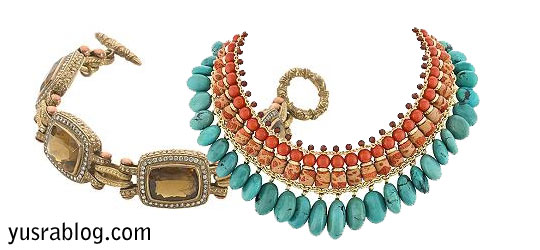 {YBA} About Stephen Dweck
Stephen Dweck has always been intrigued with art and design. At an early age, he developed a love for nature and soon learned how he could incorporate it into design. He was student of sculpture and painting so he began fusing his two loves which led to designing hand carved stone bangles, this was his first venture into the jewelry design world.
Stephen Dweck Jewelry Designs
A great deal of thought and effort is involved in making each piece of jewelry, form sorting through thousands of stones, to making the perfect setting for each. Stephen Dweck jewelry designs are the perfect combination between luxury, nature and art.
Passion of collecting stones was gateway of Stephen Dweck in jewellry world so his jewels go from simple accessories to timeless, unique, pieces of art. He's got anything you ever might dream of from necklace, rings, earrings to bracelets.