Illustrator Logo Tutorials To Fuel Your Creative Skills
A well developed and creative logo is the cornerstone of any brand image. It should be memorable, display well in both color and gray scale, and be printable in both large and small sizes. Whether you're a fan of the simple, elegant, clever or complex, logo design can be one of the most challenging forms of design as it requires precision, creativity and vision.
To help you become a better logo designer, we have collected up some illustrator logo tutorials that can help teach you some of the important techniques and also get your creative juices flowing.
Cuore Glossy 3D Tutorial Illustrator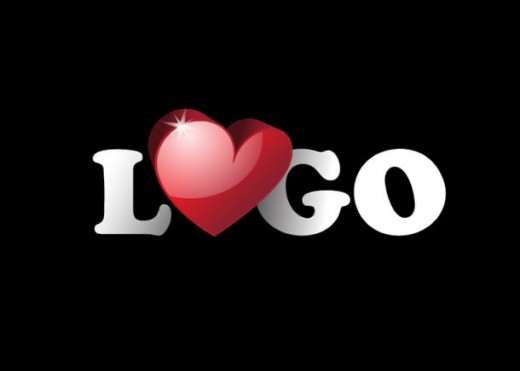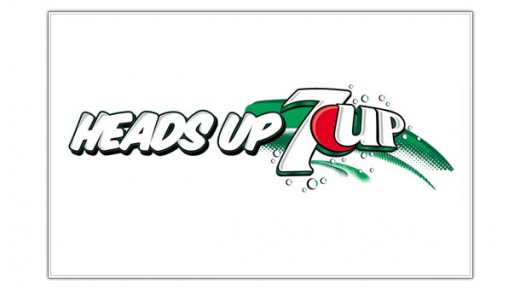 Make a Logo Flow in Illustrator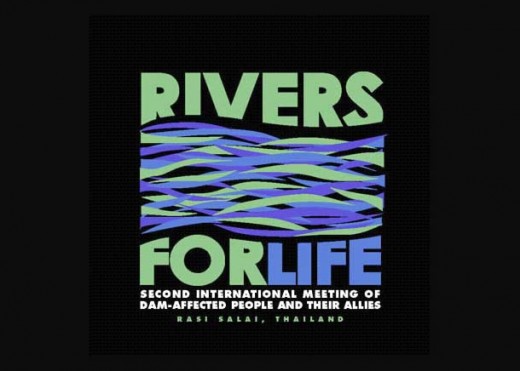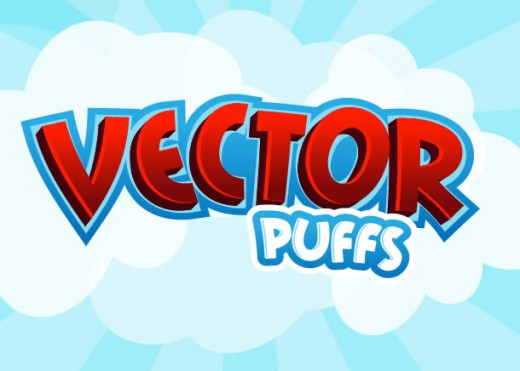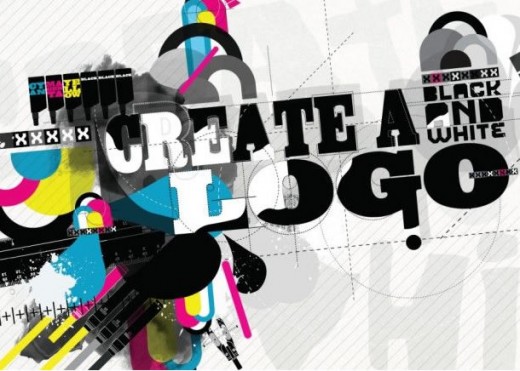 Rockstar Brand, Logo & Styleguid in Illustrator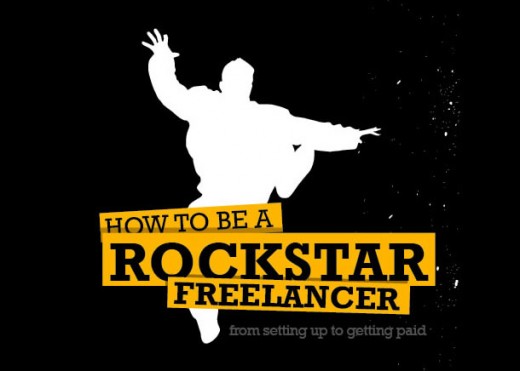 Obama Logo Added ai and eps Assets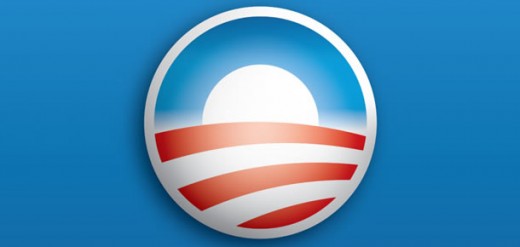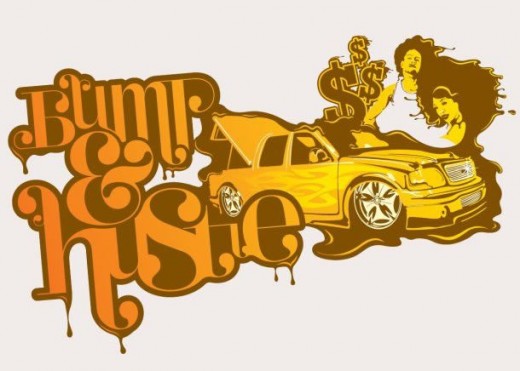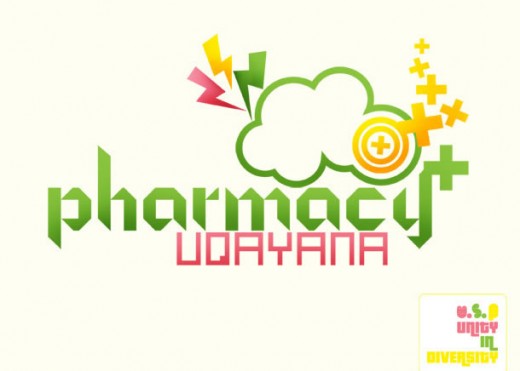 Professional Advertisement Banner Tutorial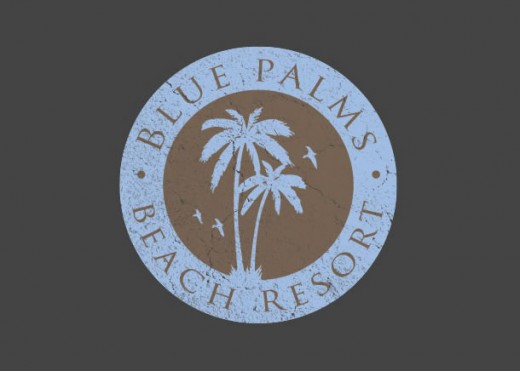 Creating a Crazy Cool Logo Design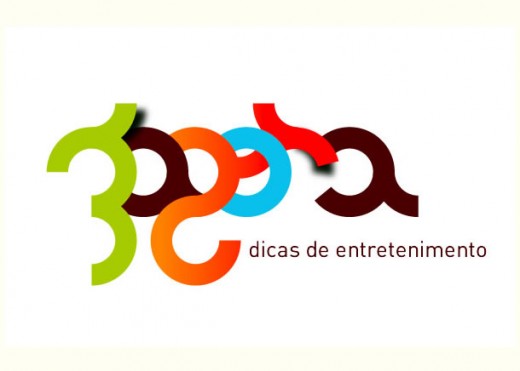 Goplan 2.0 Logo Creation Process