25 Most Unusual Churches Around The World
We are sure that there are hundreds and thousands of beautiful churches around the world, but only very very few are so odd, that you would definitely take a camera and take a picture. Today we have come up with some dazzling Churches to inspire you and take you on a walk with us through the wild side. Enjoy with us some spectacular animal fighting moments!
Beautiful Churches Around The World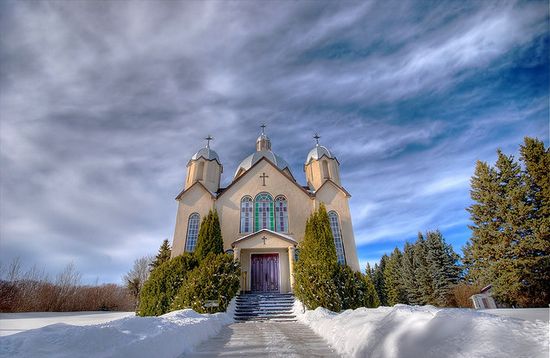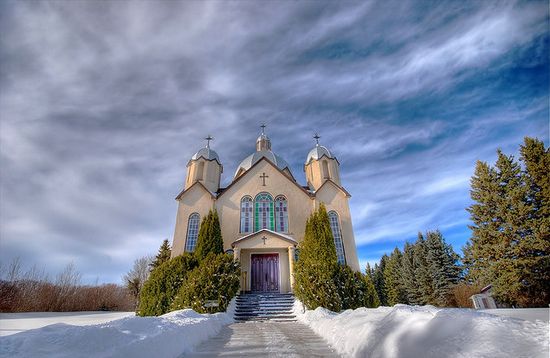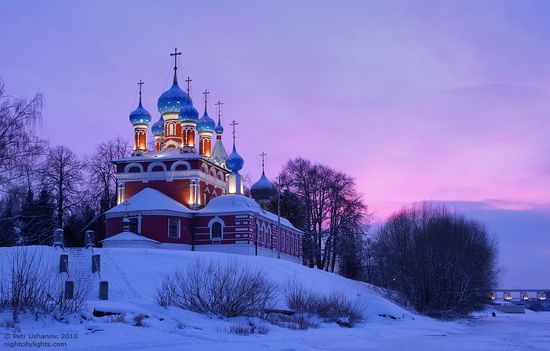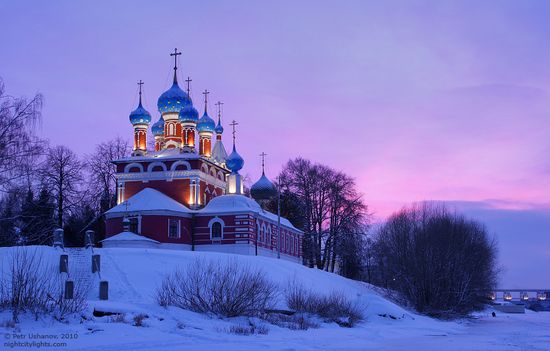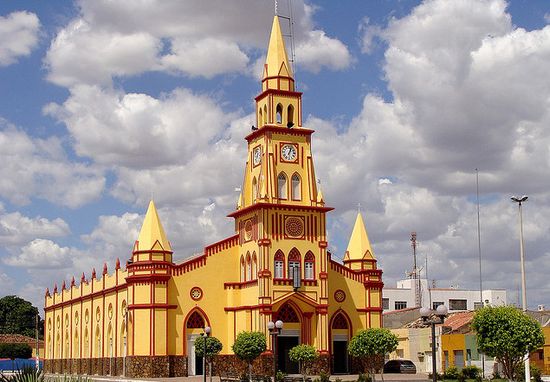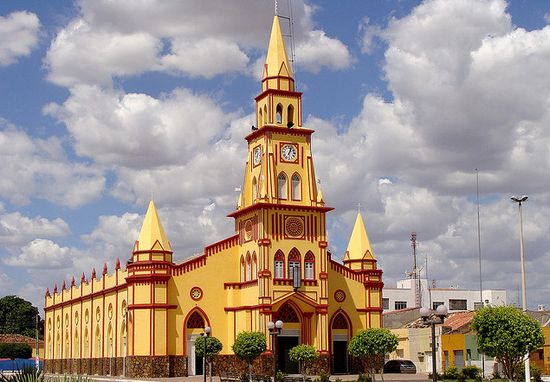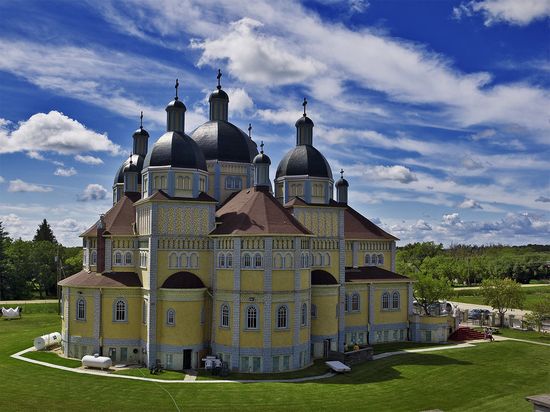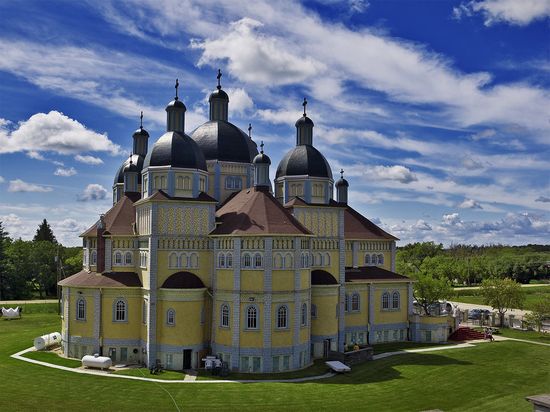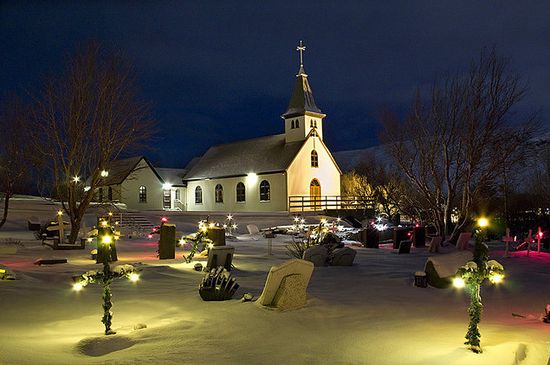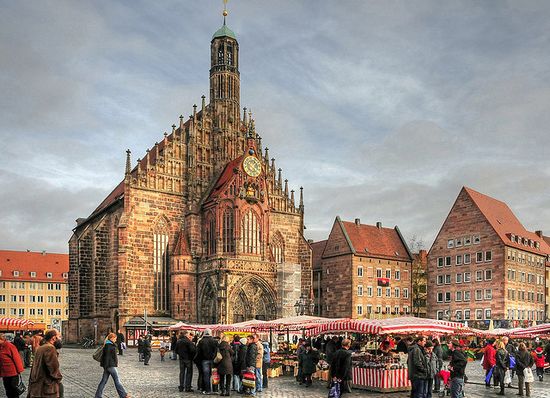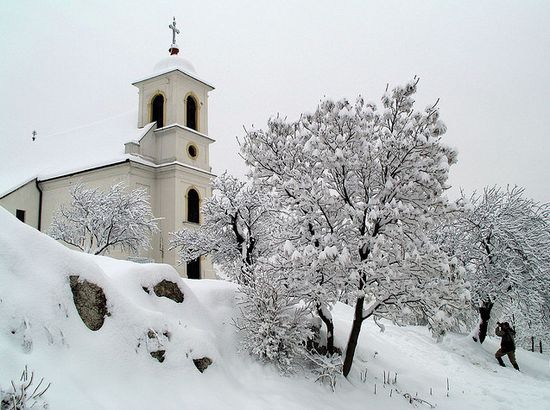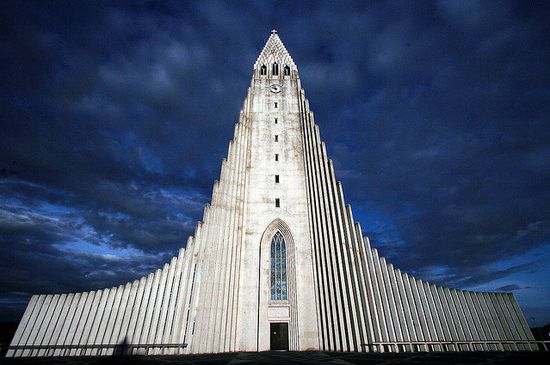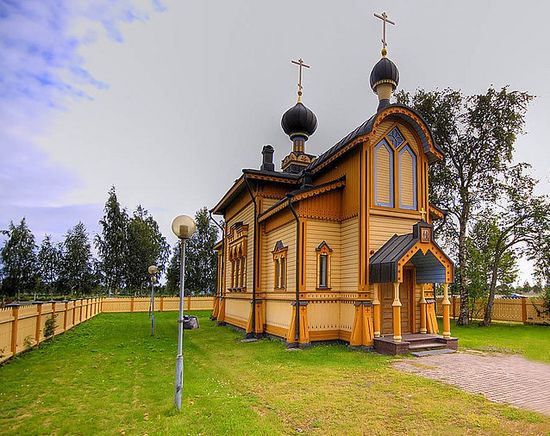 St. Basil's Cathedral Church in Moscow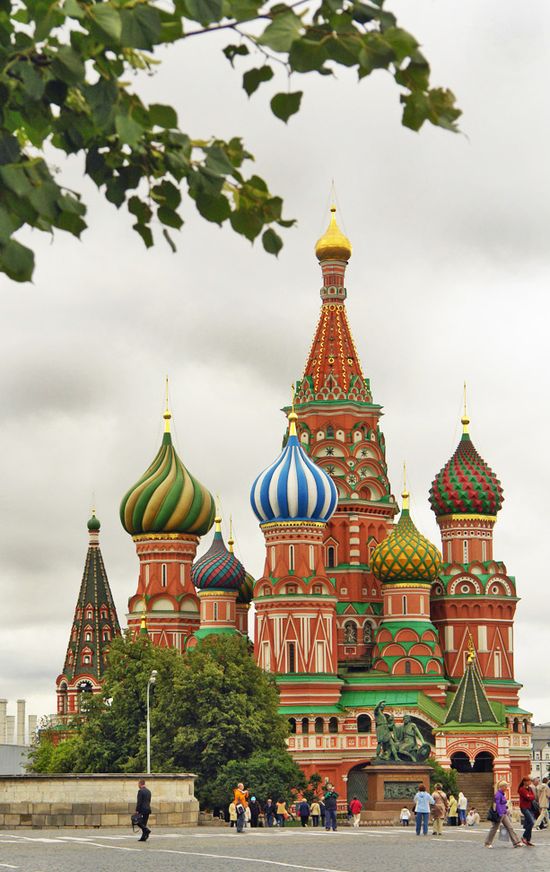 Saint-Michel d'Aiguilhe – Chapelle Saint-Michel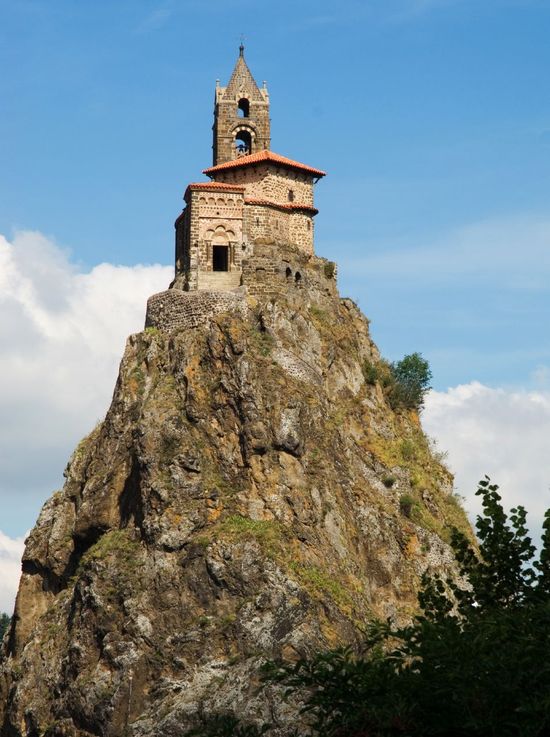 White Church – Best Viewed Large!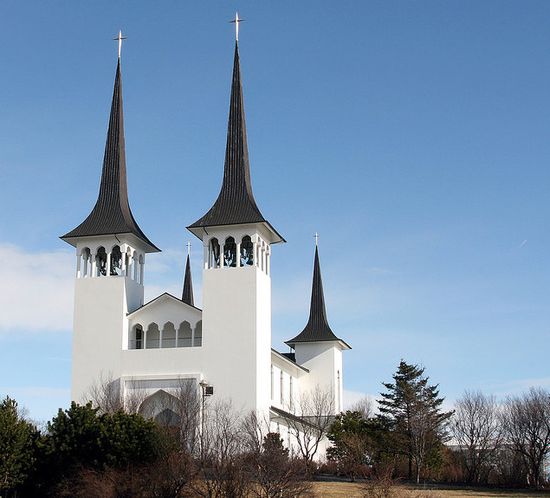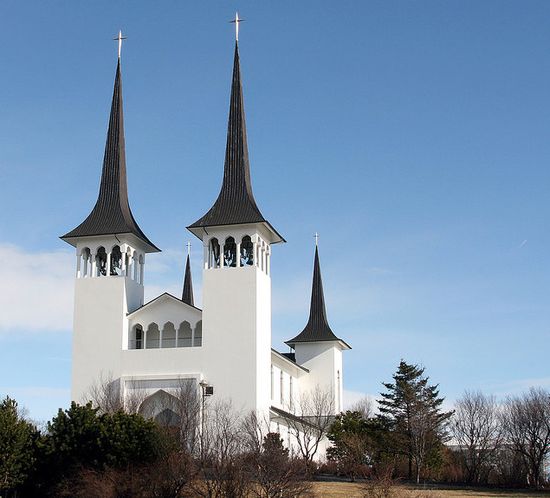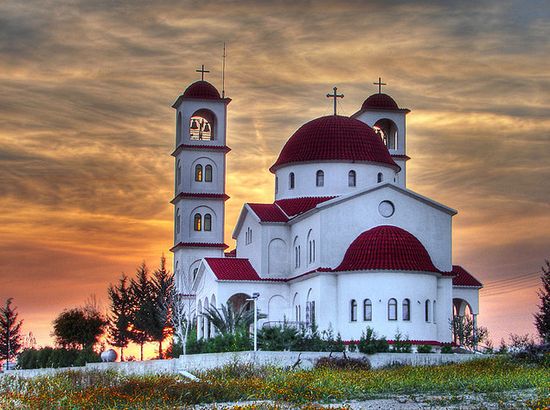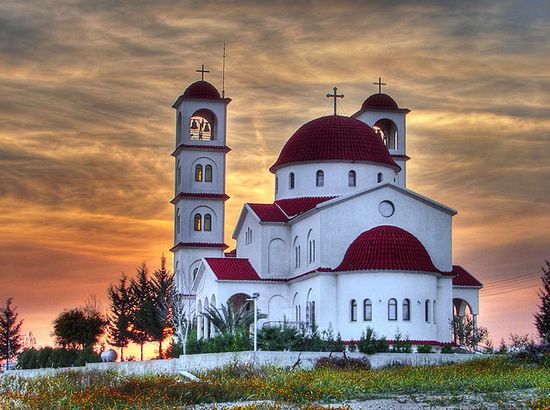 Dresden Frauenkirche Lutheran Church Germany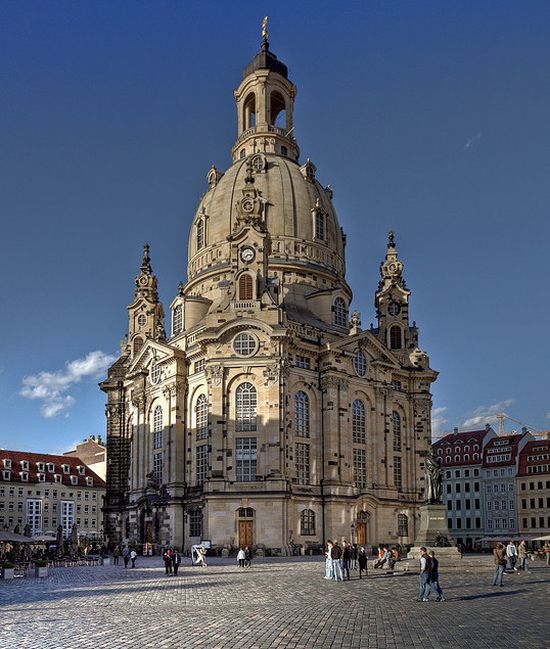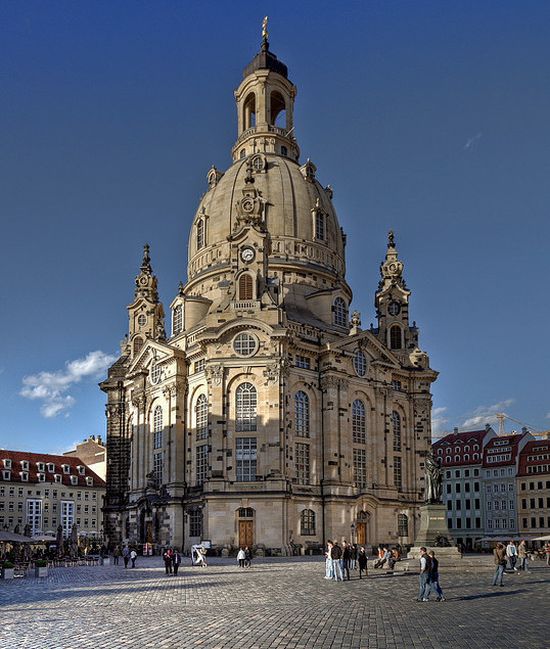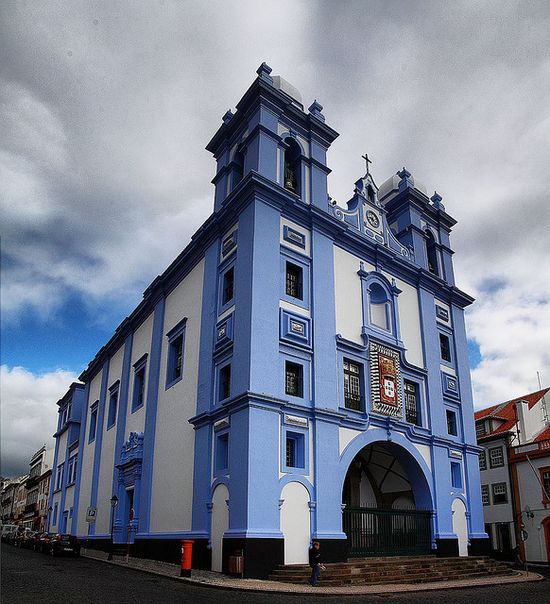 St. Michael the Archangel's Church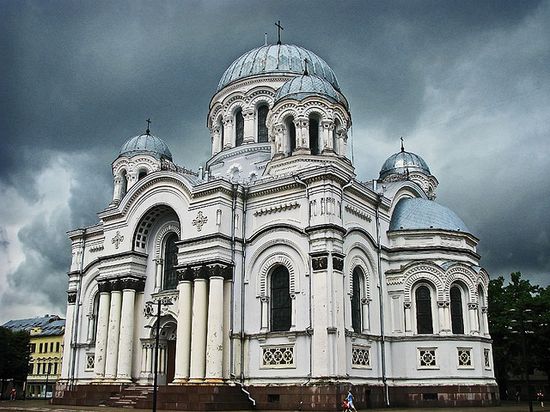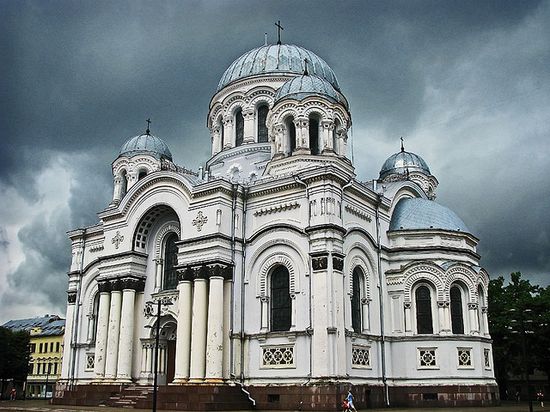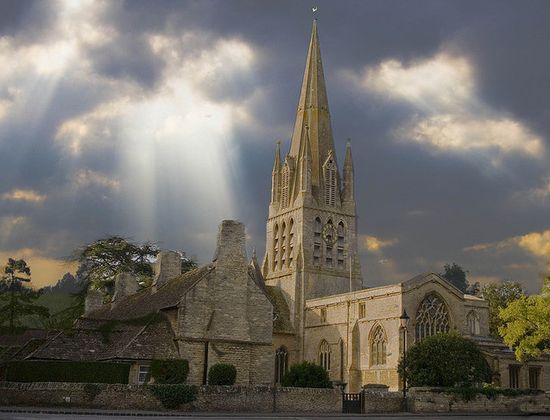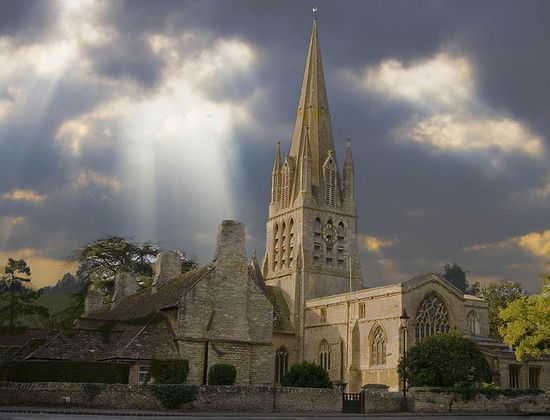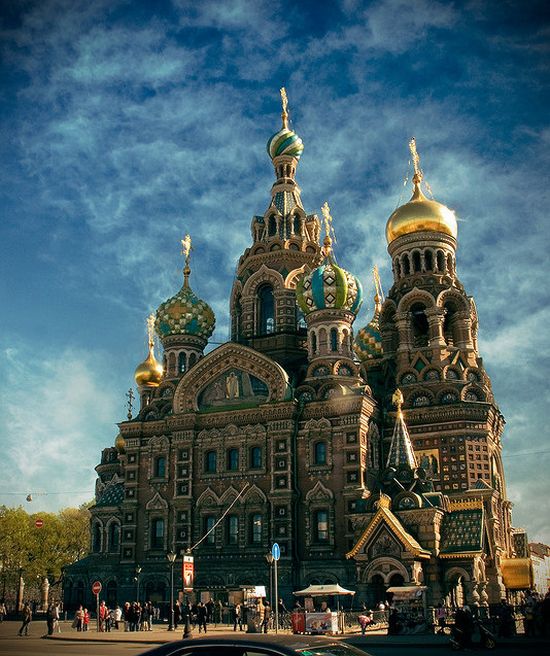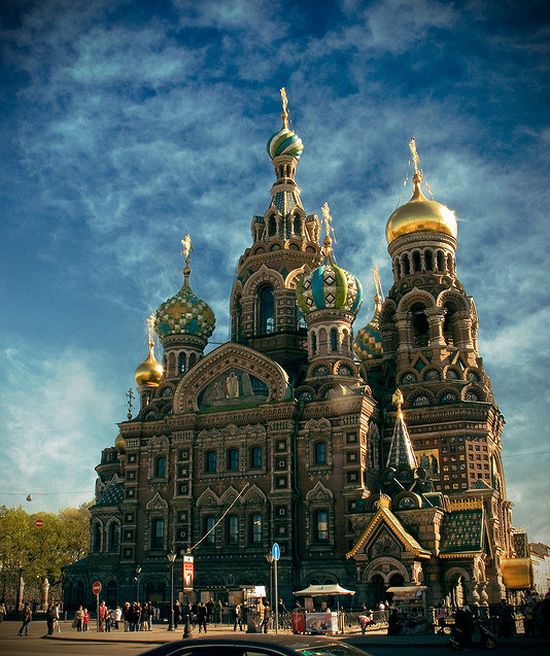 Church of the Assumption of Mary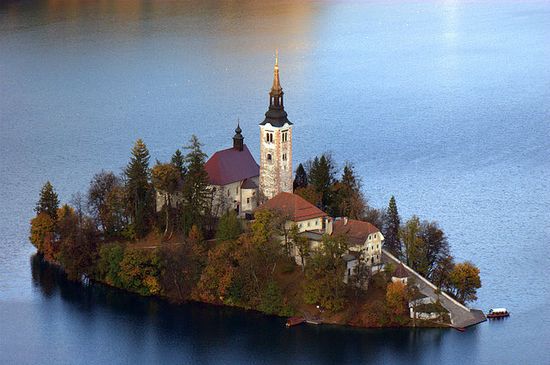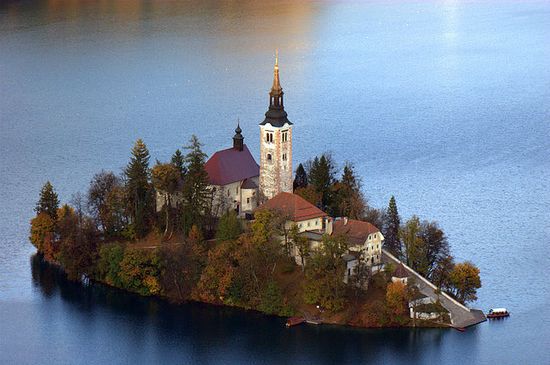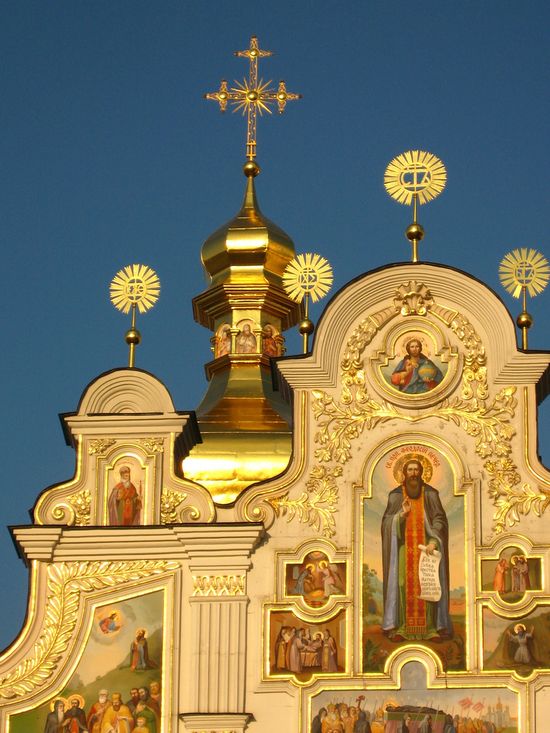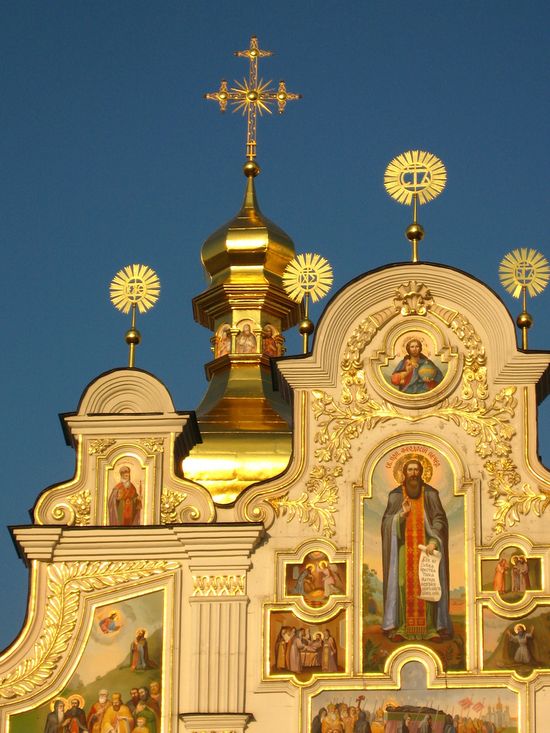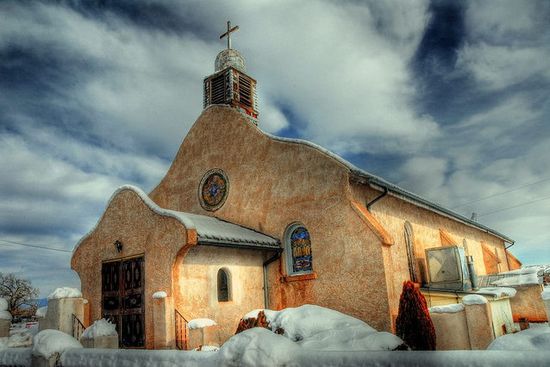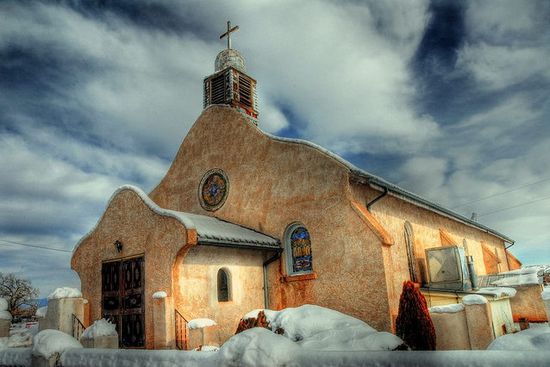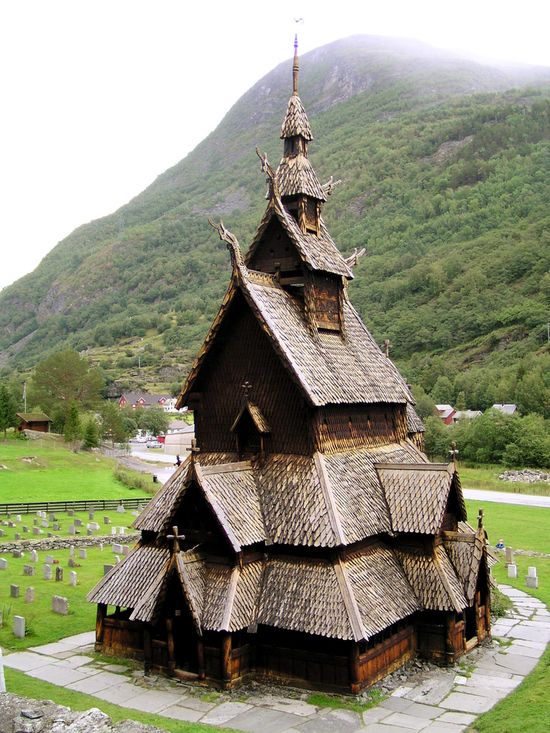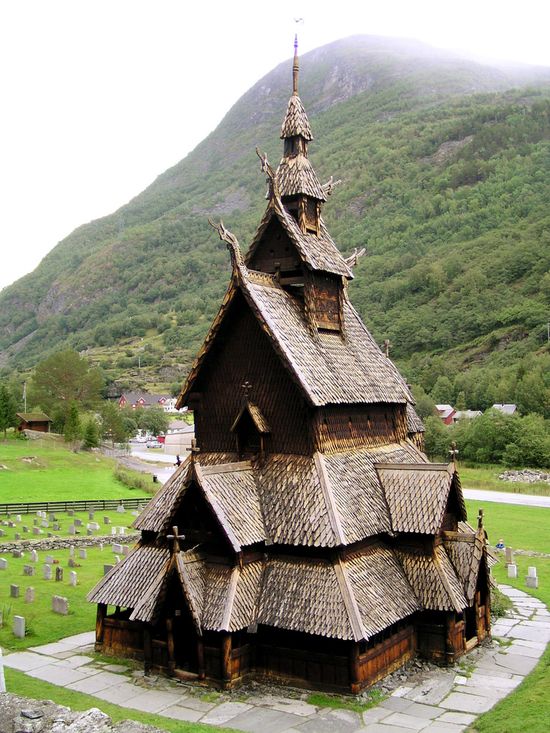 Raising the Roof at Ely Cathedral