Adobe Photoshop Photo Retouch Tutorials
Adobe Photoshop is really useful tool for web designers, graphic designers and also useful for photographers who using Photoshop for photo retouch, some time they shot normal pictures but after that enhance picture quality after using Photoshop tools for make more beautiful Photo results.
There are many tips, tricks, and techniques for improving things like skin tone and imperfections, and enhancing the photo subject's features. This article shares a huge variety of photo retouching tutorials for Photoshop users with brief descriptions of each.
Adding Color To Your Subjects in Photoshop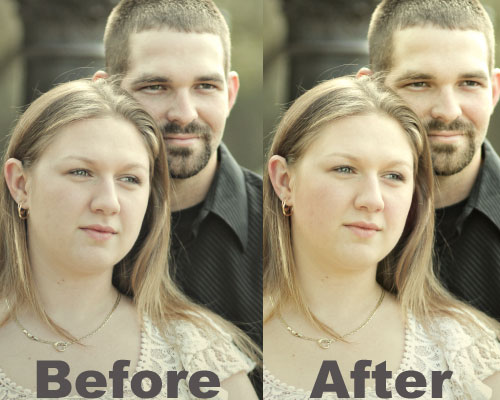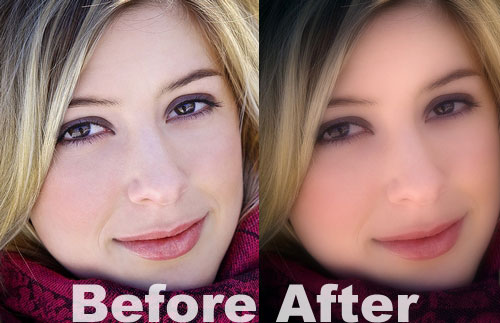 Reducing Wrinkles With The Healing Brush In Photoshop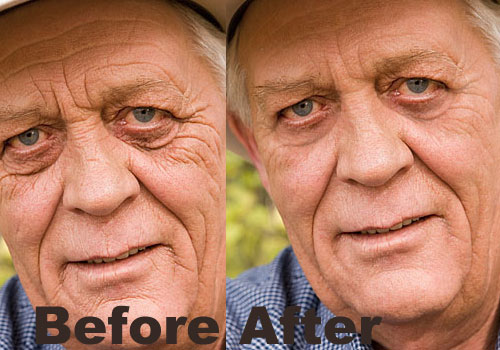 Removing Skin Blemishes With The Spot Healing Brush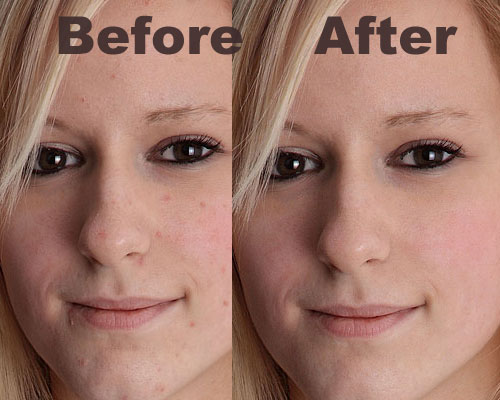 Adjusting Skin Tones in Photoshop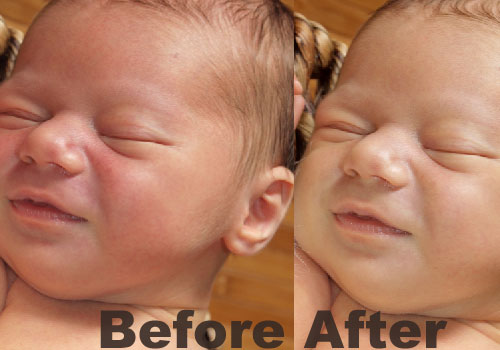 Selective Noise Reduction using Photoshop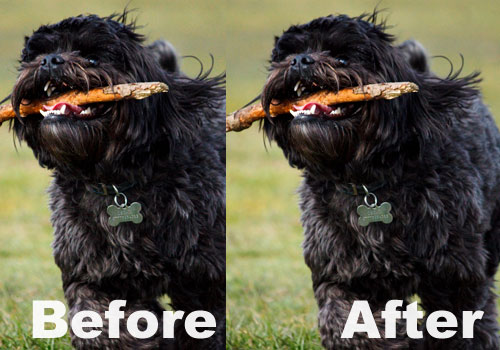 Action Zoom Blurring Effect In Photoshop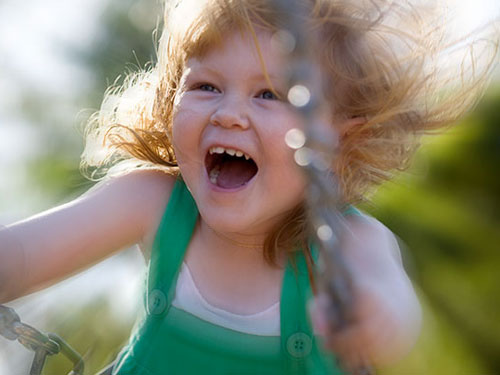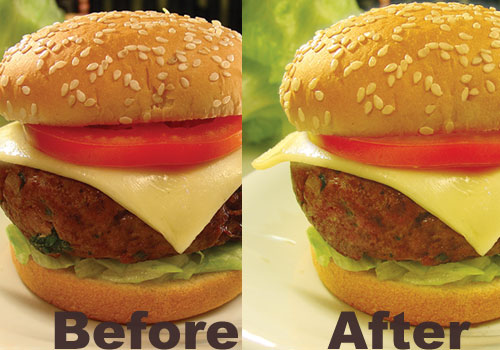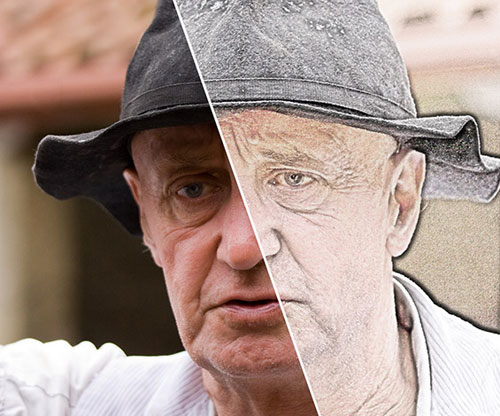 Smoothing Skin With Photoshop CS5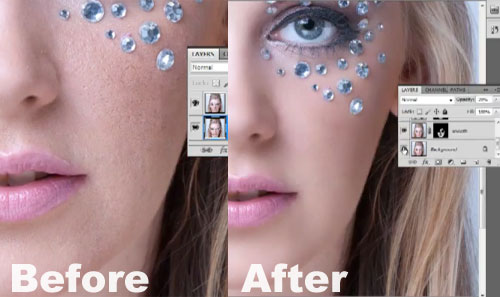 Outlining The Action In Photoshop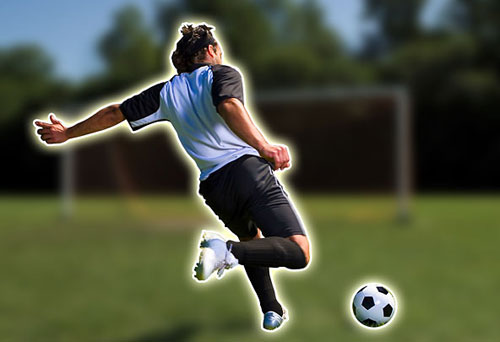 High Speed Motion Trail Effect In Photoshop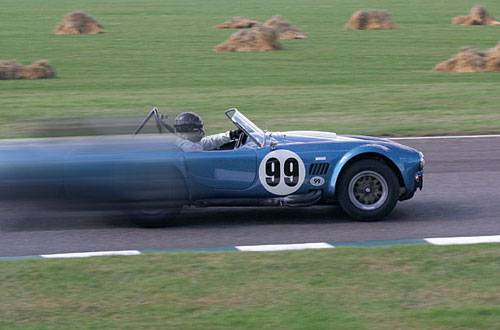 Rose The One – The Cute Pink Tutorial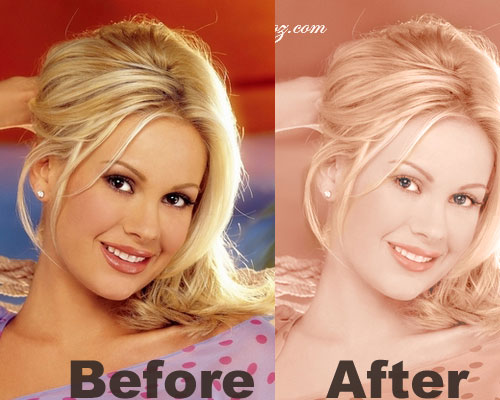 Blending Exposure and Adjusting Light in Photoshop