Pakistani Stylist Khawar Riaz Biography and Pictures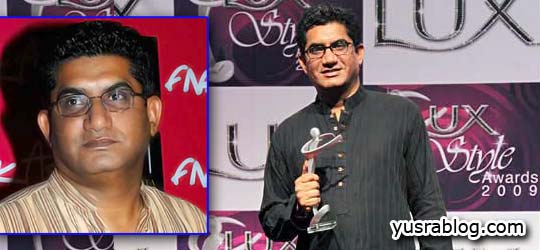 {YBA} Post about proud of Pakistan, well-known Pakistani stylist Khawar Riaz bio-data profile get from his friends and fans. And we are also searching more information about his personal life history, study education, schooling, and other childhood information. khawar Riaz Pakistani Stylist
Khawar Riaz Biography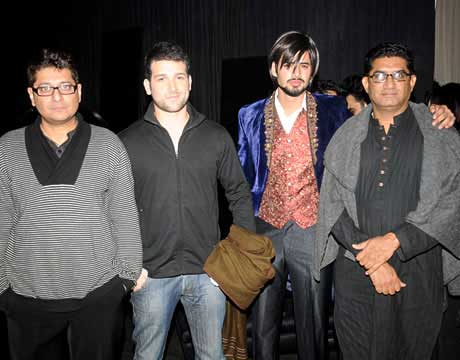 Stylists are the people who possess and ability to change the looks of the person through the magical art of makeover in their hands.
Khawar Riaz might leave the delicate darlings of fashion aghast with his brash attitude, but even they grudgingly concede that the accomplished lensman is top-of-the-line when it comes to fashion photography.
Khawar Riaz Life History Data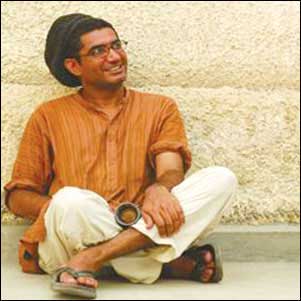 Khawar Riaz is one of the oldest and from those stylists who really enhance the Fashion industry in Pakistan; by boosting their shining concepts and hard work. Riaz also has a credit of introducing and polishing many top class Fashion models in the style and Fashion world, for example, Zara Sheikh and Ahmed Butt are two big examples.
Khawar Riaz Professional Career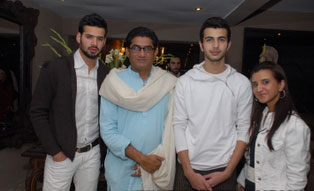 While others mechanically juggle stereotypes, Khawar seems to change his models' looks with every click of the camera. From the Brazilian vagabond to the American soldier, to the present Beckham-esque international superstar, his futuristic vision has kept him gaily clicking ahead of the competition.
Khawar Riaz Success for Model Shoot and Makeup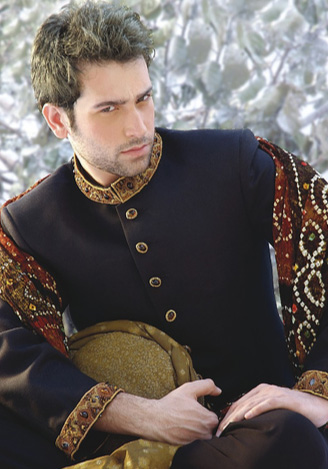 Khawar Riaz has also secured many national & international awards, in different Fashion shows. We can see the stunning looks of models, created by Khawar Riaz on the billboards all over the country, in T.V commercials & shows, in various magazines, in fashion glossies, means in both showbiz and Fashion industries.
Khawar Riaz Famous Pakistani Hair Stylist Photo Gallery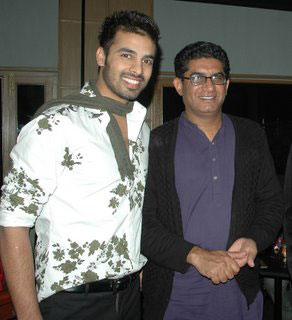 Khawar Riaz Profile and Photogallery