15 Most Impressive Photoshop Typography Tutorials
Typography is the art and technique of arranging type, type design, and modifying type glyphs. Type glyphs are created and modified using a variety of illustration techniques. The arrangement of type involves the selection of typefaces, point size, line length, leading (line spacing), adjusting the spaces between groups of letters (tracking) and adjusting the space between pairs of letters. In this article you will find some useful and most attractive Typography tutorials.
Create A Gold Ornamental Text In Photoshop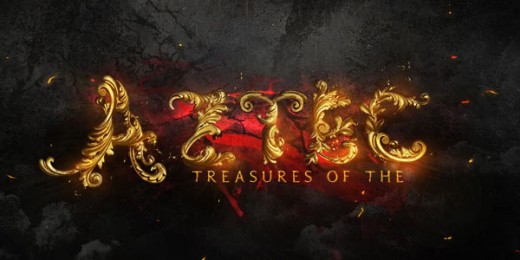 Design a Nice Shining Text Effect
Elegant Typography on Vista Background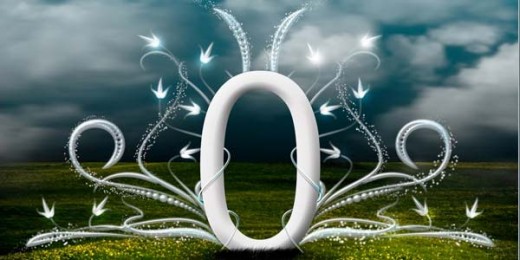 Nice 3D Text Effect in Photoshop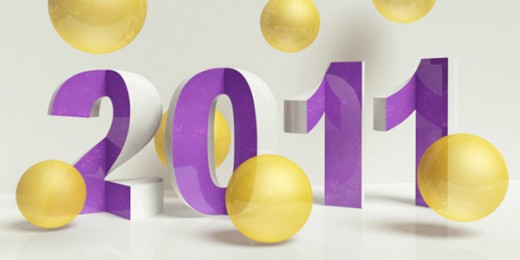 Create Awesome Splashing Water Text Effect in Photoshop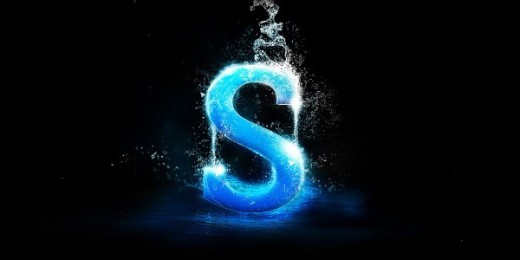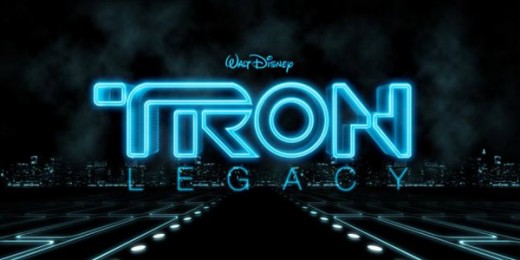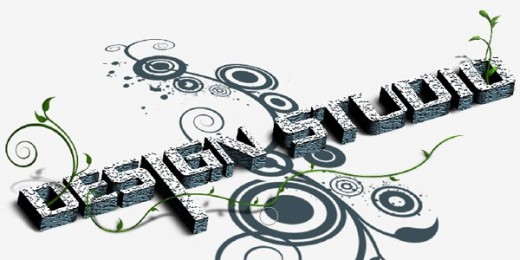 Create a Funky Retro Wavy Text Effect in Photoshop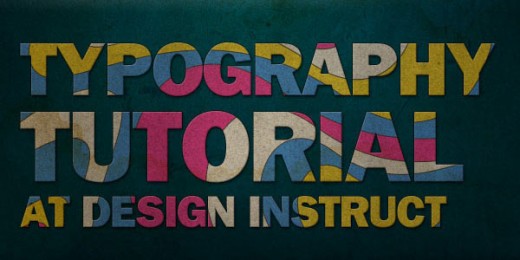 Create Glossy 3D Text Using Xara 3D & Photoshop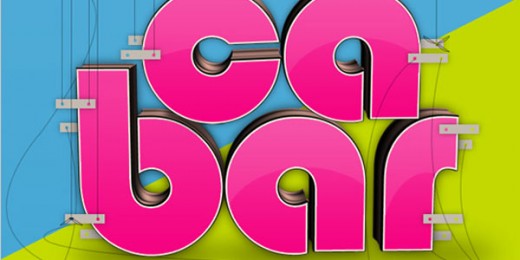 Playing with Inflate in Repousse in Photoshop CS5 Extended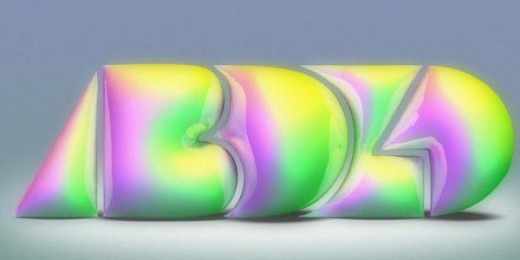 Create Colorful 3D Text Effect in Photoshop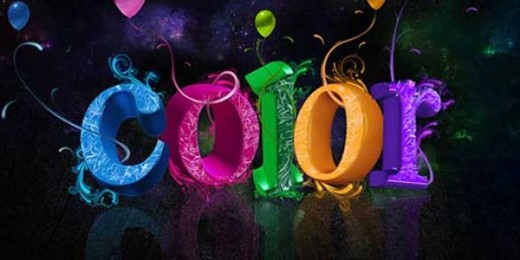 Funny Wooden Type Treatment in Photoshop
Gothic Black Letter Typographic Design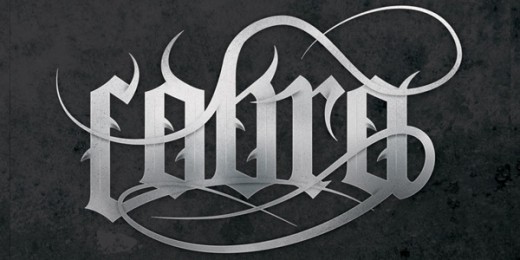 Retro Folded Typography Using Photoshop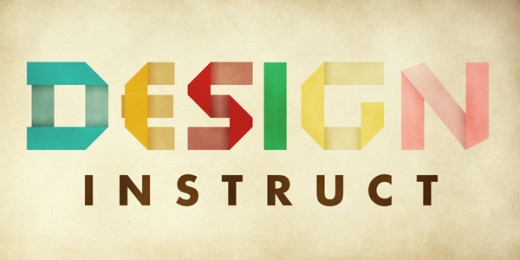 Ridiculously Realistic Scorching Fire Effect!