Natural Healthy Skin Home Remedies For Dry Skin | Dry Skin Care Tips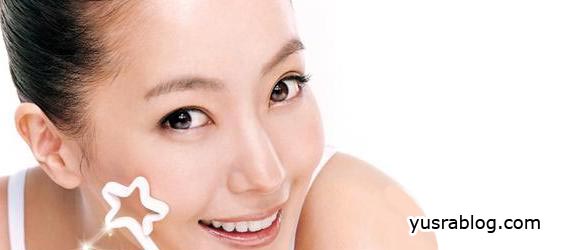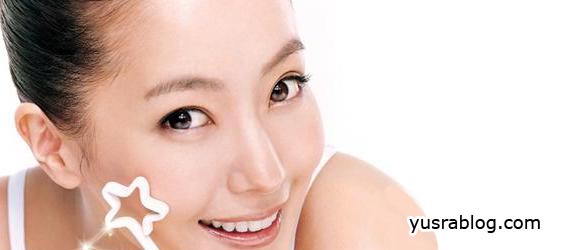 Dry skin is susceptible to the weather and is prone to wrinkles. Defend it against wind, sun and water. Dry skin must not be washed with cold water and soap, nor should astringent creams be used. As an alternative, after cleaning it at night, before bed-time, it is better to use a good freshner which might give it some freshness.
The reason for dryness is that the level of sebum, which is a natural skin lubricant, falls. This results in flakes and itchy skin which may bleed, along with the reasons provided above, it also happens in extreme winters or because of using harsh soap. Since dry skin is more prone to wrinkles, the fine lines appear early on such skin. Below are the five tips which you can employ to counter dryness.
Water is an antioxidant and hydrates the body from inside and out. It remedies dryness in its own mild way and excretes wastes and hazardous chemicals like urea, excess salts and other chemicals from the body. It plays a vital role in moisturizing skin.
Natural ingredients like Honey and milk cream can do miracles. Honey deeply moisturizes the skin and leaves it fresh and glowing. Milk and milk cream has always been a favourite choice for women in their skin care since centuries. Cleopatra is famous for taking milk baths to ensure fresh and soft skin. Simply massage milk cream with honey for 20 minutes and wash with a soap-free face wash.
Aloe Vera can also help in soothing the dry skin. Aloe Vera is a very important herb which is rich in nutrients which are vital for skin and it has been used for ages to heal skin disorders. Squeeze the gel out of the leave and apply on your skin before sleeping, while remembering to wash your face in the morning. It will help to reduce dryness and wrinkles within days.
Olive or almond oil and egg yolk can also alleviate dryness. Mix one yolk in a tea spoon of olive oil and add rose water and apply this mask on your skin. Leave for 15 minutes and wash with a face wash.
Calendula also softens the skin. Herbal teas are also known to improve the skin. Fresh fruits can also help restore the moisture of your skin. Mash some avocado or banana and apply onto your face.
Home remedies are the most effective ones, but generally we don't have enough time to follow their rigorous and long treatments. The best alternative can be using a cosmetic product which is made up of natural ingredients. Along with that you should avoid hot baths, unnecessary air conditioning, over exposure to sun rays etc. This advice along quality natural skin care products will make your skin healthy and soft.