Saba Hameed Actress Biography and Photo Gallery
Saba Hameed is one of the most popular and well known young Pakistani actress in the world of media in Pakistan. She is a popular personality in Pakistani youth. She was born in Lahore, Punjab, Pakistan. Her date of birth or birthday is unknown. She is a daughter of noted columnist and writer Hameed Akhtar.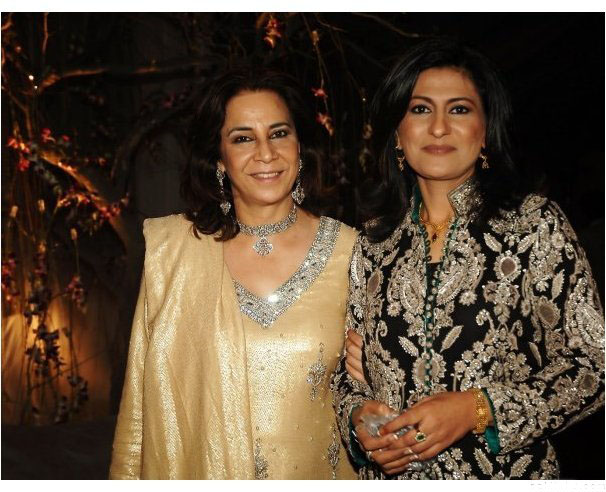 Saba is Alumna of Lahore College for Women University. She is not only a beautiful actress but she also got an attractive personality. She is very popular in young generation of Pakistan. Her plays are very popular in both girls and guys equally.
Saba works for Pakistan Television and other private Tv channels. She often appears in Dramas, Long Plays, TV Shows, Comedy Shows, sitcoms and talk shows. She had several great performance on PTV, She proved her versatility in "Family Front" by giving a great comic performance.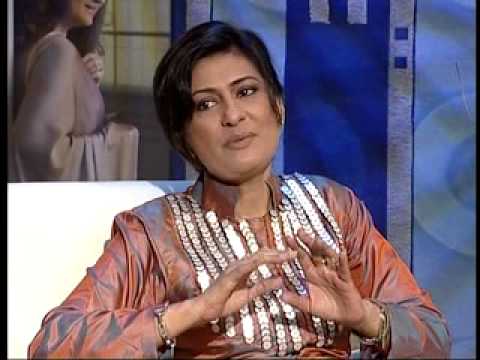 Personal Biodata (Life History)
Birth Name: Saba Hameed
Nick Name: Saba
Father Name: Hameed Akhtar
Height: 5'5″
Hair Colour: Black
Eye Color: Black
Birth Place: Lahore, Punjab, Pakistan
Wedding or Marriage Married
Husband Name: Waseem Abbas
Languages: Punjabi, Urdu, English
Hobbies:  Book Reading, Music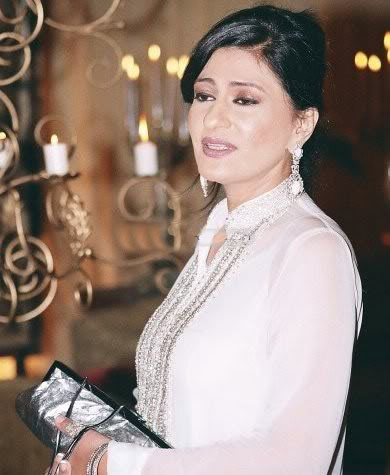 Saba is a girl with the guts and she will soon make her legendary name among the top class actress and model in Pakistan. In this post, we have collected some beautiful and hot pics of Pakistani actress Saba Hameed. We are quite sure that you will like theses impressive pictures collection. Let's have a look at these photos in detail.