Impressive Churidar Pants and Pajama Suits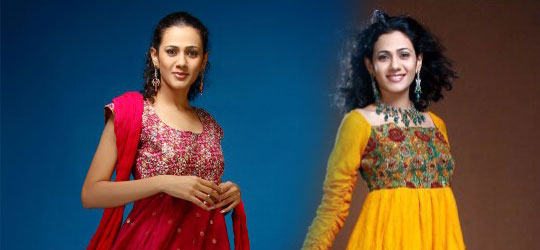 I am trying to focus on traditional style dress for the girls of India and Pakistan. Churidar pants and pajama suits are one of the favourite dresses among the young Pakistani and Indian girls.
Churidar pajama suits can be worn with different types of shirts. They can look good with the straight shirts or with desi style frocks. Here is some impressive collection of churidar suits.